POWER SERGE!
Muscular Development|June 2020
SERGIO OLIVA JR.'S ELECTRIFYING RETURN AT THE ARNOLD CLASSIC
2018 was a challenging year for Sergio Oliva Jr. He had won his pro debut in May of 2017 at the New York Pro, and was expected to repeat his winning ways in his second season as a pro. He targeted the Chicago Pro, his hometown as well as that of his late father, the legendary three-time Mr. Olympia, Sergio Oliva. But there, I saw him narrowly edged out by Michael Lockett. A few weeks later in Tampa, the same scenario played out as an exhausting battle against Alex Rivera saw him walk away with the bronze once more. It all culminated at the Mr. Olympia, where Sergio's weary body failed to even make the top 15. Was this the end of Oliva? Hardly. Sergio decided to leave the Hollywood atmosphere of Venice and moved 100 miles south to make the more subdued San Diego his new home base. He partnered up with '90s veteran Chris The Real Deal Cormier as his trainer and went to work in the gym to improve. Sergio was missing in action for the entire 2019 contest season, busting his ass in the gym and focusing on his Victory Clothing line and a new supplement company, Cosmic Industries. At the 2020 Arnold Classic, he returned with 12 pounds of brand-new muscle mass and in superb condition. In a lineup that featured four past Arnold Classic champs, a former Mr. Olympia, plus 300 pounds of Big Ramy, Sergio successfully fought his way to the top five as well as earning the Best Poser award. We spoke several weeks later, as the world was in lockdown mode to stop the spread of the deadly coronavirus.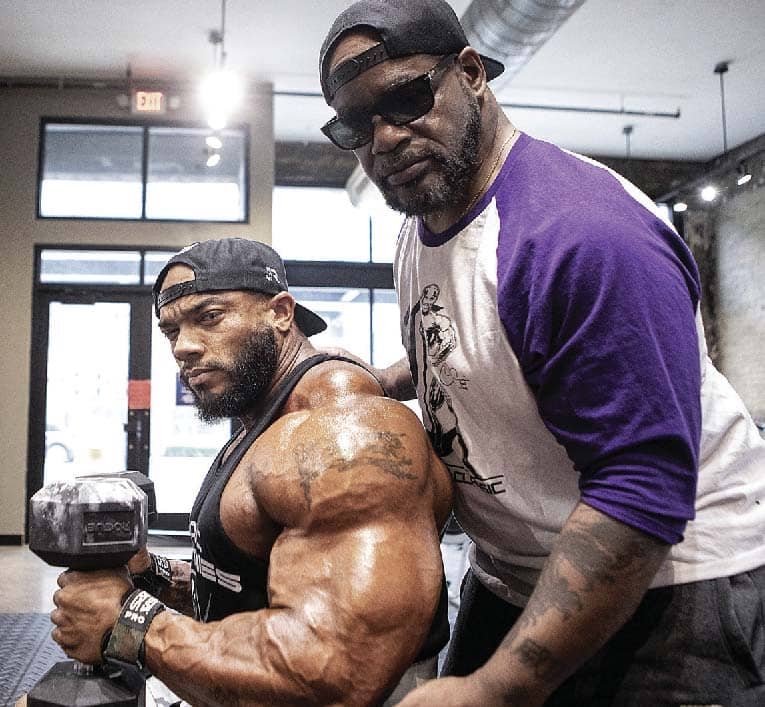 The rest of us Americans are riding out this COVID-19 quarantine at home while you're around the world in Australia. What's the situation over there? (Note: this interview was conducted at the end of March.)
Sydney's not that bad. I try to stay off the news and social media because it seems like a shitshow back home, which makes me grateful to be here. Australia has always been more careful about who and what they let into the country. The grocery stores are full of food and there's plenty of toilet paper. All the gyms back home are closed. My gym in San Diego, which is called The Gym, decided to say fuck the government and tried to stay open, but they got raided by the police and were forced to evacuate and shut down. I'm staying here until the gyms open up, because I need to train.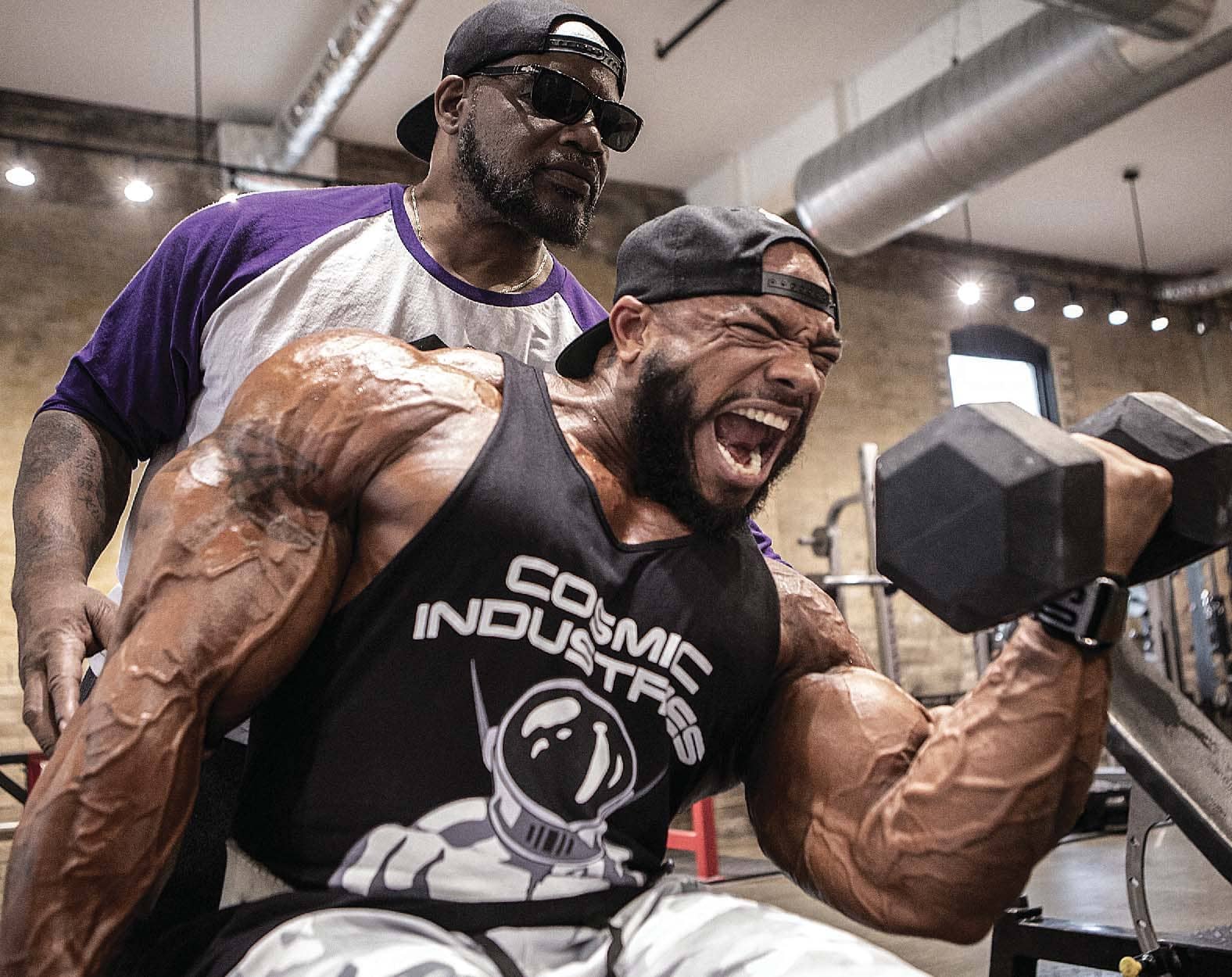 You went there to compete in the Arnold Classic Australia, but how long were you planning to stay after that?
I had already planned on going to Queensland after the show in Melbourne for a couple of weeks. It's like the Miami of Australia, a popular vacation spot with great beaches. I've been to Australia eight times before this and never really checked those out, or the Great Barrier Reef. Even though I knew the Arnold was probably going to be canceled, I got on the plane anyway. I really needed a vacation. It sucks the show got canceled, but at least I did the Arnold Ohio. I feel bad for guys like Blessing and Nathan who were only doing Australia. Imagine all that training and dieting for nothing? But when you put it in perspective with people dying, losing their jobs and homes, it's not that big a deal.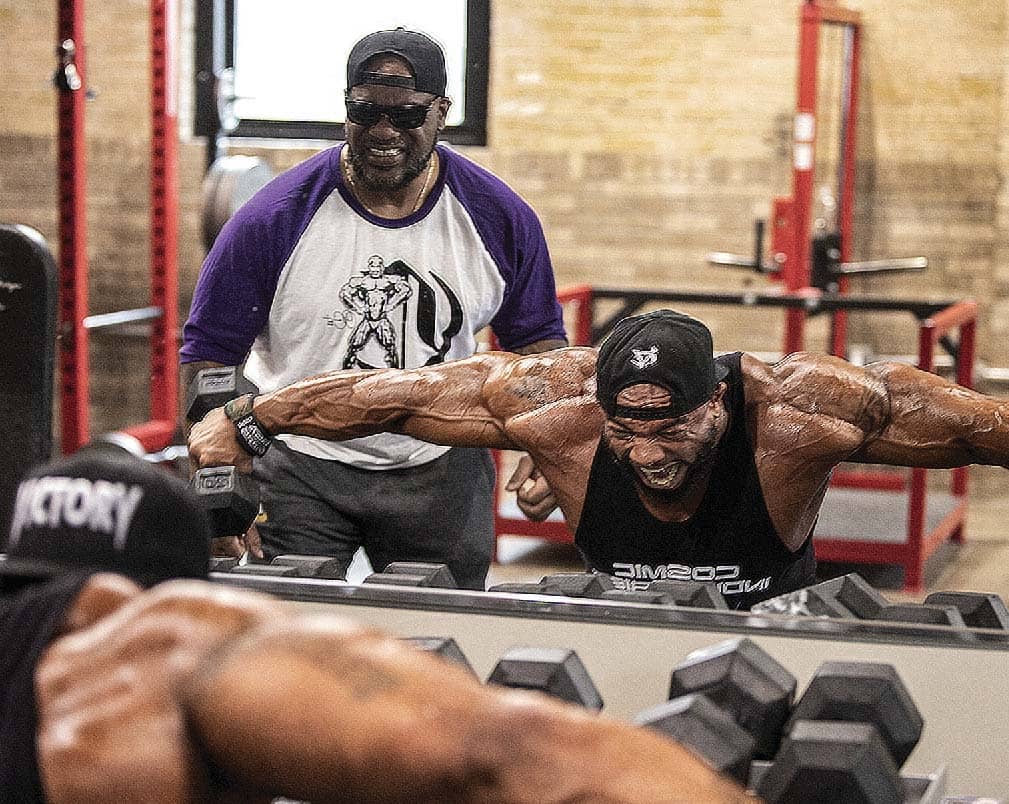 Let's talk about the Arnold. As you know, I am extremely critical of you, which I know you appreciate, and I saw major improvements since 2018.
You can read up to 3 premium stories before you subscribe to Magzter GOLD
Log in, if you are already a subscriber
Get unlimited access to thousands of curated premium stories and 5,000+ magazines
READ THE ENTIRE ISSUE
June 2020