Rising Stars In Business
Industry Leaders
|
September 2019
To become a business leader requires innovation and a heart of courage to push boundaries in pursuit of something new that could not work. Indeed, it is possible to rake a profit without taking any risks, but the likelihood is that the venture will lack innovation. It is industry leaders like Steve Jobs and Elon Musk who have risked all and won that capture our attention because they tend to be innovators and risk-takers.
Industry Leaders has selected 10 business leaders who have revolutionized different industries from IT and technology to banking and finance, from food and beverages to pharmaceutical. Pat Brown was an easy choice for our list because of his phenomenal success in transforming the way we eat. He is a visionary who is set out to solve the most urgent and important problem in the world. Crucially, he is focused on the big carbon win.
Legendary entrepreneur Peter Beck made it to our list for the incredible vision and a passionate desire he brought to the aerospace industry. In our cover story, we have many such entrepreneurs who have led with persistence and a willingness to be resilient in ensuring their long-term success, even if it might have meant to face short-term setback. These are the men and women who'll impact our everyday lives in the 21st century, be it through retail, entertainment or technology – their power is unrivalled.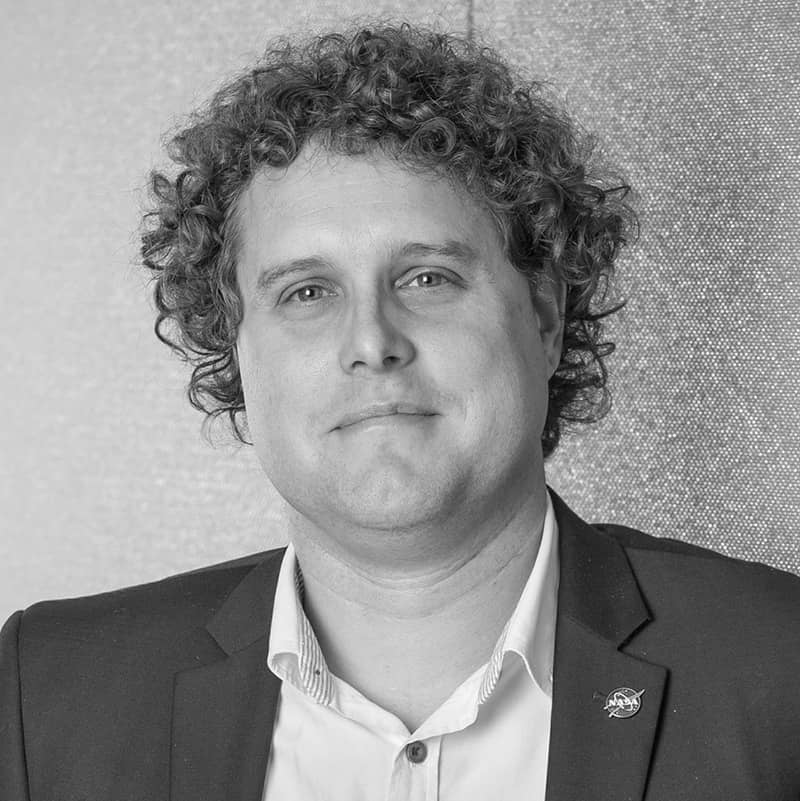 PETER BECK ROCKET LAB
Starting a truly original aerospace company is pretty tough in today's market. With neck to neck competition and open sourcing, it seems like every idea has been scribbled through or executed 1000 times already.
But then we hear about Peter Beck and his aerospace company Rocket Lab. The New Zealand based company just completed its third commercial launch of 2019, and is planning to increase the frequency of its launches until there's one a week. It's ambitious, and a not particularly well-trodden.
Since founding Rocket Lab in 2006, Peter has grown the company to become a globally recognized industry leader in space and a billion-dollar company employing world-class engineers and technicians.
Peter Beck played a crucial role in the development of the world's first and only private orbital launch range, located on New Zealand's MÄhia Peninsula.
Under his leadership, Rocket Lab's launch model will see thousands of small satellites reach orbit on their terms. The man is capable of big, bold moves.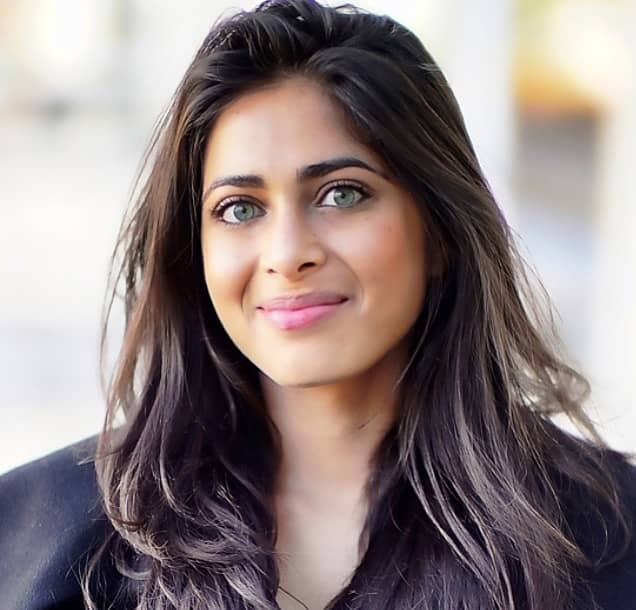 RUZWANA BASHIR PEEK
You can read up to 3 premium stories before you subscribe to Magzter GOLD
Log in, if you are already a subscriber
Get unlimited access to thousands of curated premium stories, newspapers and 5,000+ magazines
READ THE ENTIRE ISSUE
September 2019