Digital Leadership - Leveraging The Uniqueness Of Digital
Human Capital interacted with HR professionals from various domains to gather an understanding on the impact of 'Digital' in the realm of leadership, and the role to be adapted by leaders of today in the wake of a perennial shift in the technology landscape as also the enhanced presence of a techsavvy and younger workforce in today's organisations.
Shruti Chadha And S. Ajay Kumar
Being a leader in the digital age means understanding technology as much as leaders understand money, HR, operations, business and law. Given the rapid changes in the way people communicate and organise their lives, leaders and organisations need to adapt to digital technologies in order to become data driven, and thereby inspire teams to engage in rapid experimentation that drives transformation and business outcomes.
What are the key skills needed by a leader to establish productive digital processes and technologies?
ANIL KUMAR MISRA: We are in the digital age where technology is changing at a fabulous rate. During such times, it has become important for leaders to keep pace with this change or become irrelevant. For leaders, it is either evolve or evaporate! New age leaders need to be digital savvy. In my opinion, leaders have to play the role of a digital evangelist. To start with, leaders must possess five key things for setting up productive digital processes.
They must answer which technology to adopt and why
They must have a vision and a roadmap to adopt it
They must experiment and should not be afraid of failures
They must act as digital evangelists
They should always put the interest of human capital ahead of everything
Leaders must realise that a company does not become digital merely because it has digital technologies at its disposal. If we look at successful organisations, they thrive in a digital environment. Digital processes can function as enablers, but the success is dependent on the people who adopt and accept it.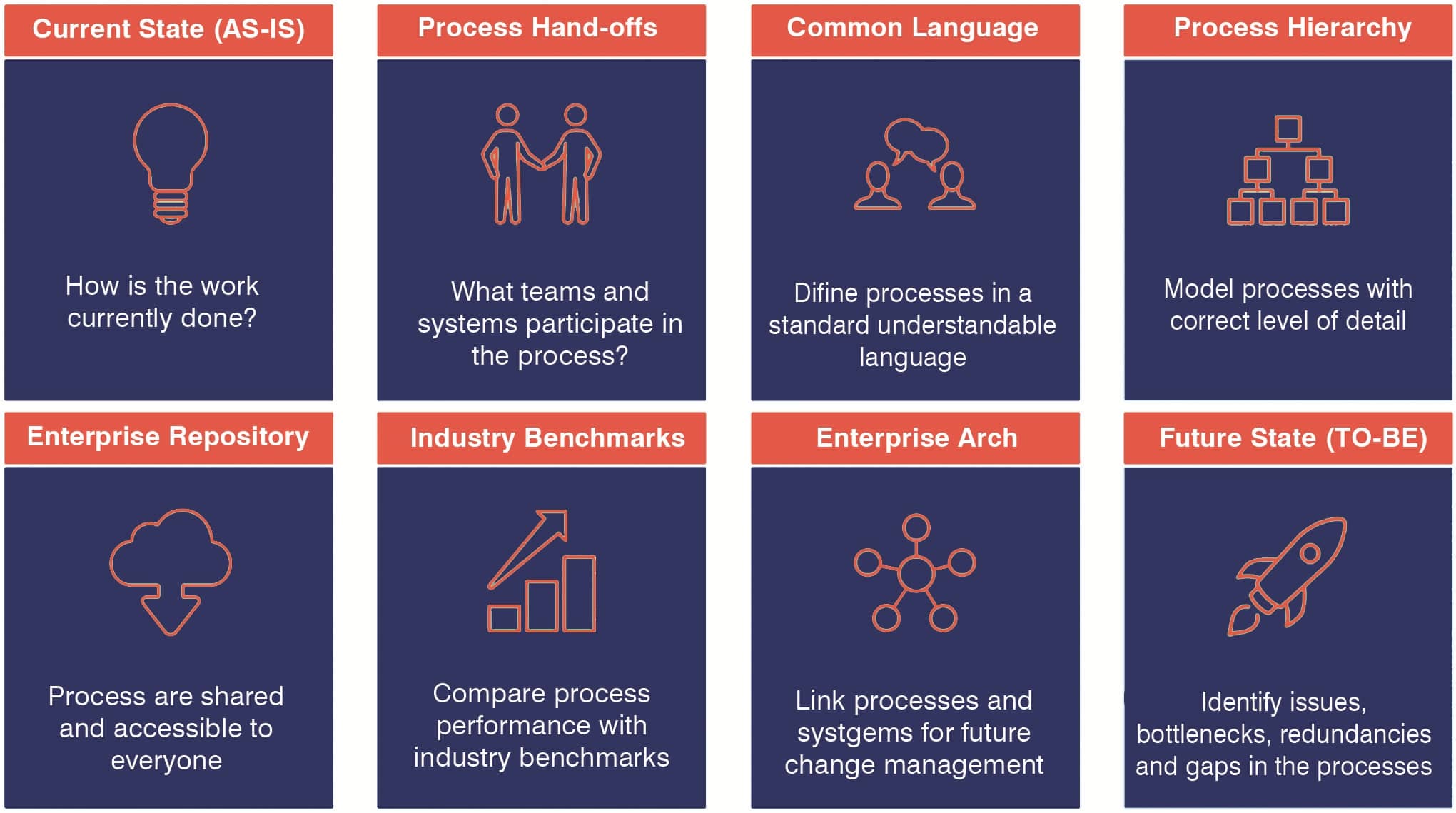 RITU AGAST: A digital leader must be proficient enough with digital processes. However, true digital literacy goes beyond the basic skills and evaluation of information. A digital leader should be a "Change Leader" in order to be able to use technology effectively, and access resources to build a platform to bring about a significant change. One of the most important components of digital literacy is the ability to understand the role of technology, and its implementation to herald innovative digital processes within the organisation. It is essential for a leader to look for solutions through the lens of technology and benefit the employees by way of easing processes.
ASHIMA DEEPAK KAUL: Digital transformation is on everyone's radar right now and a majority of industries and companies are working towards digitising their organisation. It goes without saying that good leadership in the workplace is crucial for success. A leader can be successful only when he acts as the champion of the project. Firstly, an innovative approach leading to out of the box thinking helps to better define the key skills in the profile of successful leaders and showcases to challenge the status quo in a person. A great idea and imagination not only define a leader's success, but also enhances the team spirit towards dedicated goals.
Secondly, every industry is changing today at a fast pace, and one must have the ability to lead and manage change in the flow of the environment. In other words, 'change is the only constant.' Thirdly, we have come across such an environment where a leader influences his team along with his colleagues. In this age of digitalisation, we look forward to the ability to handle a volatile environment in a productive leader that gives an edge over others in the process. Lastly, it has been an observation that any business or system cannot grow without a skilled workforce. It is widely accepted to introduce fast and effective training platforms within the organisation to produce more trained workforce.
SUBHASHINI SRIRAM: Setting up productive digital processes and technologies by a leader implies that they must possess new age digital leadership skills and be open to exploring new technologies as per the digital vision. To effectively lead an organisation towards digital transformation, it needs to carry out predictive analysis to ensure clarity on the vision it is looking forward to. The digital leader should be able to convince the sceptics to adopt technologies and be able to drive results amid complexities. A leader should set a benchmark for inspirational leadership and recognise that digital transformation is not about projects, but transforming people and work culture.
One should enable collaboration through boundary-less ecosystems and relentlessly seek disruption while energising and influencing people to execute and achieve the shared vision. The leader should strategize open-sourced, multi-dimensional talent teams to move seamlessly through operational challenges and address them effectively. The 'digital' leader should also expand his/her conceptual thinking and decisiveness to address issues in need, and keep changing the adoption patterns with respect to complex and changing interpersonal demands within the organisation. The leader should drive and respond to change, embrace the uncertain, and focus to achieve new and changing contexts. Another important aspect of adopting digital transformation, which is the end product of the vision, is to be really able to transform people and their lives.
PRAMOD KUMAR TRIPATHI: It is rightly said, "culture starts with leaders", and culture is shaped by the actions and decisions from the leader. In an accurate know-how, leaders must classify and emphasise the needed mind-set to make the right decisions over the accuracy and the speed of scale of processes and technologies. Leaders should mentor the workforce to work in a different way and be more flexible, to provide the right assignment controls, and its delivery. Leaders must comprehend the accuracy, speed, and strategic goals in driving an opinionated approach towards individuals. The shifting environment of processes and technology, in all aspects of existence, compels the adoption of business transformation. The realignment of, or fresh speculation in, technology, business models, and processes to steer in new value and experiences for clients, employees, to ensure that they compete successfully in an ever changing economy.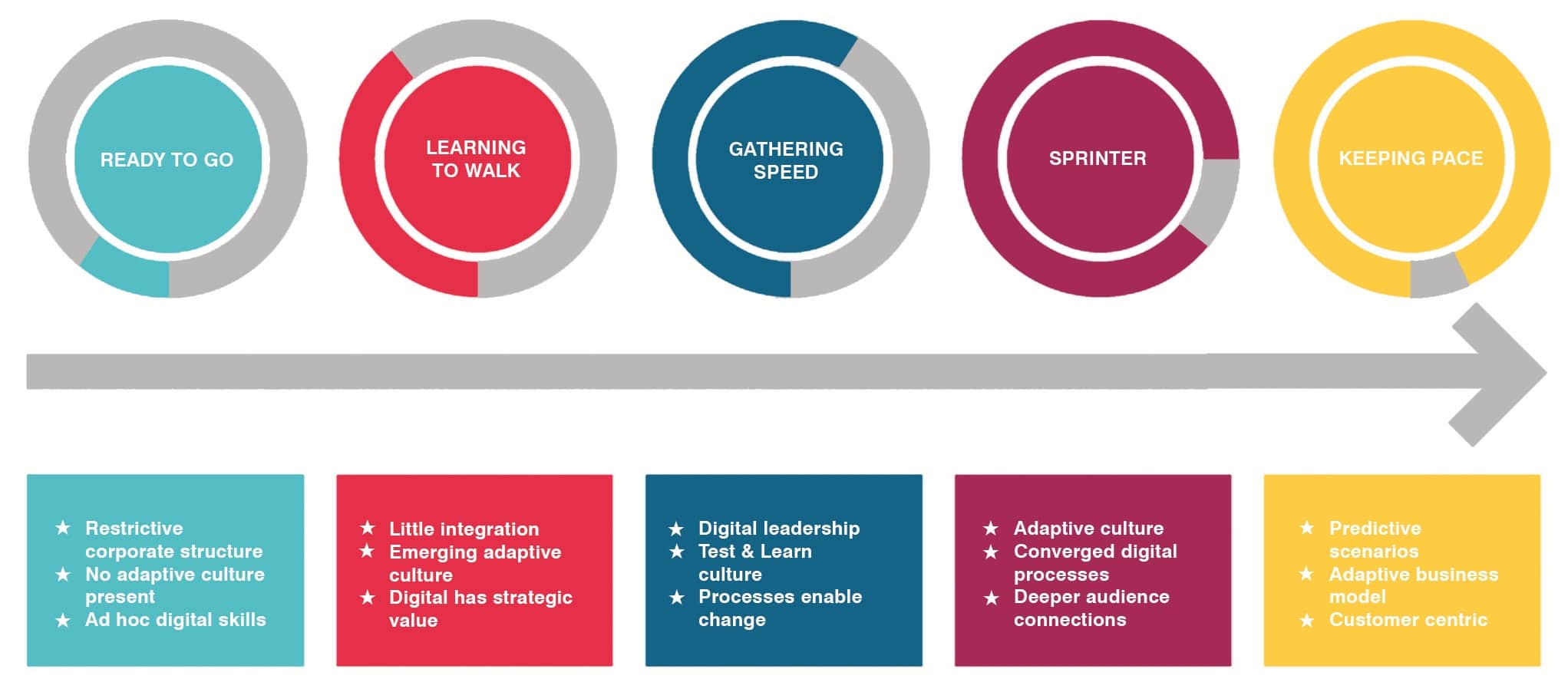 Some of the most significant skills required by a leader to manage a digital process and transformation are:
You can read upto 3 premium stories before you subscribe to Magzter GOLD
Log-in, if you are already a subscriber
Get unlimited access to thousands of curated premium stories and 5,000+ magazines
READ THE ENTIRE ISSUE
March 2019