Getting Started With Drones
Eight Pro Tips For Success
With advances in self-stabilization and GPS-positioning programs, today's multirotors have morphed into amazing uncrewed aerial vehicles (UAVs). For the most part, there are two types of available drones: commercial and prosumer grade. So whether you're a curious tech-savvy consumer just looking for something new to try or you want to try your hand at aerial digital photography and video, there are plenty of choices available. This article is a great place to start as we'll go over some of the basics of controlling drones.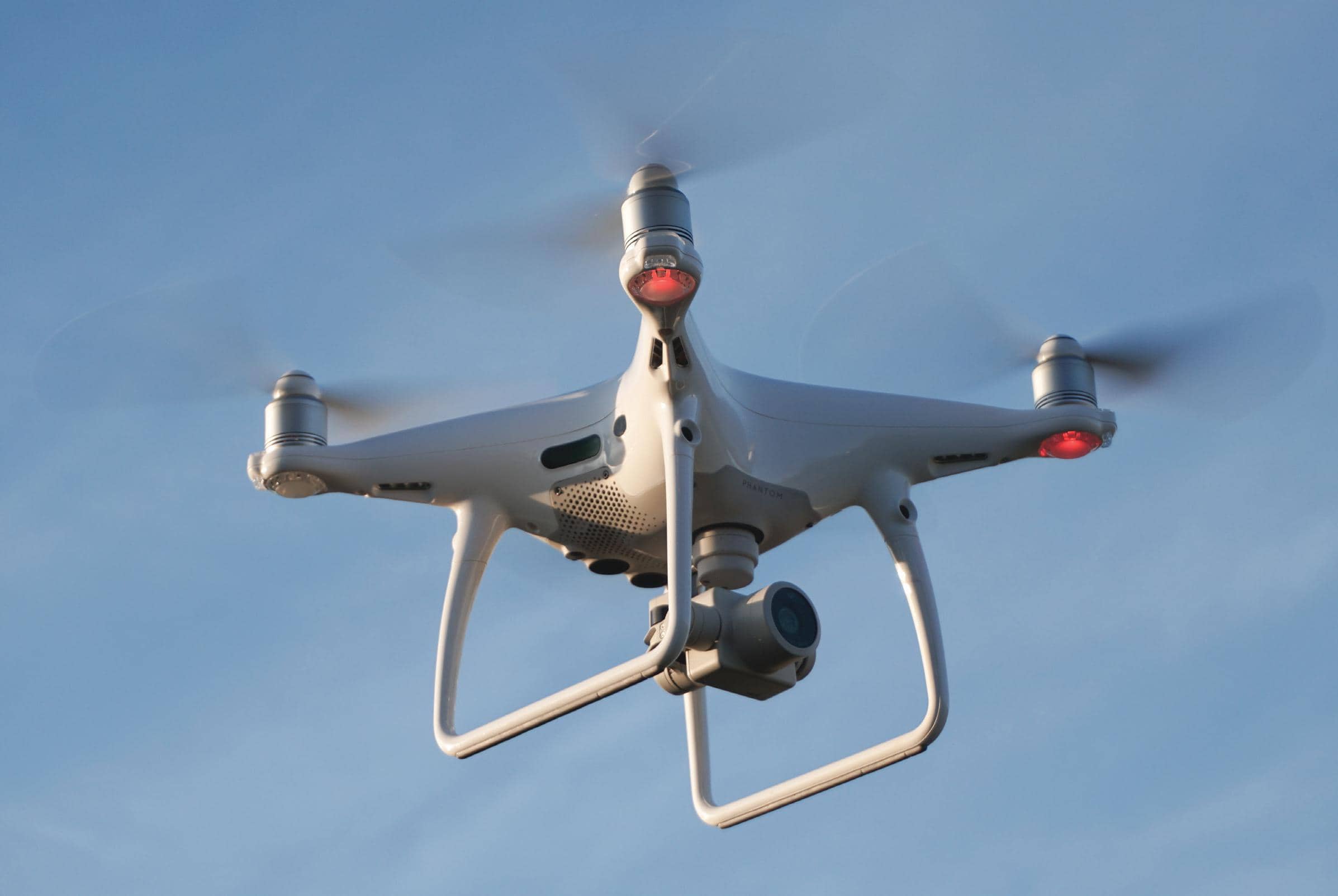 1. Know the Rules
Before we get into the nuts and bolts of flying a drone, there are some things to consider. First, you'll need to determine what you want to do with your drone. Will you be a recreational pilot, or do you want to make money flying your drone as a commercial operator? You need to be aware of the rules and regulations that the Federal Aviation Administration (FAA) has put in place for operating drones in the United States. Recreational pilots must pay a $5 fee to the FAA to register their drones for outdoor flying. (Note: If you have a toy drone that weighs less than 8.8 ounces, no registration is required.) Also, even with the FAA registration, you are limited to drones that weigh less than 55 pounds. If you want to operate an industrial-grade UAV, then you'll have to submit the paperwork and pass an FAA test to receive your Part 107 certification. When you're certified, you'll be able to use your drone to capture aerial images and video for pay. Regardless of the type of drone you have, the basic rules of operation are the following:
Fly your drone at or below an altitude of 400 feet.
Always keep your drone within sight.
Never fly near other aircraft, especially near airports.
Never fly your within five miles of an airport unless you have permission.
Never fly your drone over groups of people.
Never fly over a stadium or sports event.
Never fly near or around emergency responders.
Always be aware of airspace requirements.
For more information on drone registration, go to the FAA online portal at federaldroneregistration.com.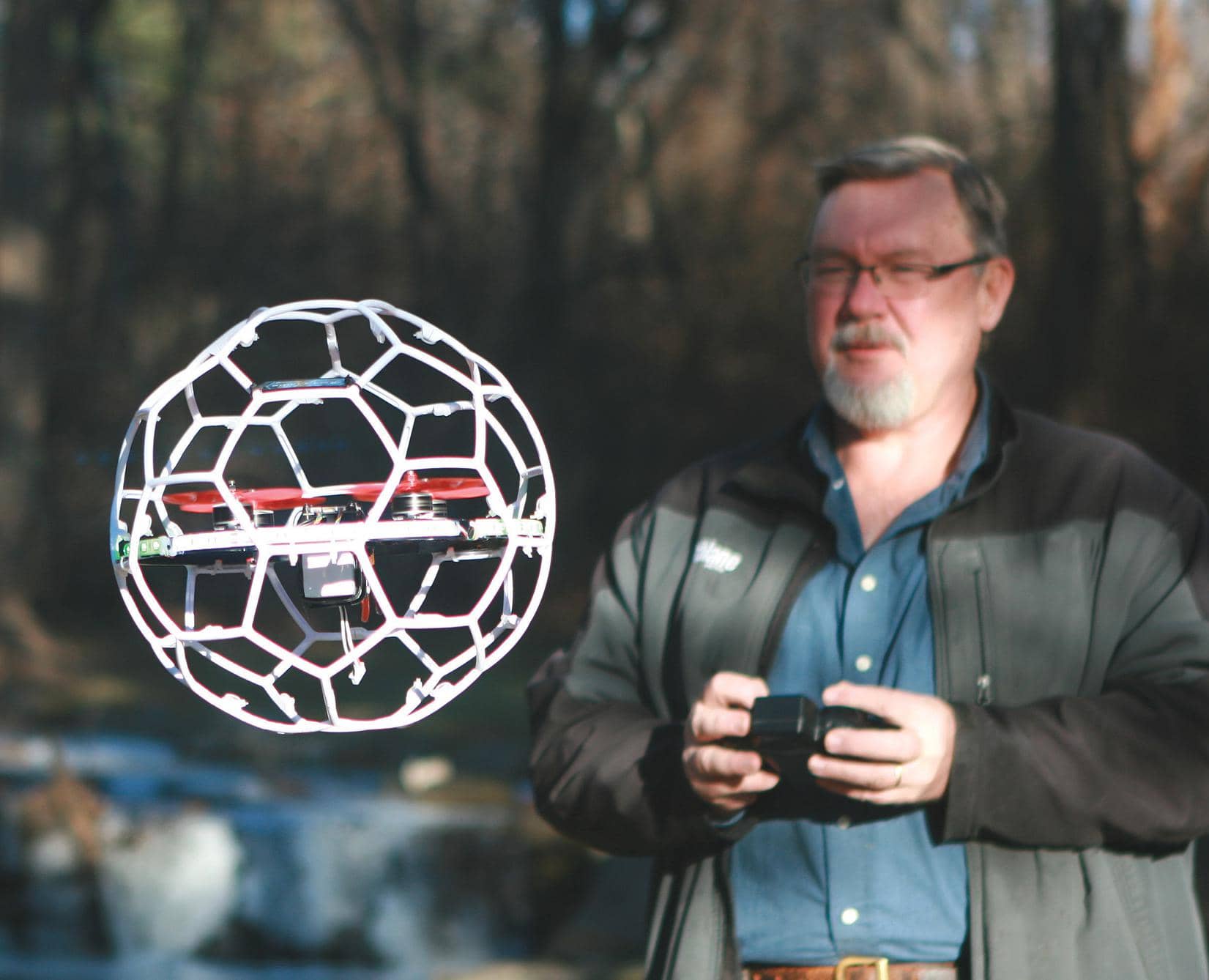 2. Take Little Steps
Not to bruise anyone's ego, but as with most things of a technical nature, you've got to learn how to walk before you can run. Yes, many of today's drones are basically self-controlling, but you will need a solid foundation on which to build your experience. If you have little to no experience flying RC aircraft, a great way to catch up is to head over to RotorDroneMag. com. There, you'll find lots of posts in the "Getting Started" section that will answer many of your questions. The latest news is also covered, with many items and products that are popular today. If you have some experience, then you can peruse reviews and releases of drones in which you might be interested.
To be successful, your best bet is to start with a drone that comes with everything needed to get it into the air. Look for a drone package that includes the controller and battery charger. Also, some drones don't need a controller at all. These are designed to be flown with a smartphone or a tablet using a downloadable app. You simply load the app onto your mobile device and then use the touchscreen to fly and control the drone.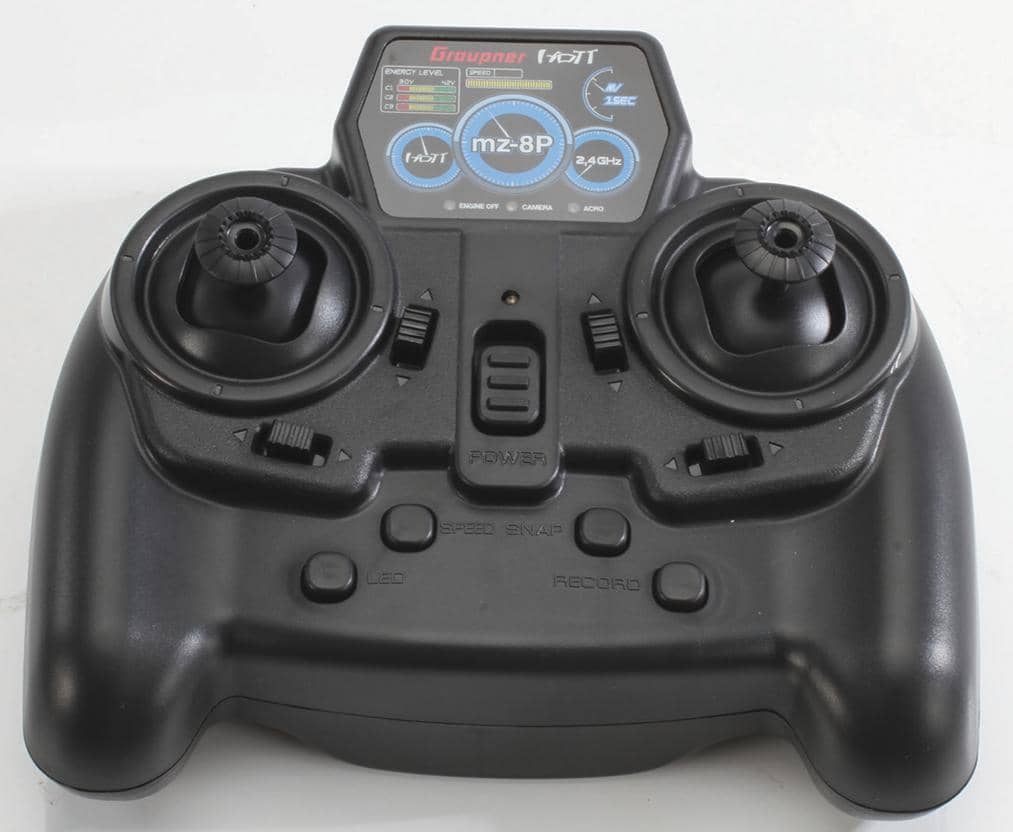 You can read upto 3 premium stories before you subscribe to Magzter GOLD
Log-in, if you are already a subscriber
Get unlimited access to thousands of curated premium stories and 5,000+ magazines
READ THE ENTIRE ISSUE
September/ October 2019