Political Peroxide
New York magazine
|
August 7–20, 2017
Blonde privilege.
BLONDE HAIR IS AT LEAST 11,000 YEARS OLD. The variety we're now most familiar with began as a genetic mutation in northern Europe, where the sun is weak: Light hair allows more vitamin D to trickle in through the scalp, the theory goes, which is useful when the sky is cold and dark. It wasn't the first hair color that people had, so it was rare, and its being rare made it sexually desirable, and its being sexually desirable meant it spread, and then there was a bit more of it.
Eventually, blondness spread south: Many of the Greek gods were golden-haired, as were many heroes of the Iliad. People missing the mutation started figuring out ways to ape it very early on with primitive versions of Sun-In. In ancient Rome, they used pigeon shit and also a combination of alum, wood ash, and quicklime. During the Renaissance, it was horse urine or lemons squirted onto the hair, which was then fitted into an open visor called a solana.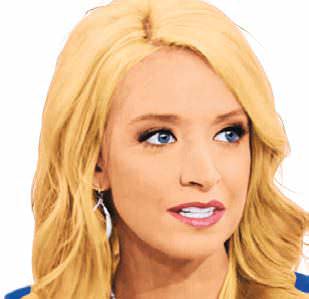 It didn't take long for stereotypes besides sexiness to attach to the look. Marie Antoinette's friend Rosalie Duthé was a legendary courtesan with a habit of taking long pauses before she spoke. She was frequently the mistress of someone famous and powerful—she was even gifted to 20-year-old Prince Louis Philippe I by his father so that he could learn a thing or two. When a 1775 one-act play called Les Curiosités de la Foire sent up Duthé's behavior, Paris was amused, and historians tend to agree that that moment was the birth of a notion that persists 250 years later: the blonde as slutty and dumb.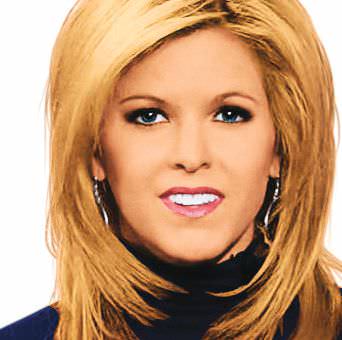 And then, of course, there are the politics of hair color. Attributes associated with whiteness—light skin, narrow noses—have dominated American beauty ideals as long as there's been such a thing. Which means that blondness has always been … charged: The '50s gave us Doris Day, who once said that her only ambition ever had been to "be a housewife in a good marriage" ("Preordination had other plans"). To be blonde was to be a good American woman, pure of intention and heart—which implied also, of course, that to be a good American woman, pure of intention and heart, meant being blonde. Betty was blonde, Veronica was trouble. Ditto Sandy and Rizzo. Hitchcock liked to cast blondes because he said they made the best victims: "The color was virgin snow that shows up the bloody footprints."
You can read up to 3 premium stories before you subscribe to Magzter GOLD
Log in, if you are already a subscriber
Get unlimited access to thousands of curated premium stories, newspapers and 5,000+ magazines
READ THE ENTIRE ISSUE
August 7–20, 2017