He is the man behind the cool looks of Dulquer Salmaan in films like Neelakasham Pachakadal Chuvanna Bhoomi, Kammattipaadam, and Kali. Mashar Hamsa has designed costumes in other hit films like Kismath, Chandrettan Evideya. In his latest work, he has succeeded in making Dulquer look stylish as a Mattancherry localite in the film Parava. He opens up about his movie ventures in this exclusive interview with FWD.
How did you prepare for the movie Parava?
Soubin ikka, who is the director of Parava, had approached me when he was conceptualising the film. He told me that the film is very realistic and is based in Mattanchery. He was very particular about the costumes. After listening to him, I understood that this would be the perfect project for me to exhibit my talent, and we created the mood board for the looks of each of the characters. During the pre-production stage, I was with them there in Mattanchery for a couple of months for further research.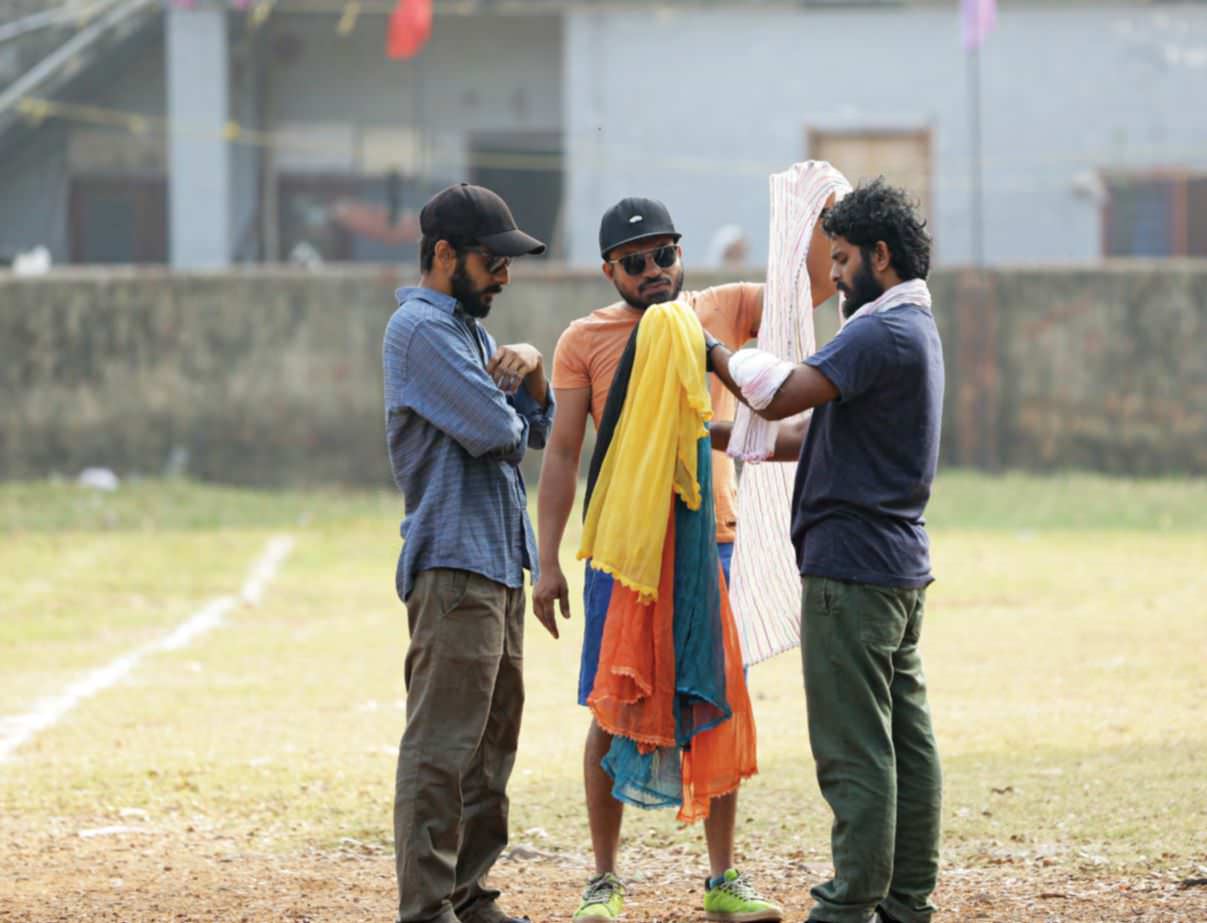 What was the research all about?
Mattanchery is a very colourful place. You can find people of all ages in different, colourful clothes. The stitching pattern in their attires is also entirely different. Soubin and the cinematographer Little, had mentioned that the film would be very colourful and they needed it to r