Favouritism And Nepotism In Bollywood
Glittering India
|
November 2017
Bollywood no doubt in the last few years has taken itself to a totally different level. The craze for a Bollywood movie all across the globe is insane and as Indians we are really proud of it as the status Bollywood industry is having today, no one ever imagined when it started almost a 100 years ago. But there is one such thing that has crippled into Bollywood in recent 20 years or so and has also been a hot topic of debate ever since it has existence. This is none other than the topic of Nepotism.
The topic of Nepotism does not only exist in Bollywood industry only, it is actually omnipresent in each and every sphere of work life. But this industry of Bollywood has been affected by this concept of Nepotism more than any other industry and probably is having more a negative impact than positive in the life of Bollywood.
Nepotism can be defined as the act of using power and influence unethically to get the near and dear ones a good work or a good job. Nepotism in Bollywood is not a new phenomenon. But for years this topic has not been given much a discussion. It only became a hot topic of debate recently when Bollywood Actress Kangana Ranaut labelled filmmaker Karan Johar the 'flag bearer of nepotism' in an interview just after her interaction with Karan Johar in the laters chat show "koffee with karan". Not even in the interview, in the chat show itself, Kangana even called Karan Johar 'snooty and intolerant' towards outsiders in films. After this Nepotism indeed the biggest topic of discussion in the B Town industry where hundreds of Bollywood specialists gave his/her views on this topic.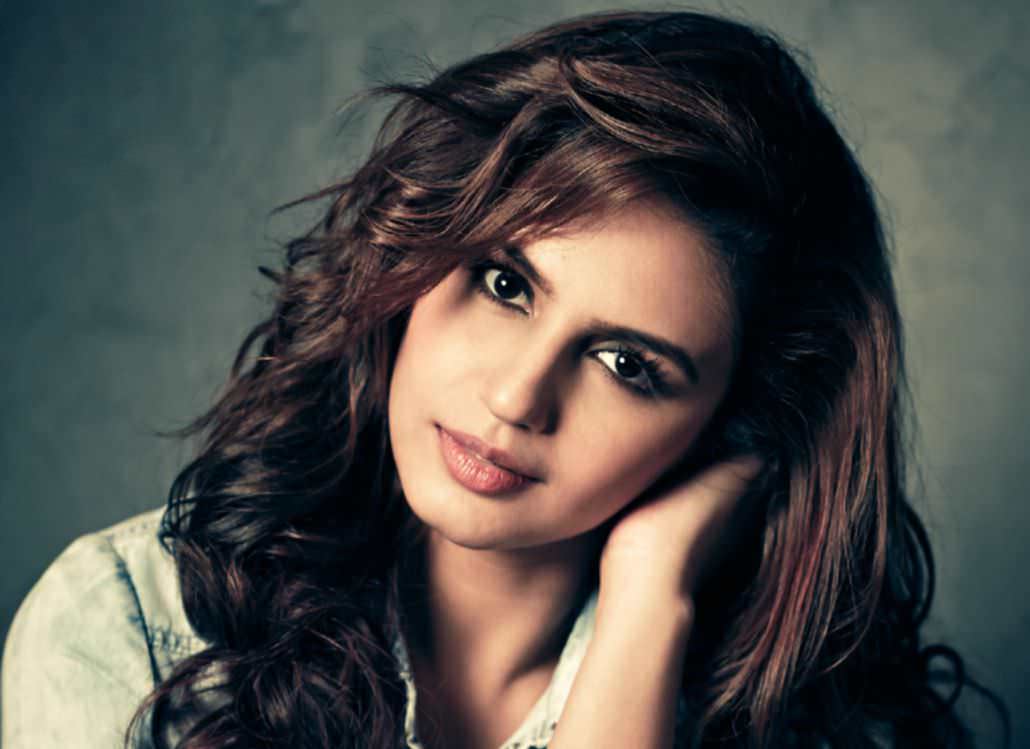 It is indeed a bitter truth of Bollywood that the seeds of nepotism have now really grown into big trees. Actors with pure talent are sidelined as first priorities are given to favourites and relatives. And the worst part is, if an outsider tries to raise his/her voice, then either they are suppressed or the actor/actress are been treated with all negative and ill comments. Let us look at the take of some of the actors/actress view on this hot topic of nepotism.
In an interview Bollywood actress Huma Qureshi said, "Not that star kids are not talented, but the opportunities they get are far easier, projects far bigger and the budget for their films is huge. Shahid Kapoor's beloved wife, Mira Rajput, also said in Karan Johar's chat show that she totally dislikes nepotism. Taapsee Pannu also tweeted, "Nepotism. Finally LEARNT the MEANING of this word. Now will learn to deal with it". These statements of popular actor and actresses of Bollywood clearly reveal that they have once or more than once been the victim of nepotism and totally stand against it.
While actors and actress who have outside of the industry were totally against the topic of nepotism, star kids will always find ways to defend it. Soon after Kangana's remark about Karan Johar, Alia Bhatt reportedly said in an interview, "A star kid can get that first film due to nepotism. But to constantly get films just because you belong to a filmi-family is not possible". Superstar Anil Kapoor's daughter, actor Sonam Kapoor too tried to defend herself after the incident by saying an in interview,. "The top heroines today - Deepika Padukone and Priyanka Chopra - are both women who aren't from the industry. And are you telling me that Alia Bhatt is where she is because of her family and not because of her talent?"
You can read up to 3 premium stories before you subscribe to Magzter GOLD
Log in, if you are already a subscriber
Get unlimited access to thousands of curated premium stories, newspapers and 5,000+ magazines
READ THE ENTIRE ISSUE
November 2017