1990 AND BEYOND
Digital Studio
|
April 2020
Kamen Ferdinandov, CTO and founder of SubtitleNEXT, Profuz Digital, opens up about SubtitleNEXT's exemplary journey spanning over three decades
Defined as one of the industry's most reliable and emergent timed-text subtitling software packages, it is no surprise why SubtitleNEXT is referred to by many professionals today as the 'subtitler's lifesaver.' The system is teeming with an array of immediate resourceful tools, and can be put to work on heavy deadline-driven workloads.
It primarily aims at audio-visual translation freelance professionals, through to Language Services Providers, production, postproduction companies and broadcasters. Many of the companies and educational establishments that have already adopted the system and use SubtitleNEXT on a daily basis including the likes of Canal+ Myanmar FG, the University of Rome Tor Vergata, The Hellenic American College, Doli Media Studio, The European School of Translation and Europe's largest Belgium-based production company Videohouse, where it has been used on well-known TV series such as Big Little Lies, Sirens, Vikings and many more.
Created by Profuz Digital, SubtitleNEXT stems from a reliable legacy that has been built up over the past thirty years. CTO and founder, Kamen Ferdinandov, is the brainchild behind the core software development. With a combination of technological expertise, Kamen is backed by a passionate team with astute business acumen and industry awareness, jointly responsible for SubtitleNEXT's ongoing growth and success. The software development milestones Kamen initiated, had led to the evolution from Subtitle, one of the first file-based subtitling tools, through to SubtitlePlus, a worldwide renowned subtitling tool for broadcasters.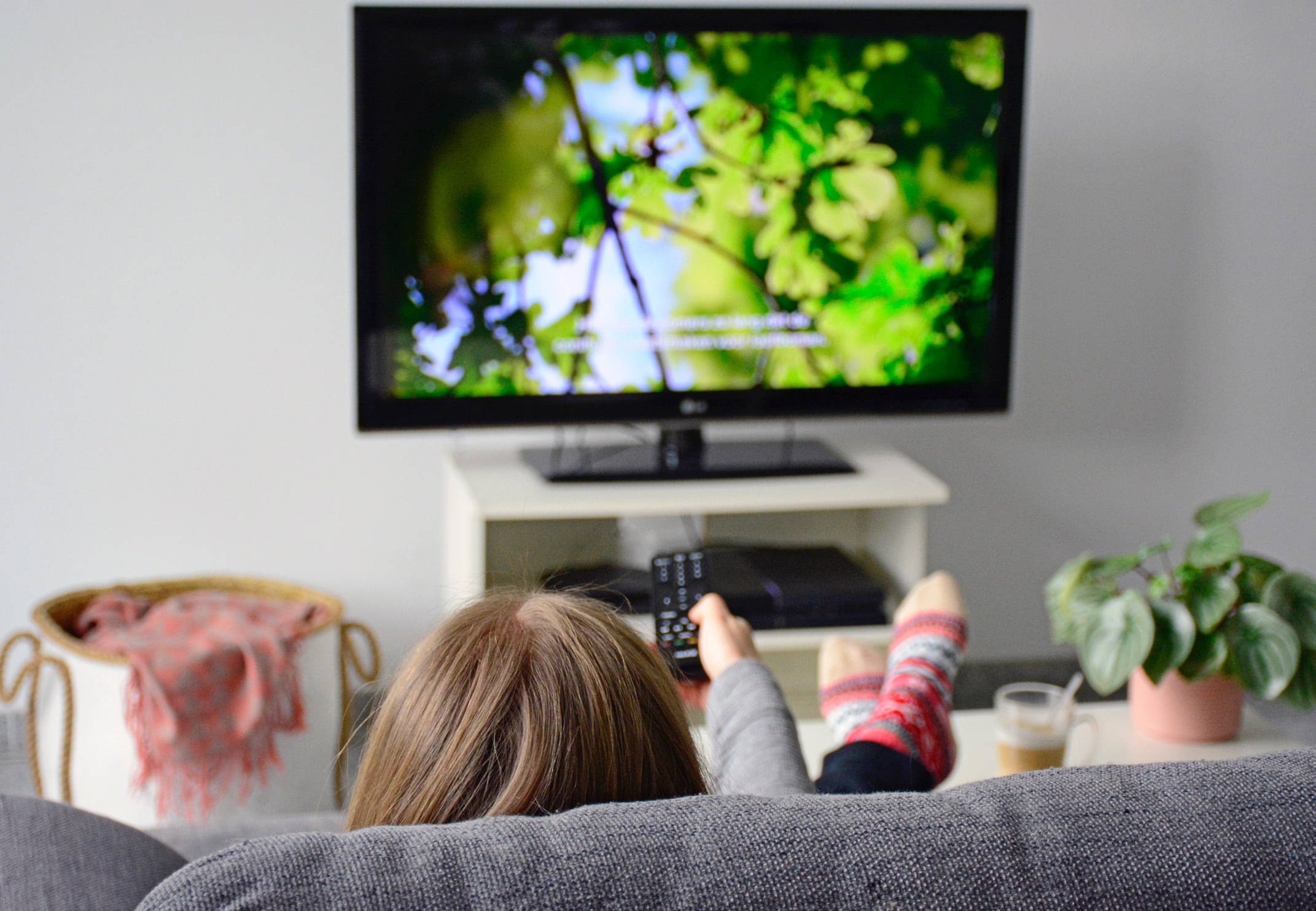 THE START
"Actually, when the first version of Subtitle appeared over 25 years ago, there were no file-based workflows around, and in fact, they were not even on the horizon. Back then, only tapes were used for preparing subtitles and the problem was that the existing subtitling workstations at that time were specialised and expensive devices. So, my initial concept was to create a software-only solution which would provide the same high-level workstation but with a standard PC, which we successfully achieved," reflected Kamen.
"The design was (and still is) independent from any specific hardware as such but allows for the inclusion of additional hardware support, such as video signals processing and video mixers that create open subtitles over video signals, as well as timecode readers, VCR controllers, and so forth. This in turn, also prepared the software for upcoming file-based workflows," he added.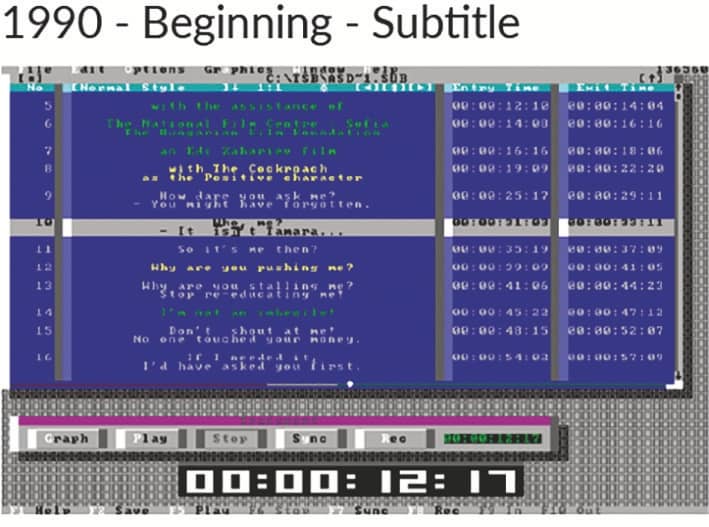 Furthermore, Kamen had the insight to recognise that it made sense to make the subtitling process more accessible to a much wider user group and not strictly for professionals alone. His initiative was to implement user-friendly and familiar text-editing application tools.
An example of how this development has evolved in SubtitleNEXT, is that unlike many other subtitling tools that restrict users to work on one subtitle at a time, SubtitleNEXT allows one to work with the whole text in multiple subtitles—in line with advanced text editing applications that are familiar in the market today.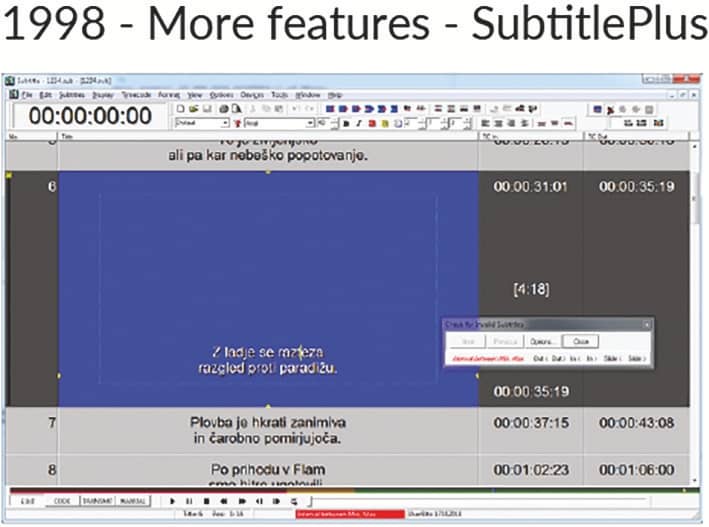 You can read up to 3 premium stories before you subscribe to Magzter GOLD
Log in, if you are already a subscriber
Get unlimited access to thousands of curated premium stories, newspapers and 5,000+ magazines
READ THE ENTIRE ISSUE
April 2020