Hobbies Make You A Better CEO
The CEO Magazine India|April/May 2020
Does playing squash help you make strategic decisions? Would baking make you a more patient leader? For some CEOs, being a great business leader is not about how they choose to spend their hours in the office, but what they do in the hours outside it.
February 2019 saw the release of DJ D-Sol's original single called 'Feel Alive', which Rolling Stone called a "sensual banger". At first glance that may not appear unusual, until you find out that 57-year-old DJ D-Sol also goes by the name David Solomon, and is, in fact, the CEO of Goldman Sachs. Where does the CEO of a Fortune 500 company find the time or energy to DJ on the side?
"In my experience, not many CEOs have an intensive hobby; maybe 10–20 per cent," says Tine Gaihede, an Executive Coach based in Denmark who has been working with European CEOs for the past 20 years. "Most CEOs would say they don't have the time, but that's a shame, because a hobby can be an antidote for all the mental strain you are under as a CEO. You need to reconnect and get back to who you are as a human being."
A Harvard Business Review study released in 2018 found that only 56 CEOs of the 500 largest public companies in the US had what they called "serious leisure" interests – that's only 11 per cent. But, after analysing public sources, and interviewing 17 of the CEOs, the researchers concluded that there were numerous ways that devoting time to a hobby or passion could help CEOs perform at their best.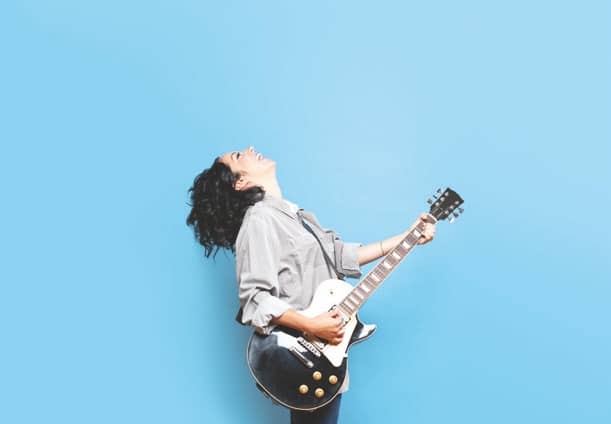 HELP YOU DETACH
You can read up to 3 premium stories before you subscribe to Magzter GOLD
Log in, if you are already a subscriber
Get unlimited access to thousands of curated premium stories and 5,000+ magazines
READ THE ENTIRE ISSUE
April/May 2020