DISTRESSED ASSETS- HOSPITALITY'S NEW ALBATROSS
Hotelier India
|
August 2020
More than 25 to 30% of assets are likely to become distressed as the industry struggles with a collective outstanding debt of Rs 50,000 crore and no debt restructuring measures in sight. How will the industry cope?
Across the world, distressed hotels are creating new opportunities for keen-eyed investors. The signs are visible globally. In Thailand, Destination Capital, a Bangkok-based private equity real estate investment and asset management company, is set to join forces with its capital partners to acquire hotel assets in the Asia Pacific region.
They are drawing up a game plan of acquiring strategic hotel assets and adding value through renovation, asset management, and rebranding with a global hotel brand to boost financial returns.
In the US, it is being estimated that 20 % of hotels have debt held in commercial mortgage-backed securities (CMBS). Blackstone, one of the world's largest real estate investors, is said to be scouting for struggling hotel properties for investments, globally. After raising $20 billion during the second quarter, Blackstone now has a record $156 billion in "dry powder" capital to deploy for investments.
Internationally, Accor has confirmed it was closing in on a deal to take over the contracts of about 100 Travelodge hotels after an ongoing dispute over rent payments at the budget group. "The deal would involve Accor taking a 10% stake in a new special purpose vehicle that would be majority-owned by the Travelodge landlords. The vehicle, to be named Ago, would issue new 25-year leases to the hotel owners, who would pay franchise fees to Accor for use of its Ibis brand," reported the Financial Times.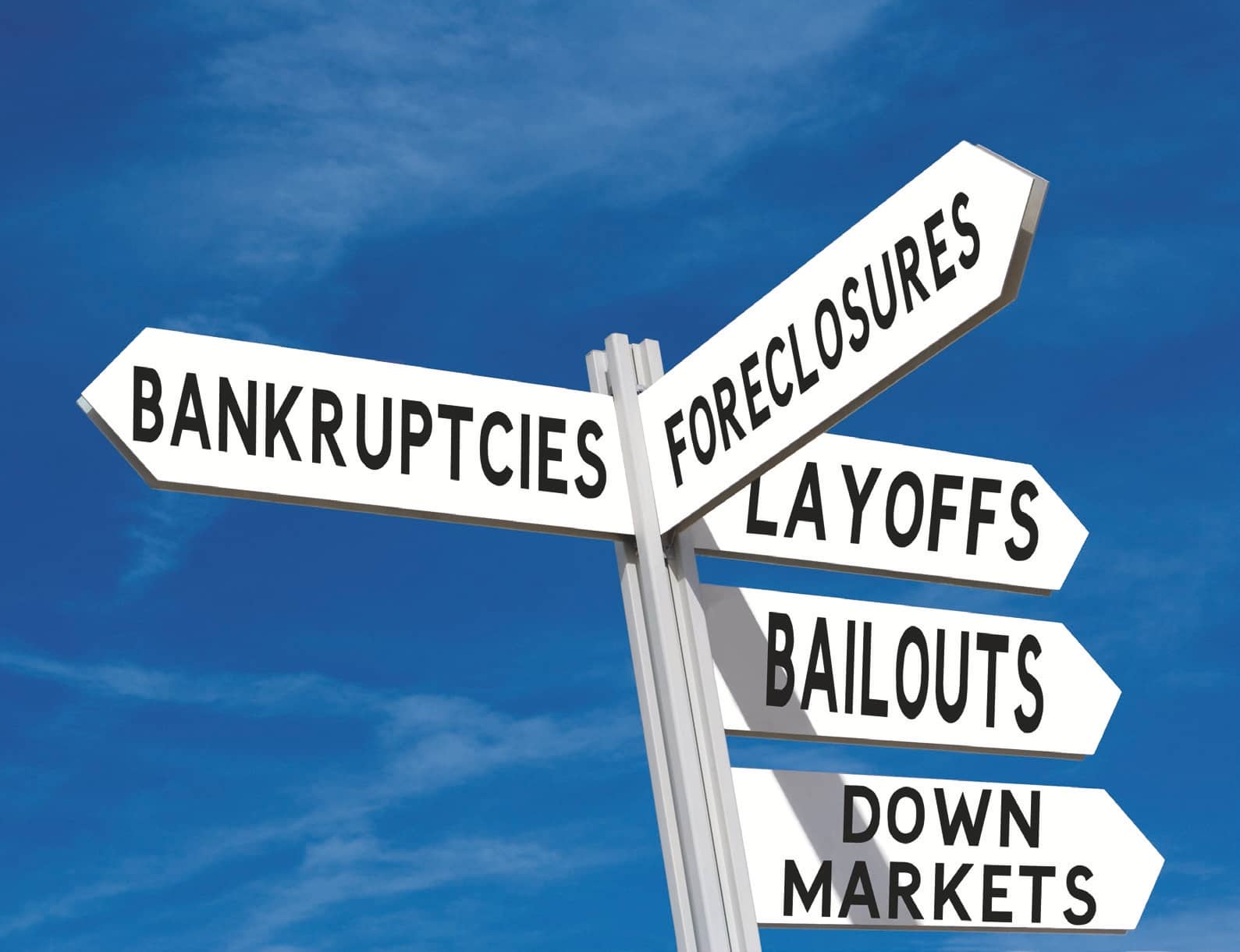 India's distressed hotel landscape
The continuing coronavirus pandemic saga has left several hotels floundering, making them rich pickings for investors and PE funds. As the bank moratorium period comes to an end in August, India will most likely mirror the unfortunate global trend, as debt-ridden owners begin to offload their properties, not being in a position to service those expensive loans.
Vijay Thacker, Director, Horwath HTL India expects 25-30% of rooms supply to not open. "An equal number could reflect distressed assets, even if the hotels open. The large inventory expansion since 2014, all of them with outstanding loans, coupled with the complete shutdown of operations (or minimal operations in some cases) will make survival a very tough game for hotels."
HVS ANAROCK estimates outstanding debt to be close to Rs 50,000 crore, based on their research across nine major cities and taking into account only the organized sector, with hotels of 80 or more keys. Mandeep S. Lamba, President (South Asia) says, "In the event, the RBI does not allow restructuring of debt, we anticipate a significant default on repayments, which will not just severely impact the sector but also the economy. We believe that the government will allow one-time restructuring of debt as the NPAs that could emerge in the absence of any relief would be a big blow to the banking sector."
Most analysts we spoke to claimed that many players for whom hotels is not a core business, are looking to either partly or fully exit from the sector and use the funds to either repay debt, which has been stressed or use the monetized value to offset cash-flow shortages or losses in their core business.
There are reasons why we will witness a slew of distressed properties hunting around for buyers.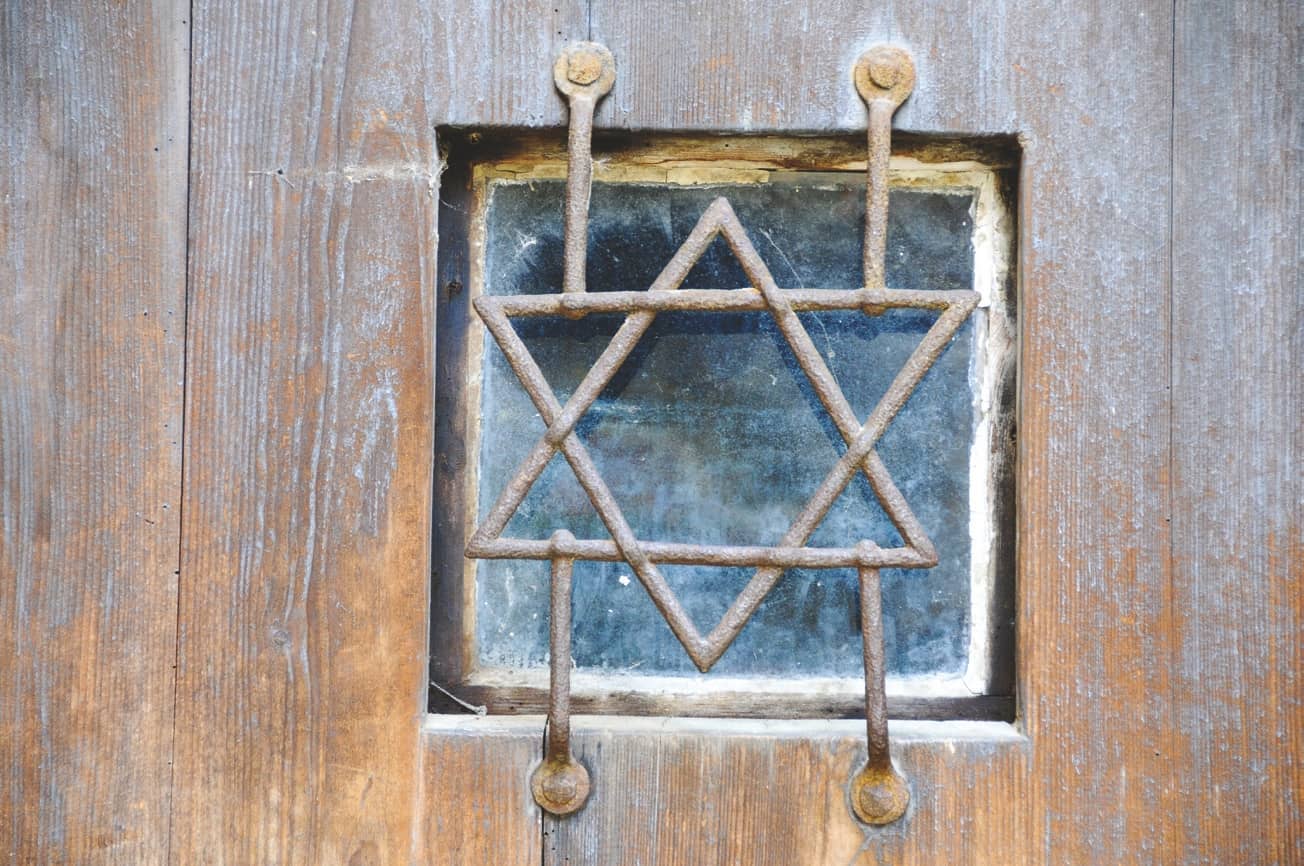 Debt servicing
Under immense stress due to mounting debts, owners are most likely to either opt for debt restructuring or give in to the pressure and sell off their assets. The former isn't an easy road, as Jaideep Dang,
Managing Director (Hotels & Hospitality), JLL points out. "Debt servicing is going to be the biggest challenge for hoteliers, even as debt restructuring and/or equity infusion is going to be the need of the hour. However, debt is hard to get and is also likely to come at higher interest rates, which will further make debt servicing challenges. So, it's a vicious circle."
Saurabh Gupta, Managing Partner – Investment Advisory & Asset Management, Hotelivate, monikers the pandemic as "a WW2-like event for the hospitality industry. Almost all hotels will become an NPA if the conditions (of debt) are not changed or relaxed". Through the lockdown, hotels have struggled to pay salaries and other fixed operating costs with zero revenues. "These are the conditions for a perfect storm. But fresh, high-quality hotel stock hasn't hit the market as yet. If the loans are not restructured after the deadline on August 31, we expect a panic situation, which may cause sellers to come to the market," he contends.
You can read up to 3 premium stories before you subscribe to Magzter GOLD
Log in, if you are already a subscriber
Get unlimited access to thousands of curated premium stories, newspapers and 5,000+ magazines
READ THE ENTIRE ISSUE
August 2020