SAIJU KURUP THE MAN ON & OFF-CAMERA
Cochin Herald|January - February 2020
Saiju Kurup has been a name that has been associated with most of the hit films of the last few years. Over the course of his 14-year career, with his debut playing the protagonist role in Mayookham to playing Johnny Peringodan in his latest super-hit Driving Licence- he has constantly proven his versatility, seemingly switching between genres with ease. There have been roles he has breathed life into- he believes that Trivandrum Lodge was that turning point in his career. His personification of Arakkal Abu in the Aadu movie series was when he, for the first time, felt magic on screen.
He tells us at Cochin Herald about all this and more about his acting career, challenges, upcoming projects and his personal life as part of this interview with Neha Vinod.
Saiju Kurup: The Actor
What makes Saiju Kurup- the actor?
There are a few principles I follow. The first is to obey the filmmaker and the second, is punctuality. I stick to whatever time I'm given. If there's any problem with my performance, I cover it up by being punctual. The filmmakers end up thinking, "Oh, at least this guy comes on time, so let's look past his underperformance."
I have been lucky to be a part of some really great movies last year. Last year, I had the maximum releases with 11 to 12 movies coming out, of which 8 of them were shot in 2018 only.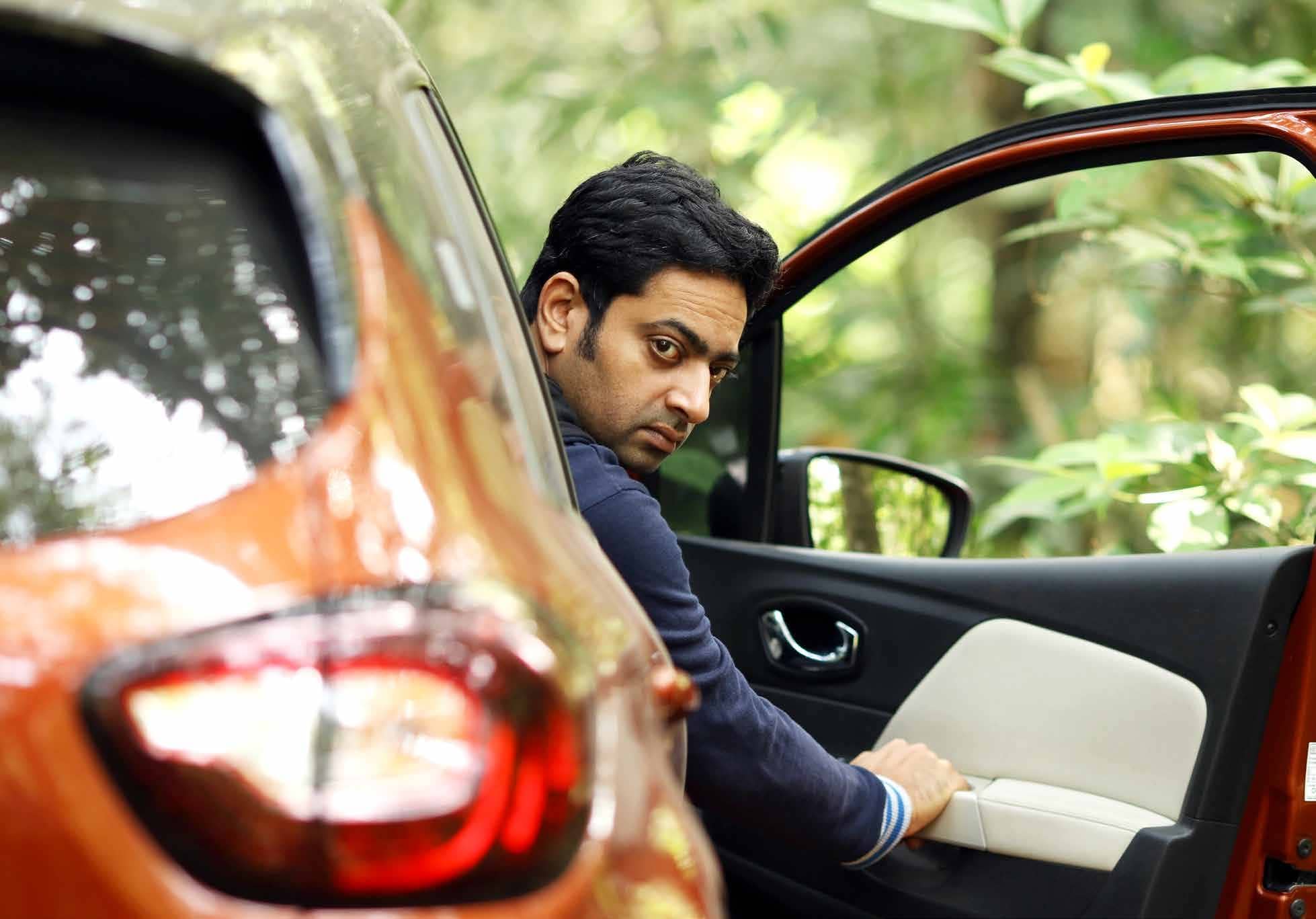 What is your personal favourite performance?
To pinpoint one character of mine would be difficult. If I really had to pick one, I believe my best character was Unnikeshavan from Mayookham, my first movie. I got to play two variations of characters in a single role and I had the three greatest singers of the Malayalam film industry playback singing for me- MG Sreekumar, Yesudas and P Jayachandran. It was also directed by the legendary filmmaker Hariharan. What more could I ask for?
Over the course of your 14-year career, what has been your most memorable experience?
Eight years after my first movie, I got my big break in Trivandrum Lodge, directed by V K Prakash and written by Anoop Menon.
I had not been working in the Malayalam film industry for almost one-and-a-half years as I was working on a Tamil movie then. At that point, I used to survive on whatever money they used to give me. The good thing was that that the shooting for the Tamil movie, Aadhi Bhagavan, went on for a year and a half. So, whenever people asked me what I was working on, I always had this movie to speak of! Even when I didn't have any Malayalam movies on hand, I had a project that I could say I was working on because of the prolonged shoot.
When Trivandrum Lodge came to me, I was waiting for something and I wasn't choosy because I didn't have anything to choose from. Whatever mainstream cinema came my way, I had to do that. By God's grace, Trivandrum Lodge was the first thing that came to me.
I was attempting humor for the first time and I wasn't sure if it would work out. Generally, in life, I never crack jokes; and if I try to, people do not laugh. Somehow, that character clicked and the movie clicked. I had the space of a protagonist in Trivandrum Lodge.
I stuck to polished roles in terms of how I looked, before this movie- the clean-shaved look with formal shirts adopting serious characters. People did not know I could look like this too; I lost a lot of weight at the time and I looked the part of someone like Shibu Vellayini, the character.
The tall, slim, bearded guy wearing a lungi and kurta, roaming around; that had some connection with the audience.
From then on, I started getting movies at regular intervals. I think I made good use of the opportunity that V K Prakash gave me. That's why I'm still surviving! (laughs)
Have you ever felt starstruck meeting, interacting or working with any performer?
I felt starstruck when I met Mohanlal for the first time. In my childhood, I would watch movies of Mohanlal and Mammooty. I cried a lot watching the movie Thalavattam because Nedumudi Venu kills Mohanlal in that. As an 8-year-old, I didn't understand that it was a mercy killing and so I held an almost life-long grudge against Nedumudi Venu until I grew up and rewatched the movie!
Watching these Mohanlal and Mamooty movies, I used to think that it would be so good if they were my brothers; so I could show-off! In school, after morning prayers, we always used to narrate the pledge, "All Indians are my brothers and sisters" and I used to feel great that Mamooty and Mohanlal are Indians and they are my brothers!
Any role in the recent past that another actor has played that you believe you could have done justice to?
There were actually a lot of characters that I used to think that, given a chance, I would have liked to do. If you had asked me this question two or three years back, I would have listed out 20-25 characters of various actors. But, now I think that we cannot recreate the magic of what other actors have done. Once an actor has delivered their performance and the audience has accepted it, the same character cannot be portrayed in a remake by anyone else. No one else can create the same magic in that character.
The same case applied to me as well, if a movie with a character I have played gets remade with someone else playing my role, even if they deliver a better performance than me, people tend to like the original better always.
So now, I don't have dreams of doing some characters that others have done.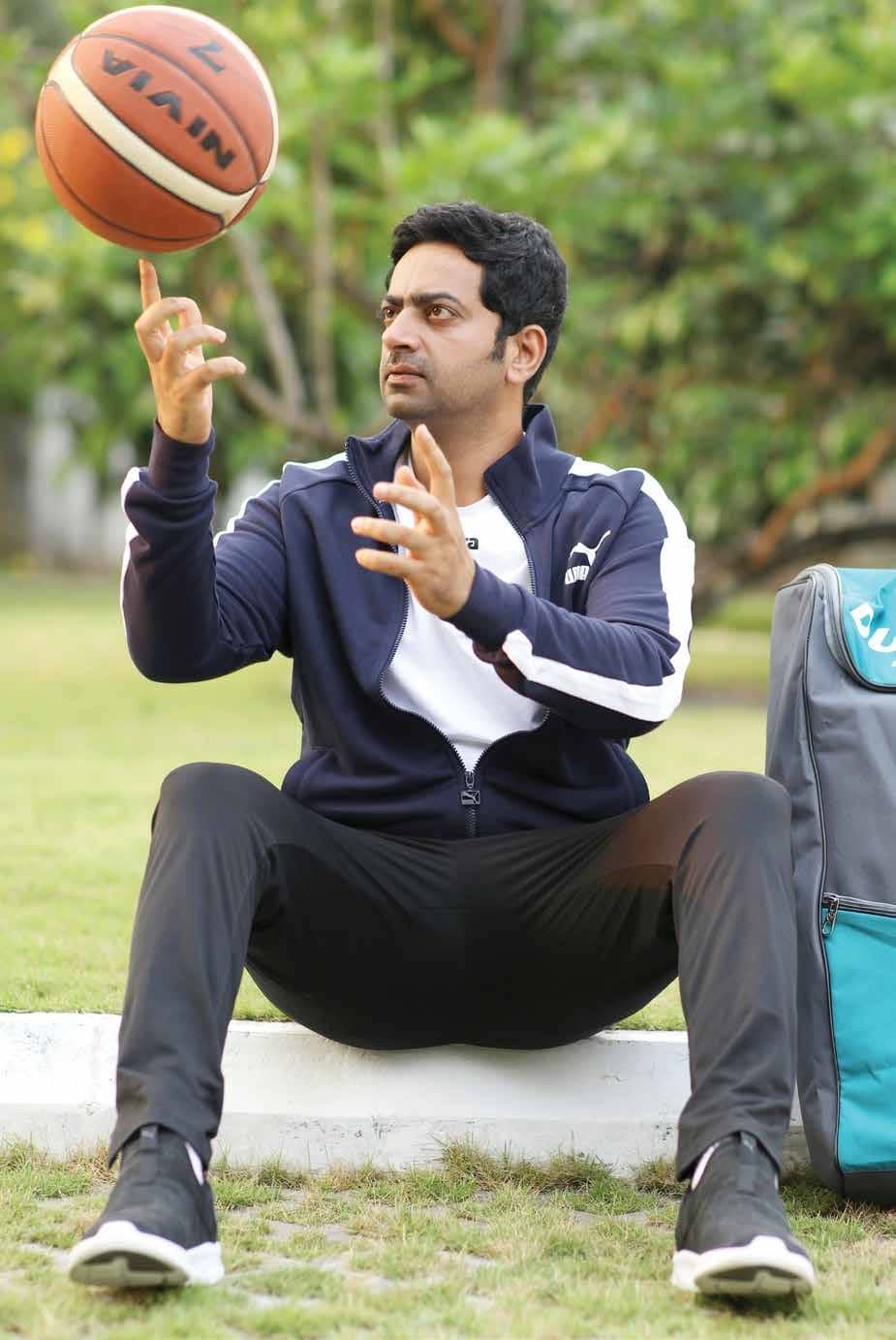 Favourite Malayalam Movie?
There are quite a lot- but my first pick would be Sargam. It was a story that every son goes through in school years. When I was in school, I used to be an above-average student who used to play a lot of cricket. My father used to always ask me, "Why don't you study?" while my mother used to get emotional and ask me to study.
During my 10th-grade board exams, a day before the finals, I went to play a plastic ball competition, ten kilometers away from home. My parents expected me to just pass, possibly fail; once the results came, I scored distinction.
The father in Sargam, played by Nedumudi Venu, felt that his son was a useless guy and one fine day, he begins singing better than his father, giving him goosebumps. Actually, I think every son goes through this. Between a father and son, at least in my generation, there was friction between the two.
What has been your most challenging role to date?
You can read upto 3 premium stories before you subscribe to Magzter GOLD
Log-in, if you are already a subscriber
Get unlimited access to thousands of curated premium stories and 5,000+ magazines
READ THE ENTIRE ISSUE
January - February 2020