Secret Sauce
Airlines competing for the passenger palate are launching culinary options to new heights
If airline food were a color, it might be the new black. The dining space on an airline is a $6 billion industry in the US alone with surprising twists and turns and a story that is never boring. There are trends to be tested, menus to be made, stand-outs to be celebrated and innovations to be discovered all centering around that 17-inch tray table setting.
It wasn't always like this. As recently as the early aughts, airline food was what was zapped and served under foil in unrecognizable clumps of food groups. And on those flights that are generous enough to still serve food on shorter routes, those descriptors still apply. However, for longer flights with heavy route investments and competition at the higher price points, the galley remains a front to be conquered.
"'Nine-Eleven' changed everything about the US airlines and suddenly airlines stopped serving food onboard," says Suzy Badaracco, a toxicologist, certified chef, and registered dietitian who consults with airlines over their food programs and publishes an authoritative newsletter on the topic called Culinary Tides. "Now they are trying to catch up and have no idea which way they are going. While one airline decides to serve pizza onboard, another will try to put food truck kiosks near the departure area in a hodgepodge of efforts," she explains.
"However, one trend that has emerged recently is a wider choice of meal types that passengers who are actually receiving meals can select ahead of time – beyond the usual kosher, halal or dietetic options."
While a few airlines do some of their catering in-house, they are the exceptions to the rule; most in-flight meals and snacks on major US airlines are supplied by catering companies.
AMUSE BOUCHE
Some US airlines are trying to change this fact. American Airlines plans to spend $100 million on new flight kitchen facility at DFW Airport for airline catering operations. The airline recently officially partnered with the James Beard Foundation to reflect philosophies and the talents of up and coming chefs on its menus.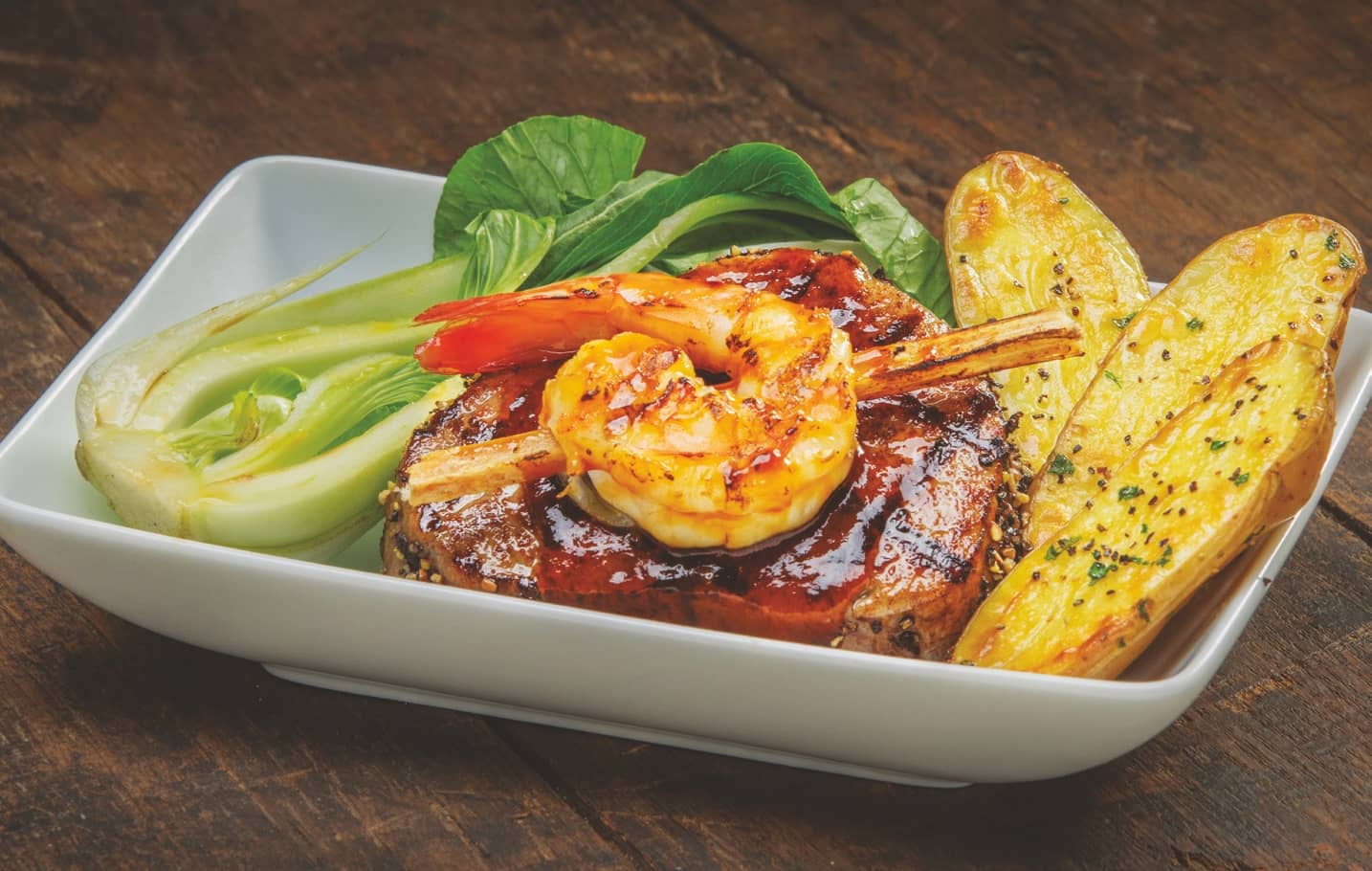 United Airlines got in on the food splash with serving stroopwafels (a confectionery treat made in the Netherlands from two layers of dough with caramel syrup in the middle) instead of pretzels or peanuts. But then they decided to pull back on that perk. Delta recently started greeting coach customers on international flights with trays of peach-flavored Bellinis.
The efforts are varied and creative but may not be enough to sway customer choice.
A 2019 J.D. Power International Airline Destination Survey reveals that when passengers book flights internationally, food and the overall inflight experience are far more important than price in deciding which carrier to book.
"A low fare may be the best way to attract a first-time international passenger," said Michael Taylor, travel intelligence lead at J.D. Power, "but retaining passengers on routes to Europe and Asia is all about delighting customers with great inflight experiences. One of the most powerful ways to do that is with food and beverage offerings that are unique to the airline's culture and that manage to deliver flavor at altitude, where it has been proven that taste buds grow less sensitive."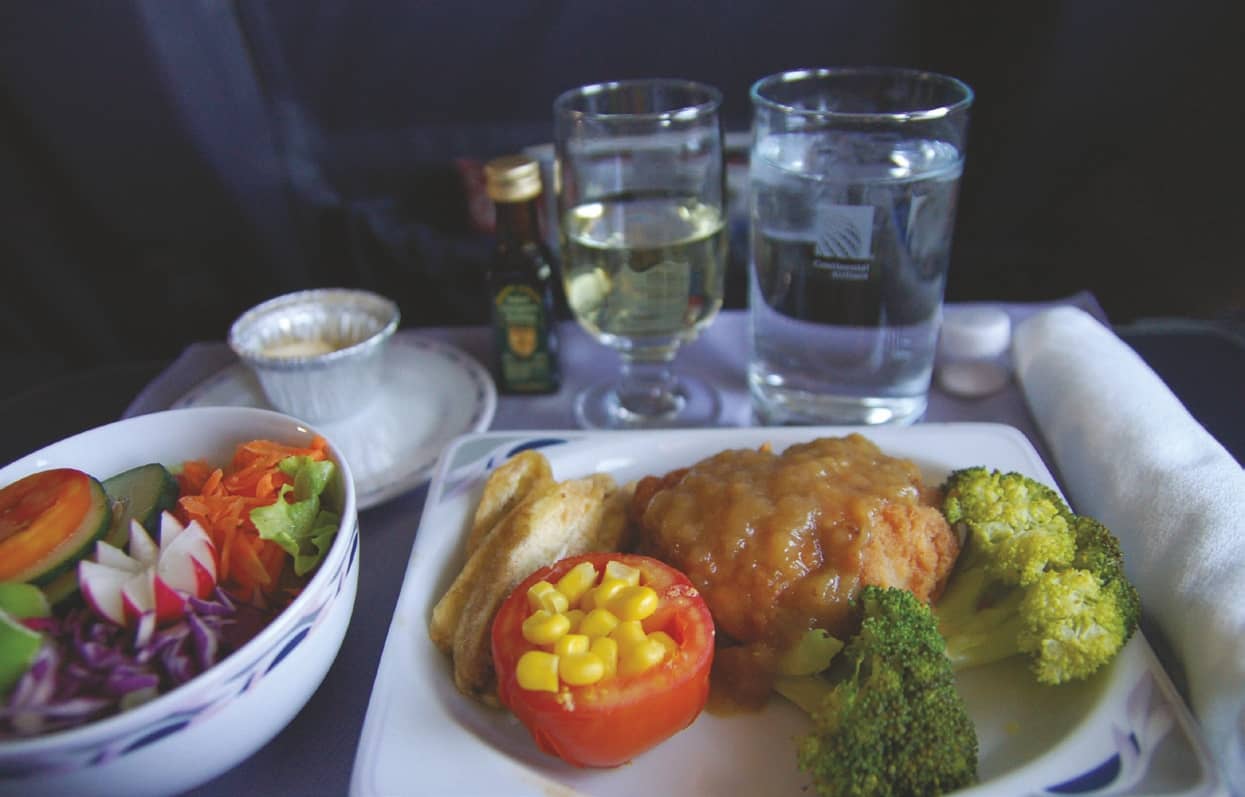 HEALTH EQUATION
You can read upto 3 premium stories before you subscribe to Magzter GOLD
Log-in, if you are already a subscriber
Get unlimited access to thousands of curated premium stories and 5,000+ magazines
READ THE ENTIRE ISSUE
March 2020