Much as a woman attired in burqa and veil may show her face for a flash before disappearing into the dark of all her robes, the Kingdom of Saudi Arabia may be ready to reveal its face to tourism again, although efforts remain fleeting and mostly obscure for now.
Travelers have long looked on the Kingdom as a bucket-list destination to visit, given that the world's most iconic tourism spots are increasingly teeming with Instagrammers and selfie enthusiasts.
But the Kingdom of Saudi Arabia continues to remain off limits for all but the most hardy corporate travelers. Wary of Western influence, KSA ensconces itself in a world of its own.
Yet the times may be changing. The current US president made a visit to the Kingdom on his first foreign foray in office and IMEX Frankfurt recently concluded a conference that for the first time featured the Kingdom of Saudi Arabia as a key exhibitor for MICE topics and concerns.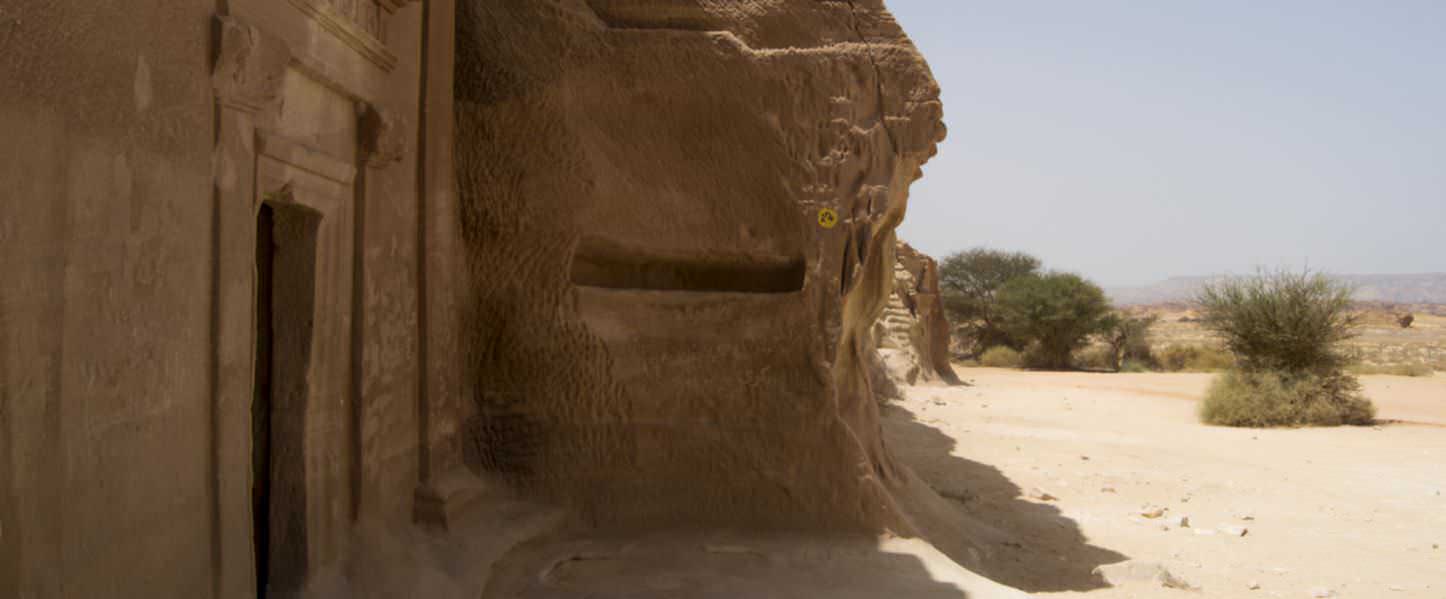 "The worldwide exhibition for incentive travel, meetings and events, IMEX in Frankfurt, has been the perfect place for us to meet thousands of influential event and meetings buyers face-to-face and to show them the opportunities in Saudi Arabia and many superb facilities that we could offer them," says Tariq A. Al-Essa, executive director of the Saudi Exhibition and Convention Bureau.
And in the l