BART
Street Trucks|July 2020
Everything Old is Rad Again
BACK IN THE DAY WHEN NAMES LIKE TINKER JUAREZ, PERRY "PK" KRAMER, TRAVIS CHIPRES AND EVEN DENNIS MCCOY RULED MAGAZINES SUCH AS BMX ACTION AND BMX PLUS, THE RADDEST OF THE RAD USED TRUCKS TO CARRY THEIR BIKES TO THE TRACK OR LEGENDARY SPOTS LIKE PIPELINE OR DEL MAR.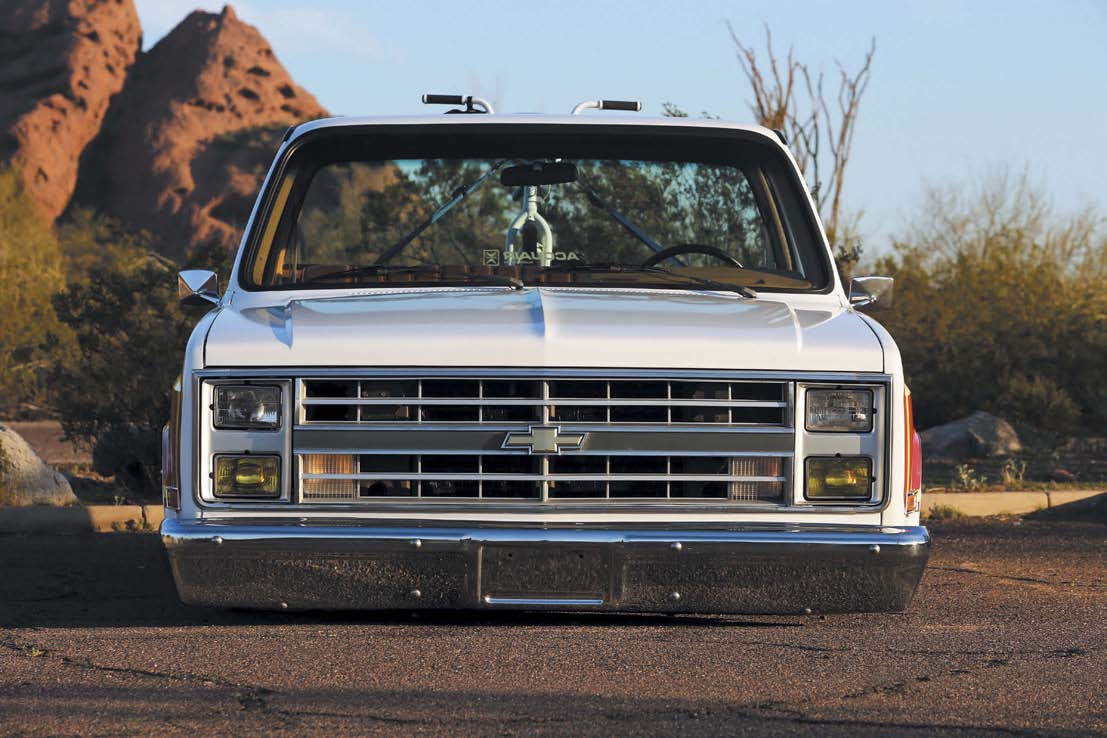 The ride of choice for most seemed to be the Toyota 4x4, with the occasional lowered Nissan 720 for guys like Mike Dominguez. But, if you had a bigger budget you might go for a C10, and if you had a mega budget like the owners of Mongoose (a.k.a., Skip Hess and Billy "Bones" Miller), you went for a C20 Suburban and turned it into a team hauler.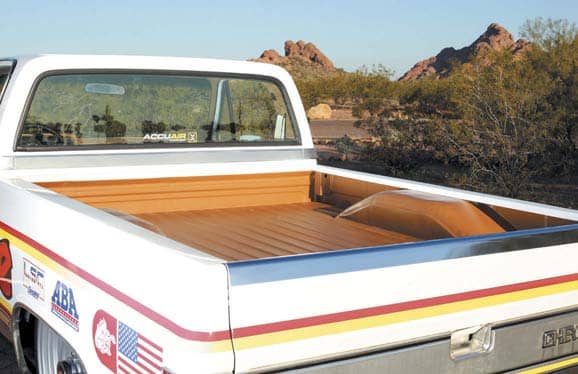 As one of the dudes at Squarebody Syndicate and a BMX rider, Joey Carberry couldn't think of anything better than to combine his love for trucks and bikes with a tribute to one of the most iconic brands in BMX, Mongoose. Named after the late, great drag racer Tom "Mongoose" McEwen, the company's reputation for speed challenged that of 'Goose's own funny cars.
You can read up to 3 premium stories before you subscribe to Magzter GOLD
Log in, if you are already a subscriber
Get unlimited access to thousands of curated premium stories and 5,000+ magazines
READ THE ENTIRE ISSUE
July 2020