The Transient Nature Of Feelings
Observe Nature! When you observe carefully, you will realise that there is a very close connection between observation and absorption. Meditation is absorption.
Gurudev Sri Sri Ravi Shankar
The first step for that is 'observing'. When you are just observing, watching; the chattering becomes lesser and lesser and finally disappears. It needs some skill to stop this chattering mind. If it goes on and on, then you have a problematic mind.
When the mind says, "Okay, I will see how it feels for a couple of days and then decide what I should do!" This is dangerous. It is like saying "Okay, start the operation, I will see how I feel and then decide, it is under my control!" Once you take up something, whether it is in the beginning or in the middle stage, you will have to pursue it. One who does not have this resolution cannot even take the first step.
Why do we bother so much about our own feelings? We think feelings are constant! But thats not true. Just see how they keep changing – five minutes, you feel good and ten minutes later, you feel bad, and five minutes later, you feel good again. What is this? There is no guaranteed insurance on your feelings. You cannot rely on your feelings at all. You don't know How, When, What, you will feel at different times. Our feelings are most unreliable and if we base our lives, our actions, our activities on our feelings, our whole life will be a regret. Never base your lives on how you feel. Be committed! "I take this commitment and I will finish this. I want to do this and I will do it, and I will finish it!." This should be your resolution.
Real courage is to stand up to your feelings and not to be a football of your own feelings. That is called Dedication. Love, if it has no dedication, will turn into hatred. Love goes hand-in-hand with dedication.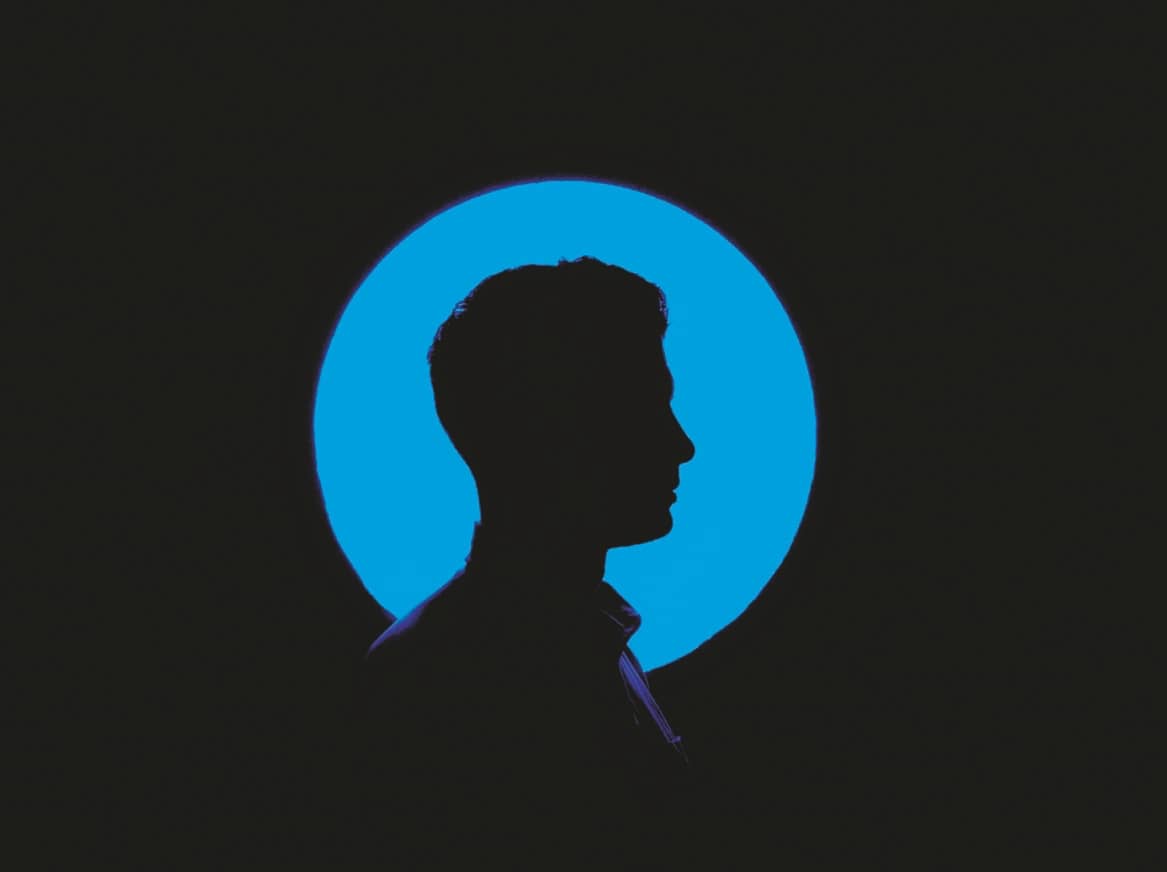 Resistance might be there but make sure no resistance stops you. We are not slaves of our emotions. But we feel, "Oh! I feel like this." As though we are slaves of our emotions! But, if you have focus, determination in the mind, you will not care about the feelings. What is the big deal about feelings? It is not your breath. Feelings come and go - they change. And if you base your life on feelings you will get nowhere. This time say, "Let me see what it is!" That is dedication! That is determination!
Every emotion in the mind, in the consciousness, has a corresponding sensation in the body. What happens when we are caught up in some emotion? We forget our body consciousness, we don't know what we are doing. Suppose you get angry, you don't know what is happening. You are biting your lips, grinding your teeth. Your fists are clenching. There are many physiological actions that are happening simultaneously, but you are not at all aware of what is happening in the body. Your focus is just on the event, or the situation, or the circumstances and this impression gets stored. The situation creates an impression and that impression creates a situation. It goes back and forth! But, when we observe the same emotion as a sensation in the body, the emotion gets transformed into a sensation, and the sensation transforms and disappears. This is a secret!
Continue Reading with Magzter GOLD
Log-in, if you are already a subscriber
Get unlimited access to thousands of curated premium stories and 5,000+ magazines
READ THE ENTIRE ISSUE
November 2019
Different Karmas Will Give Fruits At Different Times
Rishimukh
Who Brought The Ocean Of Conflict In Life?
Rishimukh
The Airavateswara Temple In Darasuram
Rishimukh
Origins Of The Names Of India
Rishimukh
Karma The Most Misunderstood Principle
Rishimukh
The Transient Nature Of Feelings
Rishimukh
Who Becomes Free?
Rishimukh
The Vastness Of The Unknown
Rishimukh
5 Sources Of Misery
Rishimukh
Perfect Hair Every Day!
Rishimukh
Proving Doubters Wrong
The Giant Insider
'We take it week to week'
Bills Digest
TARPS ON THE FIELD
Halftime Magazine
SPIRIT & SYNERGY
Halftime Magazine
You Can Always Come Home
Niner Report
Fostering A Passion
Horse and Rider
JC's 15-Point Plan to Fix Jets' Culture
NY Jets Confidential
Darnold: Thumb injury could have been avoided
NY Jets Confidential
Bizarre Battle Between Jets, Osemele Over Shoulder Injury
NY Jets Confidential