India and Sri Lanka have been popular destinations with backpackers and travellers for years. Tourist attractions like the majestic Taj Mahal or the ancient city ruins of Sigiriya are must-see on every traveller's list. But, wouldn't it be great to have a local friend with the eyes of a tourist? That's where Passport Perfect comes in.
It has a network of "ambassadors" in various parts of India and Sri Lanka. These well-educated homemaker women can offer you trustworthy guidance over the phone, or even accompany you on your trip, depending on the level of engagement that suits your privacy or preferences. What's more, these ambassadors have diverse hobbies such as photography, food and wildlife spotlighting, which mirror your own interests and help you to explore such areas or experiences in the places you visit.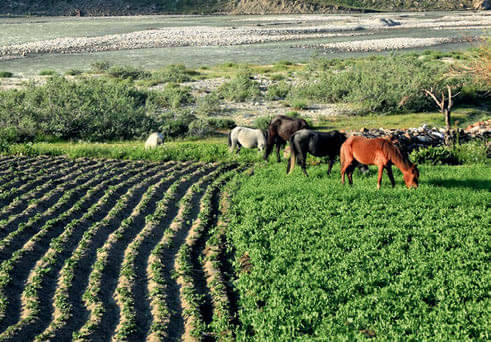 Stress-Free Travel
Don't know where to start? Discuss with Passport Perfect's team to curate your experience based on your group's size, likes and dislikes. Explore the highlights of various destinations to visit. They'll even help you maximise your vacation days!
Need help with travel arrangements? Passport Perfect can help you book your hotels, transportation, guides that speak your language and local experiences.
Clean, safe, friendly