At Home With Muhammad Ali
Boxing News
|
March 28, 2019
Thomas Hauser authored the definitive Ali biography and draws on his own extensive experience with 'The Greatest' as he reviews Hana Ali's book
MUHAMMAD ALI had four wives. Each was important to him in a different way.
Sonji Roy was his first love. They met on July 3, 1964, four months after Ali dethroned Sonny Liston. Muhammad was 22 years old, one year younger than she was. Sonji was a strikingly sensuous woman who supported herself by working in nightclubs, entering beauty contests, and modelling. Ali married her 41 days after they met.
Ali adored Sonji. They were young and full of hope at a time when the most electrifying years of his life had just begun. He was faithful to her throughout their marriage. But Sonji found herself at odds with the Nation of Islam heirarchy, and that brought their marriage down. They divorced on January 10, 1966.
Once, on a sunny afternoon three decades ago when Ali and I were walking near his home in Berrien Springs, Muhammad told me, "If I go to heaven, I want to be there with Sonji."
On August 17, 1967, Ali, then 25 years old, married 17-year-old Belinda Boyd. Belinda had been raised in the Nation of Islam. She and Ali had four children together: three daughters (Maryum, Rasheda, and Jamillah) and a son (Muhammad Jnr). They divorced in 1977 after years of womanising on Ali's part. During their marriage, Ali had three daughters out of wedlock. One of these daughters, Hana (born on August 6, 1976), was the love child of Ali and Veronica Porche who would become his third wife.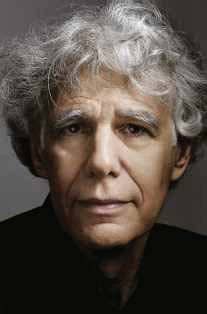 Veronica was uncommonly beautiful with an elegance about her. She and Ali met in 1974 when she was an 18-yearold student at USC and entered a beauty contest to choose poster girls for Ali's upcoming fight against George Foreman in Zaire. Out of 70 entrants, four were chosen to travel around the United States promoting the bout and ultimately to go to Zaire. Veronica was one of them. She and Ali married on June 19, 1977, had a second daughter (Laila, born on December 30, 1977) and divorced nine years later.

On November 19, 1986, Ali married Lonnie Williams, who became his primary companion, caretaker, and rock for the final 30 years of his life.

Now Hana Ali has written a memoir. At Home with Muhammad Ali was published by Bantam Press in the United Kingdom and will be published by Amistad this spring in North America. It tells the story of Ali and Veronica from their older daughter's perspective.

Veronica Porche was born on December 16, 1955. Hana recounts that, in high school, her mother was Prom Queen, Senior Class President, a straight-A student, and received scholarship offers from USC, UCLA, Princeton, and Yale.

Ali's "courtship" of Veronica is recounted in detail in At Home With Muhammad Ali.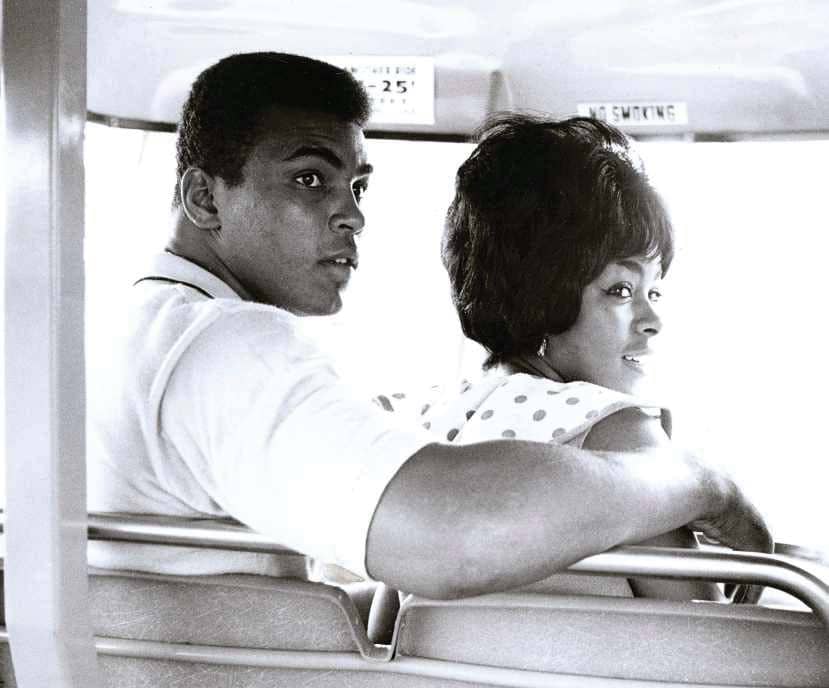 "I met him when I was 18 years old," Veronica recalled years later. "He was tall, handsome, incredibly charismatic, charming, and - to my surprise - shy. He told me that his marriage was really over. I was convinced that his marriage was over emotionally and they were going to get a divorce."
Thereafter, Veronica became a regular presence in Ali's life. At age 18, she was being pursued by the most charismatic, exciting, handsome man on the planet.
"Mom never stood a chance," Hana writes. And of course, Ali would never be unfaithful to her. Or so Veronica thought. After all, Muhammad truly loved her.
Ali bought a condo for Veronica near his home in Chicago. Their relationship became tabloid fodder when he brought her to the Presidential Palace in Manila prior to his October 1, 1975, fight against Joe Frazier. Ten months later, Hana was born. After Ali's divorce from Belinda became final, he and Veronica were married.
Hana's early years were spent in a 30-room mansion in Fremont Place, a gated community in Los Angeles. Not many kids come home from school and find Michael Jackson sitting in their living room. Then again, not many kids come home from school and find Muhammad Ali in the house.
You can read up to 3 premium stories before you subscribe to Magzter GOLD
Log in, if you are already a subscriber
Get unlimited access to thousands of curated premium stories, newspapers and 5,000+ magazines
READ THE ENTIRE ISSUE
March 28, 2019