CROSSFIRE X
Asian multiplayer phenomenon gets a Remedy for western success
Back in 2019, just as free-to-play multiplayer shooters seemed to be all anyone was playing, Remedy bucked the trend by releasing Control. But even as the Finnish developer was bullishly making its case for story-led solo games, it was also hard at work collaborating on the world's biggest free-to-play multiplayer shooter.
That would be surprising enough had it meant 100 Max Paynes running around an island. But the game on which Remedy is collaborating is one you may not even have heard of, despite it being the world's most-played, with one billion players at last count. Tactical FPS Crossfire is the work of South Korean developer Smilegate, and across Asia on PC it has racked up numbers that would make Fortnite and PUBG green with envy. Even so, it was pretty much unknown in Europe and the US until the announcement at last year's XO19 that a console version, Crossfire X, is coming to Xbox One – with a fully-fledged singleplayer campaign provided by Remedy.
At first it seems an unlikely pairing. Remedy is a tour de force of singleplayer storytelling, as evidenced by Alan Wake, Quantum Break and Control. However, most war-based shooters tend to eschew invention in favour of machismo and pseudo-political flag-waving – worlds away from the more out-there concepts with which we associate the studio.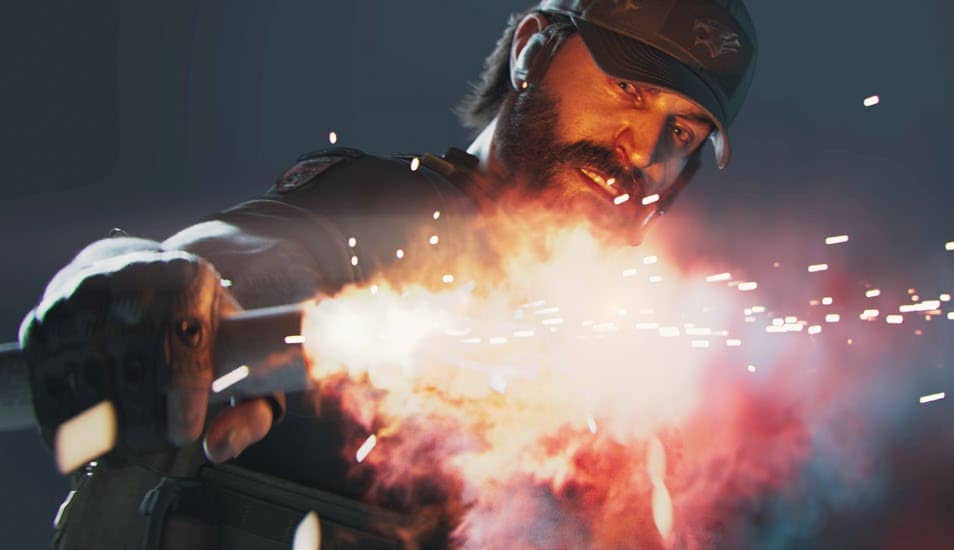 "If you think 'Remedy and a military firstperson shooter', most people do a doubletake," admits executive producer Tuukka Taipalvesi. "But then when we started to dig into the game, we realised what kind of chances and opportunities it gave us. If you play a lot of the different multiplayer modes in Crossfire, they go really out there – it's super-strange at times. That really plays to our advantage. If the original IP already has some Remedy qualities to it, or oddities, we can play around with that and extract as much fun for us as well."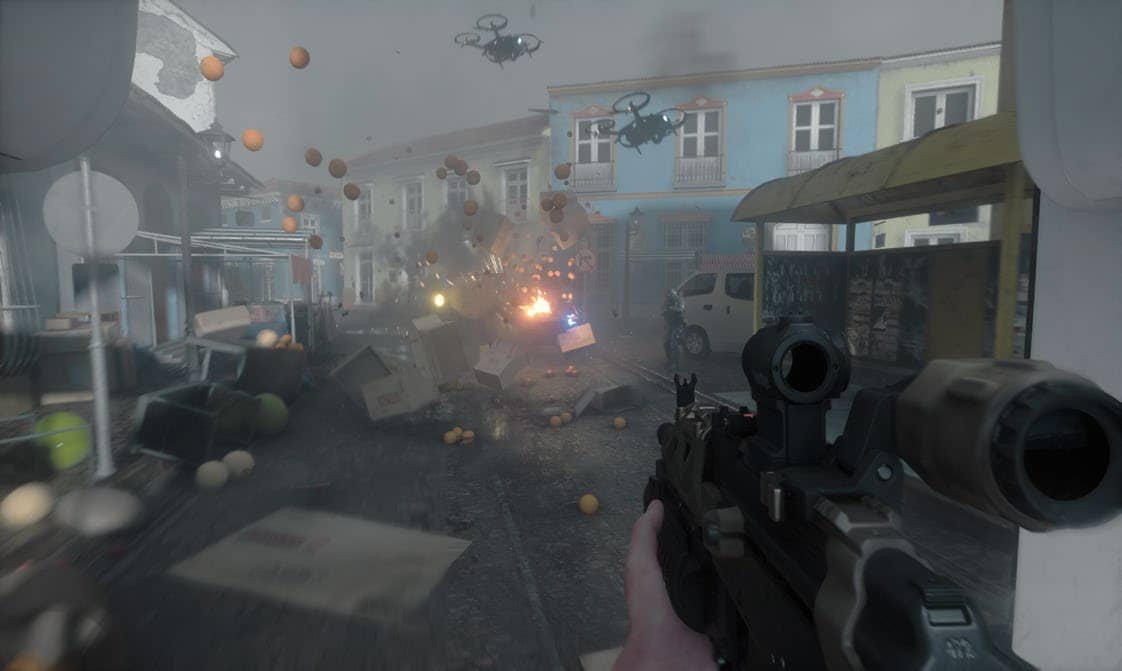 You can read up to 3 premium stories before you subscribe to Magzter GOLD
Log in, if you are already a subscriber
Get unlimited access to thousands of curated premium stories, newspapers and 5,000+ magazines
READ THE ENTIRE ISSUE
October 2020