TORREI Hart
Untouchable Magazine|5th Year Anniversary issue- Torrei Hart
I would have to say my children. They are amazing and they keep me motivated.
1. What are your biggest inspirations?
They keep me inspired. They're very funny so they keep me on my toes. They are routing for me so much. They are always seeing everything that I'm doing. They keep me going. They inspire me to keep going. They want to see me blow so bad. I see it in their eyes. They are like "Mom, what did you do today?" I found out they tell their teachers I'm a savage which I was like 'Oh okay" because one of the teachers told me. My son was like "my moms a savage, people don't know she's a savage" so I was like okay my son thinks I'm a savage okay. So I would have to say my kids by far are my greatest inspiration and achievement.
2. How many kids do you have?
I have two children a boy and a girl. Heaven and Hendrixs and I have a dog to so I have to add him. He's like my fifth dog but he's the one that's alive right now.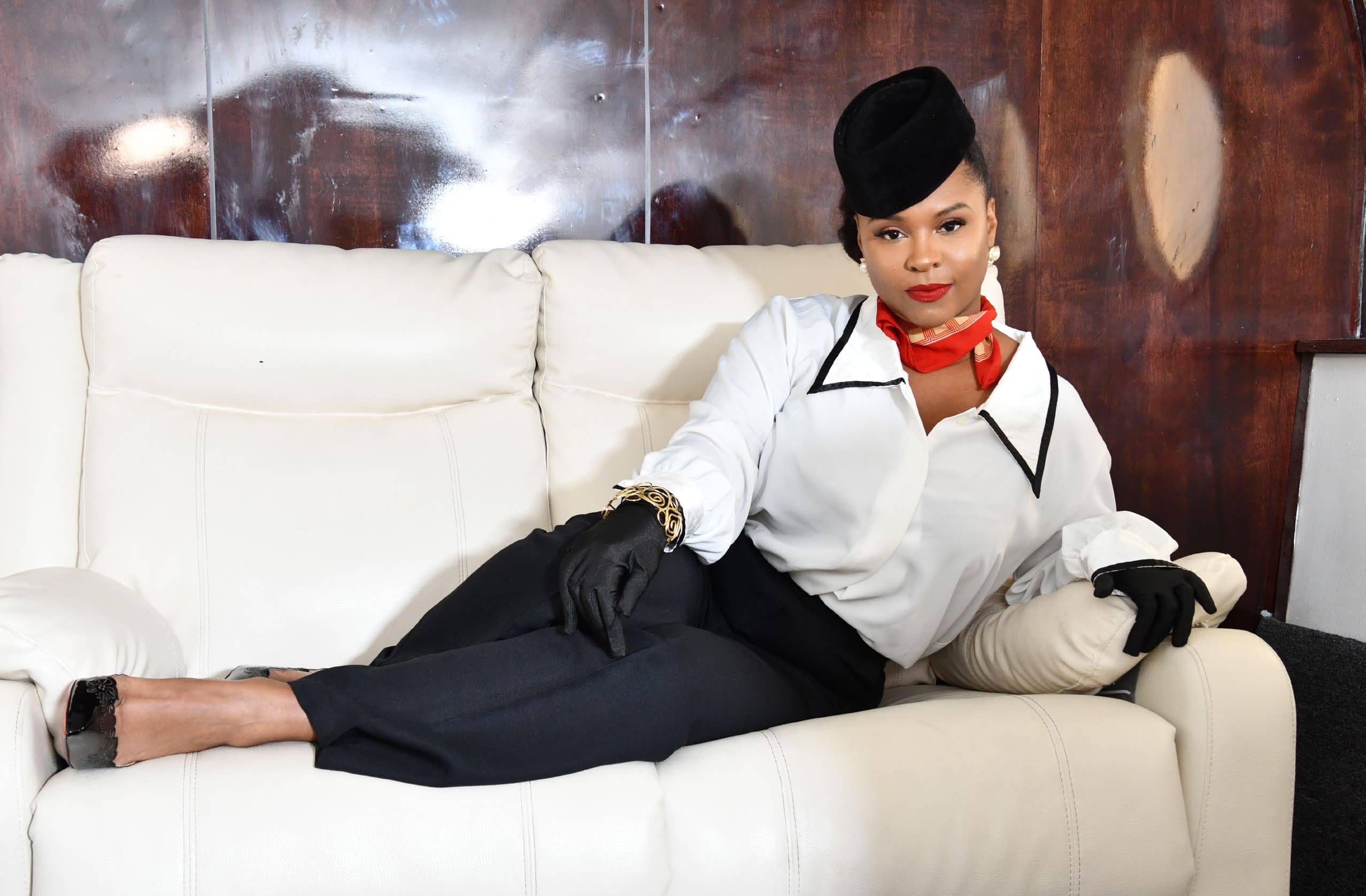 3. Who is someone you would love to work with that you haven't gotten the chance to yet?
I have two people. I would love to work with Samuel L. Jackson. I got a chance to meet him. I made him sit with me for an hour in his trailer when he was shooting Coach Carter. He was so sweet. My good friend Johnetta Stowers hooked that up. She was doing his hair and makeup and she knew how much I loved him so she was like come down were on set filming you could meet him. I got a chance to meet him, talk to him, and just tell him I'm his biggest fan. So I would love love love to work with Samuel L. Jackson.
Secondly, Quentin Tarantino because he is the goat. I mean he is Quentin Tarantino Pulp Fiction, Jackie Brown, Django, so many incredible movies you name it I just love Quentin Tarantino.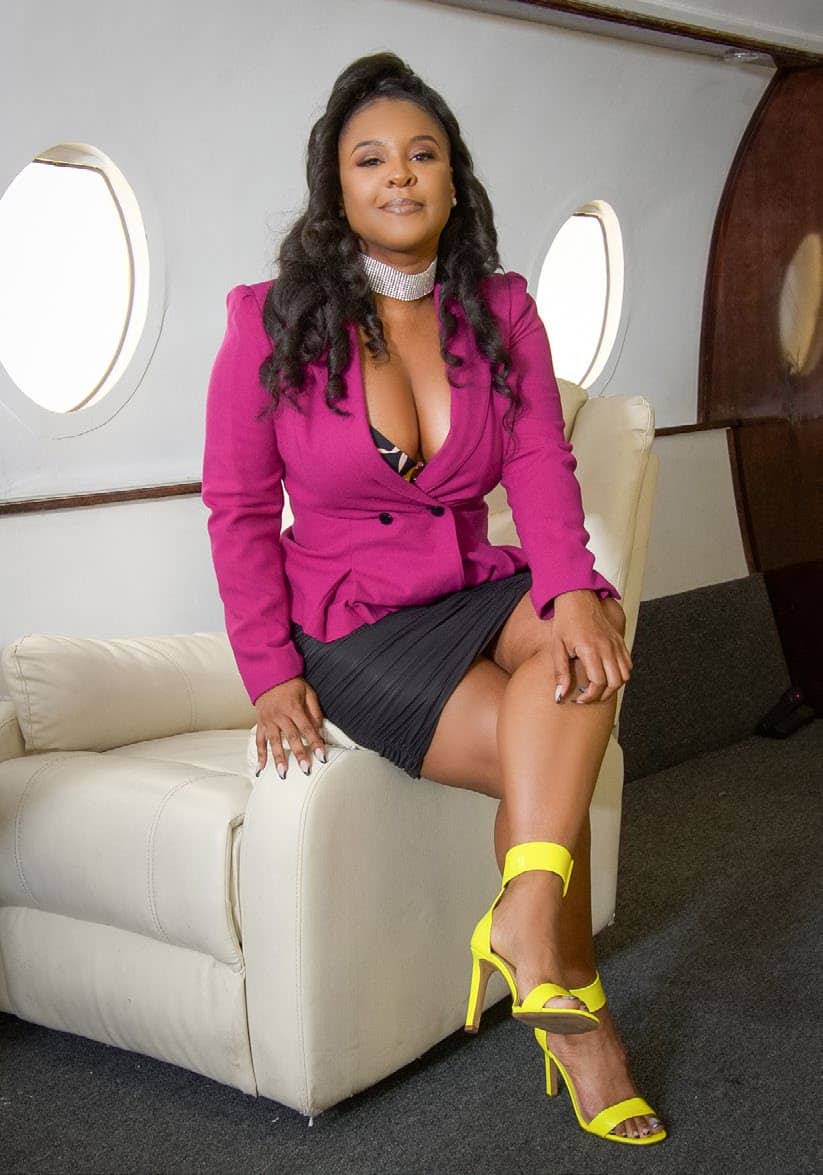 4. Tell us what inspired you to write your Skinny Bish Keto Book? And what was your favorite part of the process?
I had went through a period where I had gained a lot of weight and I didn't like how I was looking. I just wasn't feeling sexy I wasn't feeling like myself. So I got into Keto, which is a diet. It's a high fat, low carb, no sugar. So I started loosing the weight and I was like "Oh, this is a lifestyle for me I could handle it." Because I could still drink you know I like my Vodka. I could still have my Vodka, I could still eat meat which I love meat to. So I was like "I like this lifestyle, its helping me loose weight. It's also helping me to control my appetite and not overeat. I used to overeat a lot so that is what inspired the Skinny Bish Keto brand.
So I was like "if I'm living this lifestyle, I see people are tuning in, I started posting my workouts, started posting my meals and everything that I was eating to show them the weight loss process. I was like people really love this let me bring it to the people and share my recipes with what I'm using to help me lose the weight. That is what inspired Skinny Bish Keto and for the cookbook. The greatest part about doing the cookbook which is me trying out the recipes, putting the recipes together, figuring out what would work for certain types of audiences and just having fun cooking. That was the best part of that.
5. What are you doing to keep your body in shape?
You can read up to 3 premium stories before you subscribe to Magzter GOLD
Log in, if you are already a subscriber
Get unlimited access to thousands of curated premium stories and 5,000+ magazines
READ THE ENTIRE ISSUE
5th Year Anniversary issue- Torrei Hart