Rebekah
Future Music
|
December 2019
Birmingham-born musician Rebekah makes club music that combines distorted aggression with pristine sound design. Danny Turner casts an eye over the uncompromising producer's Berlin-based studio
Entranced by the city's nascent dance scene, trainee chef turned budding producer and DJ Rebekah watched in awe while club legends Derrick Carter and LTJ Bukem performed at Birmingham's legendary Que Club. Influenced by the sound of house, trance and techno, she played her second ever gig at the venue, enrolled in a music production course and signed to Judge Jules' management agency in a bid to further her DJ career and reach for the stars.
However, things didn't go to plan. Feeling her early productions and DJ sets lacked authenticity, Rebekah fled the industry only to return when Richie Hawtin relit the scene with his minimal approach. An artist reborn, Rebekah transitioned from house to techno with a new, powerfully aggressive take. Today, she's never been in a better place, slamming dance floors around the globe with her ferocious releases and ear-catching sets.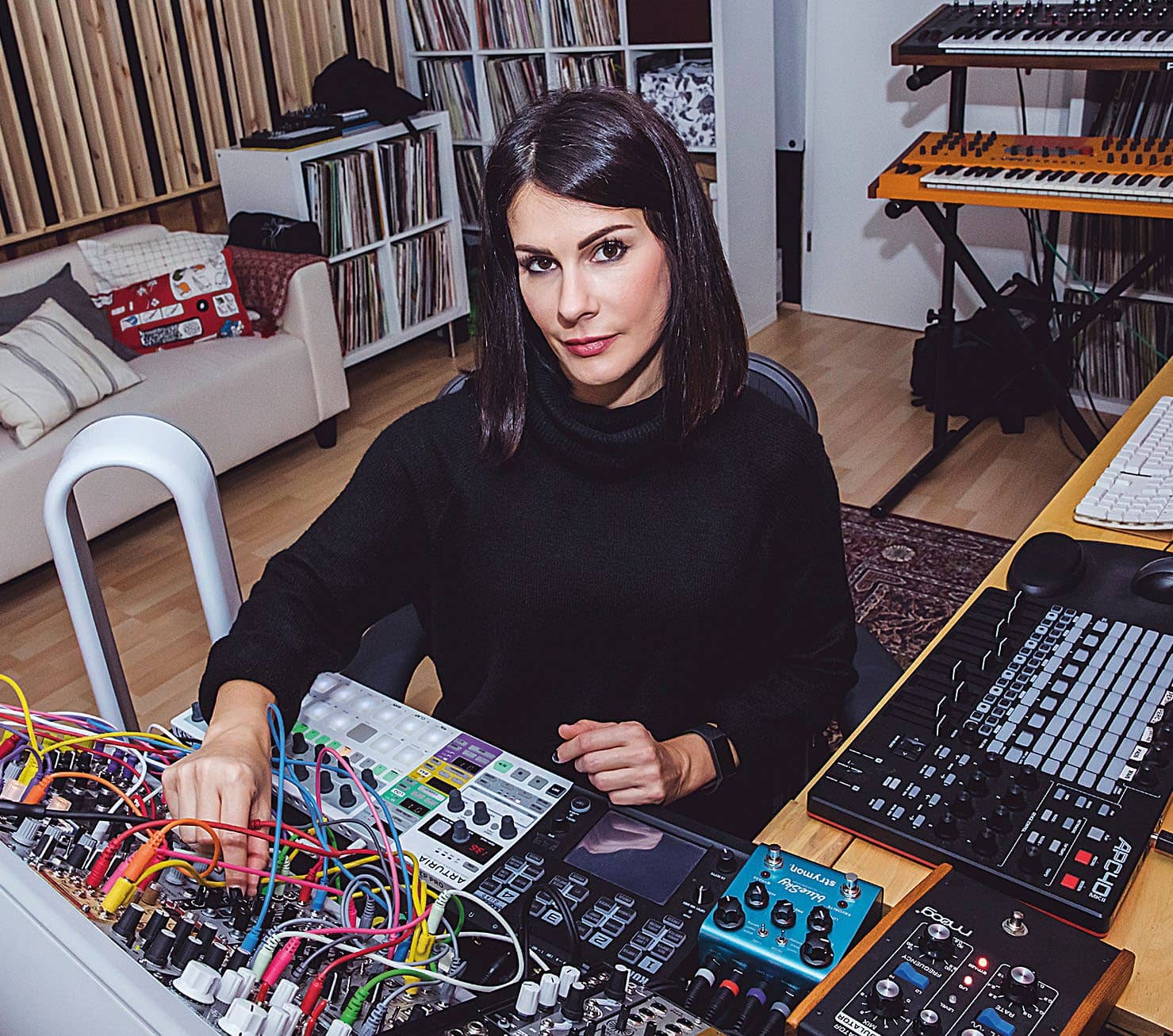 Tell us about the young Rebekah, working close to Birmingham's Que Club and your sense of curiosity at whatever was going on in there…
"I trained as a chef in a French restaurant a couple of doors down from the Que Club. I was already clubbing a little and had my turntables, so I was already an aspiring DJ, but I'd save all my tips from the week and spend most Saturday nights at the club where I listened to all sorts. I remember seeing Derrick Carter playing a deep house night and LTJ Bukem's Logical Progression night. Atomic Jam's techno parties and stuff from Spacehopper really stood out too, so I got exposed to techno, Goa trance and all the acid-sounding stuff. I was in awe, but techno was definitely in my soul."
The club was a former Methodist church
"It was very similar to Camden Palace. I go back from time to time and still get really emotional about it. Because it's a listed building it will survive, but the clubbing scene tends to go in waves. I came from the first generation of clubbers and the rave scene, when it was so new there were always enough people to fill venues."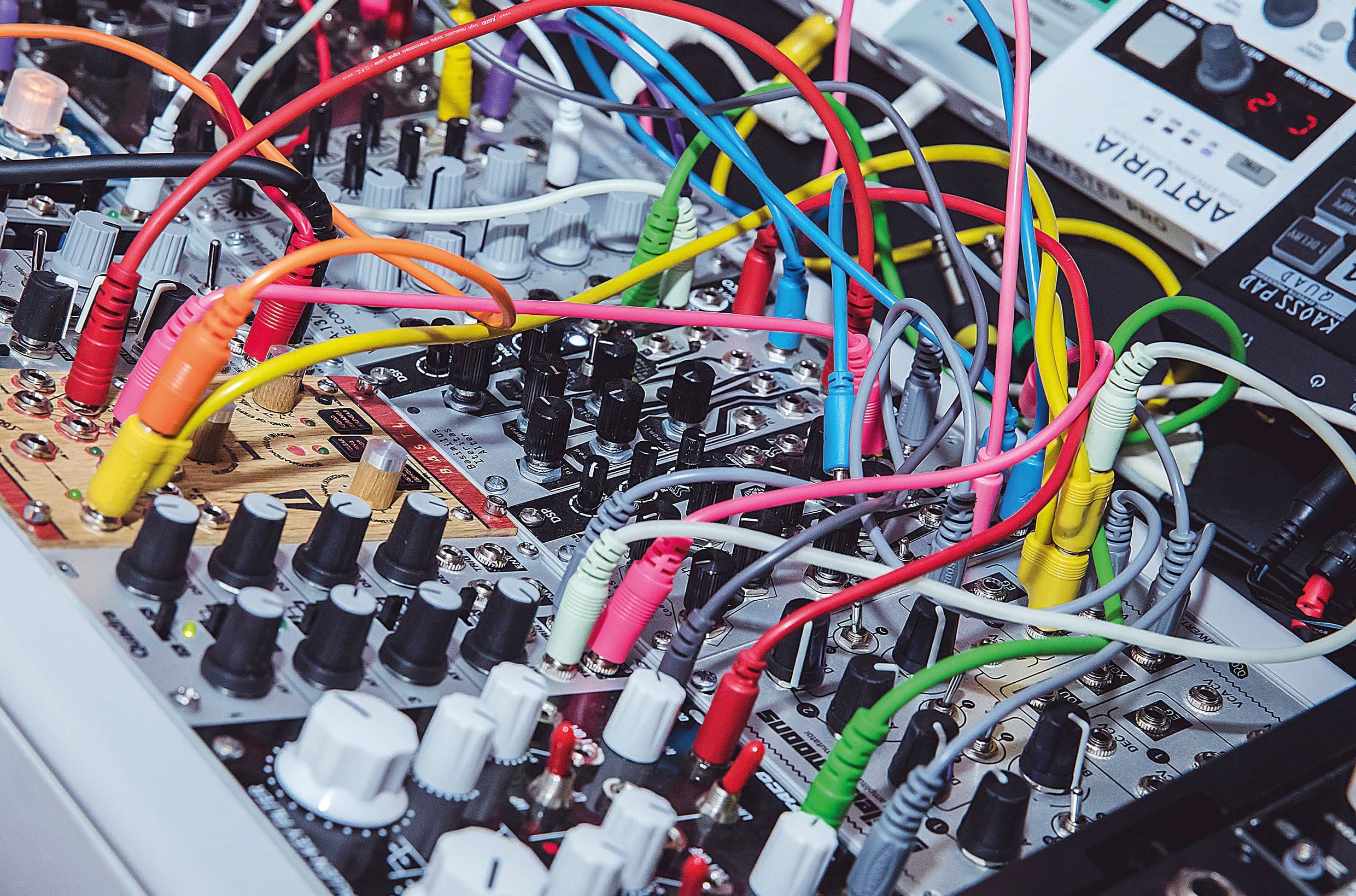 Is that where you began your DJ career?
"I played my second ever gig there in the chapel. I cut my teeth around Birmingham, but my big break was when I got signed to Judge Jules' agency in London. I never had residencies, I was guesting off the bat, which probably made me the DJ I am today. It's really hard to do warmups when you're a support DJ – I prefer to smash it out for two hours a night… or eight!"
What appeals to you about performing the eight-hour sets?
"It's a challenge, but with everything being digital you've got so much more music and I want to play all of it, spread it out and be experimental whether it's electro, broken beat stuff or industrial. The first hour is always my favourite. Magical stuff happens when you play early because you can set your own groove and hold it. It's intense but really satisfying."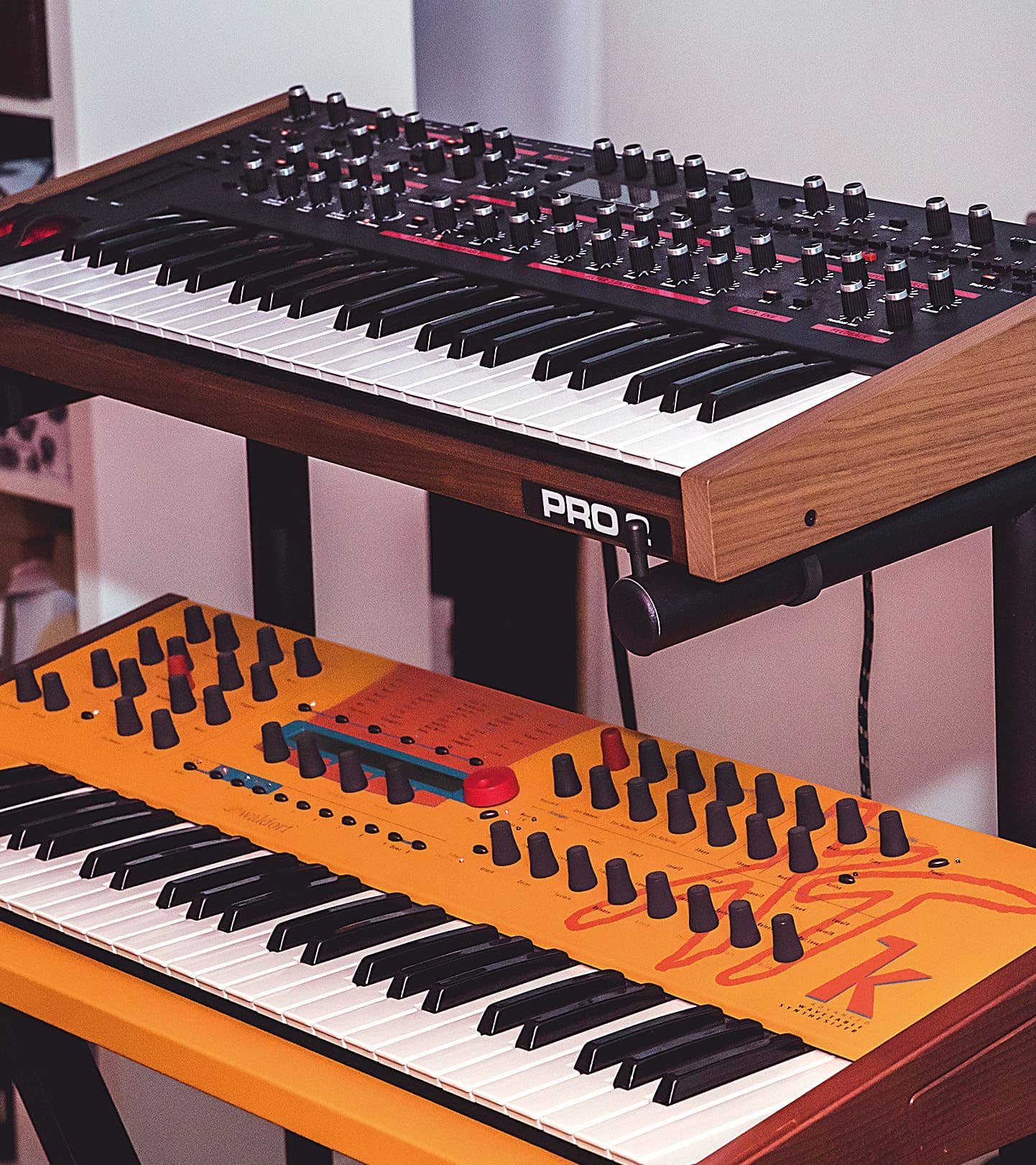 I've read you say that you feel there's a strong association between the aesthetic of a venue and the sound played in it… "I have a rule for daytime festivals, which got broken once this year because I wasn't sure, but if I play in the daytime I'd rather be inside the tent because I feel the music needs to be contained. I did one gig on the main stage at Utrecht, which was cool because I have a good following there, but because it was open air and moved into the night, I felt the music got lost and didn't have the same intensity or effect as it would have in a tent. I read the David Byrne book How Music Works, which tells you all about how music's made for different rooms, and it's really interesting."
As an aspiring DJ you shared the stage with the likes of Richie Hawtin, Dave Clarke and Derrick Carter. Were those bucket list moments?
"Those guys are all super-different. When you're coming up you're honoured to play with these legends, especially if they've inspired you. Particularly Dave Clarke; when I met him I was so nervous – and he doesn't make it easy, he makes you more nervous [laughs]. Once he opens up he's a really nice guy and still super-passionate about the music after all these years. I really like that he's not influenced by genres or scenes. From Richie, I learned how innovative he can be. He works with concepts a lot and I like to use that within the art form as well. They're just tools to keep you motivated I suppose."
What facilitated the change from playing records to making them?
"It was around the mid-2000s but it wasn't based on creative decisions. If I'm honest, it was a means to an end. I realised that DJing alone wasn't enough and felt I had to make music and 'play the game'. It was super-frustrating trying to make music for a label just so I could DJ. There's no spirituality in that and I realised pretty early on that I couldn't translate my ideas to a ghost producer or engineer so I went back to college and studied. There was an element of pride in that as well – wanting to stand on my own two feet and show the world that I could do what all the guys were doing. It was only when I let go of controlling where I thought the music should be and this incessant need to be on a big label that things started to happen. When I started making music that came from a good place, the scene opened up to me."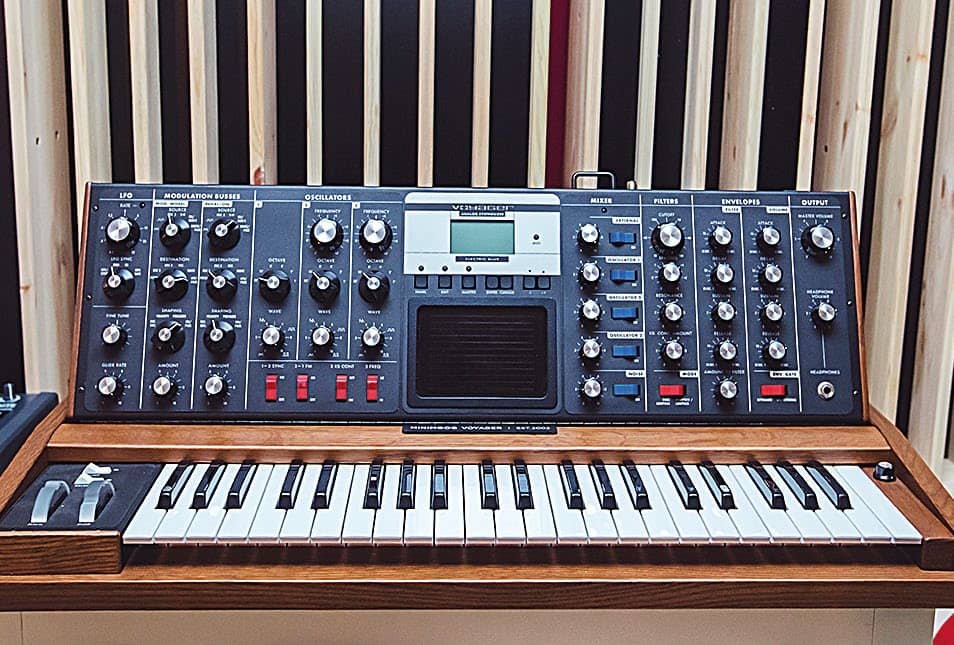 Your debut release, Kitch Bitch 2 (2004), had a funky house feel. What inspired the sound of those early tracks?
You can read up to 3 premium stories before you subscribe to Magzter GOLD
Log in, if you are already a subscriber
Get unlimited access to thousands of curated premium stories, newspapers and 5,000+ magazines
READ THE ENTIRE ISSUE
December 2019