Bring On The Binge
FHM Australia|June 2020
Being stuck at home for weeks on end sounded like a great idea a few months ago, yet after a while the magic wore off and the reality set in that there are a lot of hours in a day. Luckily now is the perfect time to revisit some binge-able TV show classics and with so many streaming services to choose from, the days will fly by in no time.
American Horror Story
Hulu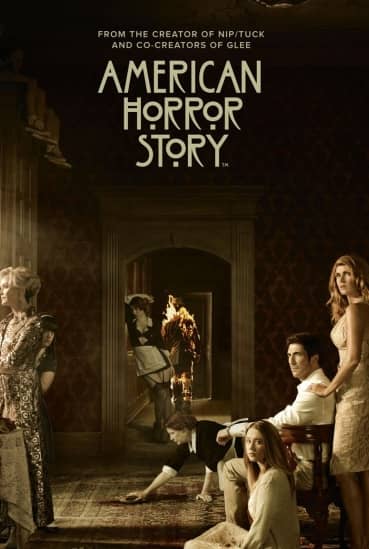 Ask any horror fan their top 3 horror TV shows and American Horror Story will be number one. Unlike most of the shows on this list, American Horror Story isn't a single story spanning several seasons. Instead, each season of reboots with an independent story in settings ranging from a circus to a haunted house to a literal apocalypse, resulting in one of modern TV's best horror anthologies.
Arrow
Netflix
Nowadays superhero shows are a dime a dozen, but back in the day when Arrow was released, it was truly a groundbreaking show. It brought the idea of a superhero film to the small screen series format and succeeded. After spending five years shipwrecked, billionaire playboy Oliver Queen returns to his corrupt city with a secret vigilante identity, determined to right wrongs not only of the criminals but of his past.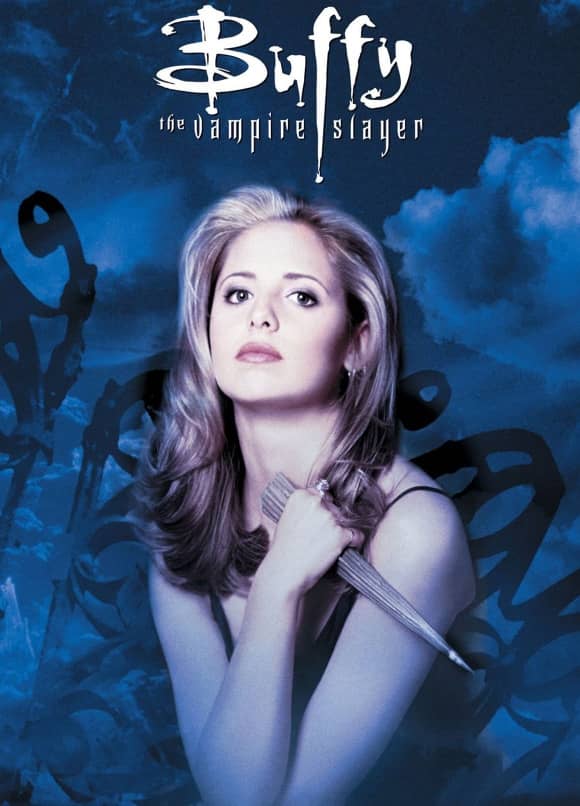 Buffy the Vampire Slayer
Hulu
Many people today might have forgotten just how big Buffy was back in the day. It was a cultural phenomenon that blew away TV ratings and dominated tv screens around the world. Buffy is a Slayer, the once-in-a-generation hero chosen to defend the world against demons, vampires, and other supernatural baddies. With the help of her loyal band of friends and a couple of supernatural love interests, she saves the world over and over again, all while dealing with high school and college. Show creator Josh Whedon would go on to write the first Avengers movie, bringing along the witty banter from Buffy.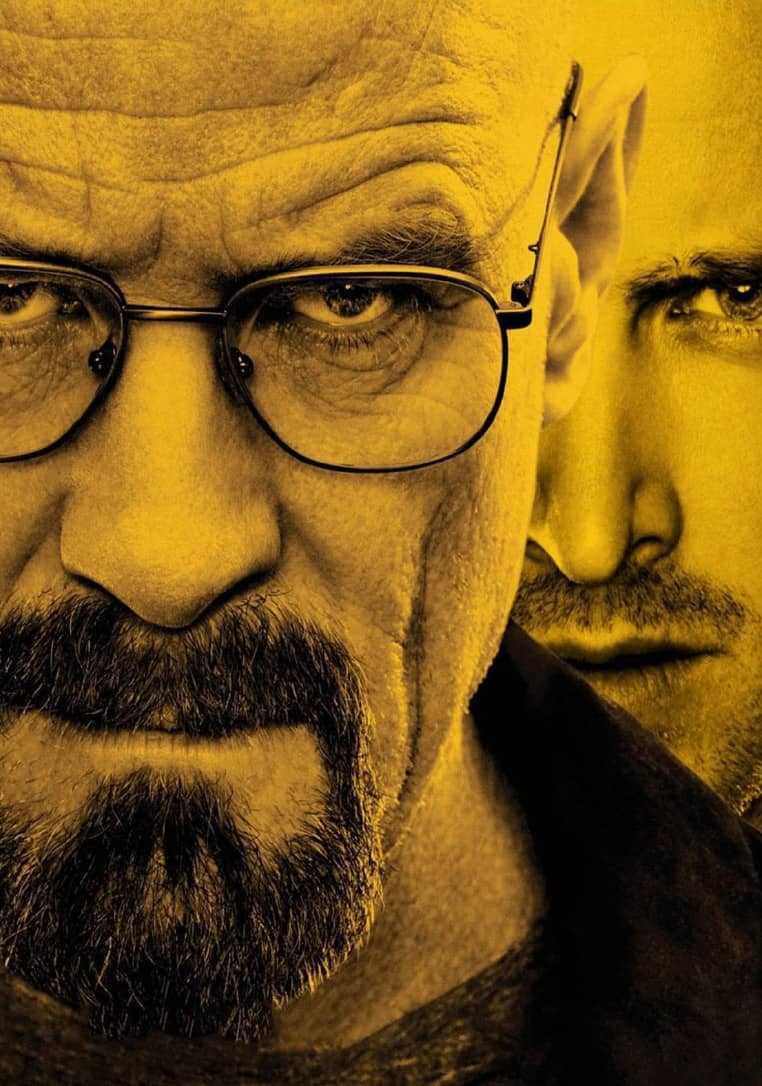 Breaking Bad
Netflix
What more can be said about this seminal show? Fantastic acting, incredible plot twists and character development that puts most books to shame, Breaking Bad set such a high standard for television drama that it is still held up today as the shining light in many audiences' eyes. Set in Albuquerque, New Mexico, between 2008 and 2010, Breaking Bad follows Walter White, a meek high school science teacher who transforms into a ruthless player in the local methamphetamine drug trade, driven by a desire to provide for his family after being diagnosed with terminal lung cancer.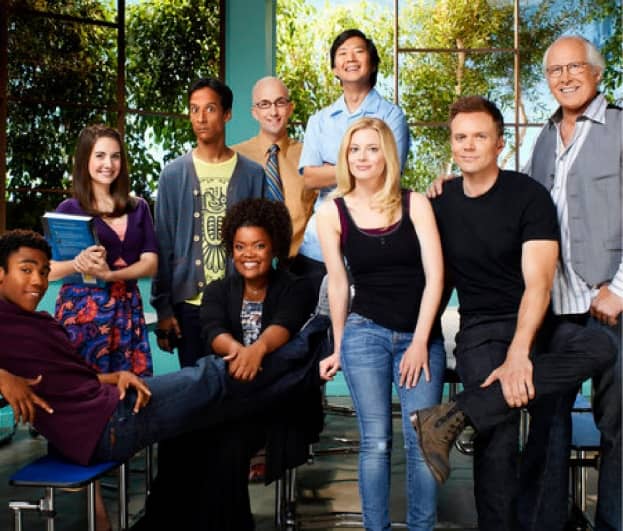 Community
Netflix
Dan Harmon might be more famous now for his cartoon super show Rick & Morty, yet Harmon made a name for his unique humor and clever dialogue with Community, a smartly written comedy show set inside the world's worst Community College, Greendale. When a lawyer finds out his degree was revoked, he's stuck going back to school at a community college. He starts a "study group" to impress a pretty girl in one of his classes, but instead ends up launching a real study group full of colorful characters. Look out for some hilarious moments with Mr. Childish Gambino, Donald Glover and football jock Troy.
Chuck
Amazon Prime
When Chuck opens an e-mail subliminally encoded with government secrets, he unwittingly downloads an entire server of sensitive data into his brain. Now, the fate of the world lies in the unlikely hands of a guy who works at a Buy More Electronics store. Instead of fighting computer viruses, he must now confront assassins and international terrorists. Chuck who is now an unwilling government asset, falls under the protection of a grumpy colonel and a secretive spy as he gets wrapped up in all sorts of hilarious and dangerous missions.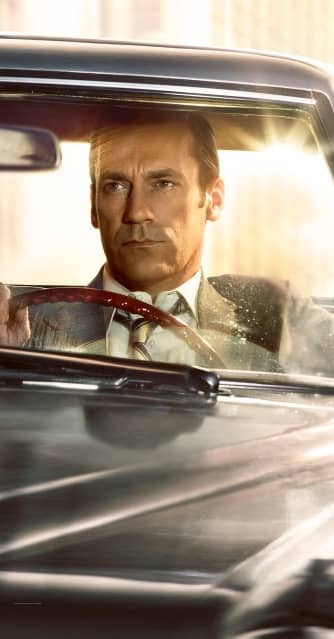 Mad Men
Netflix
You can read up to 3 premium stories before you subscribe to Magzter GOLD
Log in, if you are already a subscriber
Get unlimited access to thousands of curated premium stories and 5,000+ magazines
READ THE ENTIRE ISSUE
June 2020