New Year's Guide To Making Lasting Changes
If you want to keep your resolutions this year, the key isn't to change your goals, but your mindset
The New Year is an exciting time, full of possibilities and potential to make a real change in our lives. But despite the best of intentions, many of us have a hard time getting started. In fact, a shocking study from U.S. News and World Report showed that 80 percent of New Year's resolutions will fail by February. Why? Because our focus is on the goal itself, rather than the mindset, feelings, and intentions behind it.
This step-by-step guide will give you the tools you need to create lasting change, to replace habits with meaningful rituals, and to thrive in 2020 and all the years ahead.
1 Be passionate: When thinking about setting a goal, ask yourself how much you really want it. Choose a New Year's resolution that is not only practical, but creates positive feelings and emotions. A well-known study from the University of Pennsylvania discovered that "grit" is a key attribute for attaining goals. Grit, which is defined as having both the perseverance and passion for a long-term goal, is an important predictor for long-term success. For example, let's say your resolution is to "get healthy." Now ask yourself how getting healthy will make you feel. What do you see yourself doing once you achieve your goal?
Keep in mind that less is more when deciding upon which goals to pursue. The more goals you choose to focus on at any given time, the more scattered your focus becomes.
PERSONAL EXERCISE: Choose one goal. Write down how you would feel when you achieved it, then write down what you would do if you achieved it.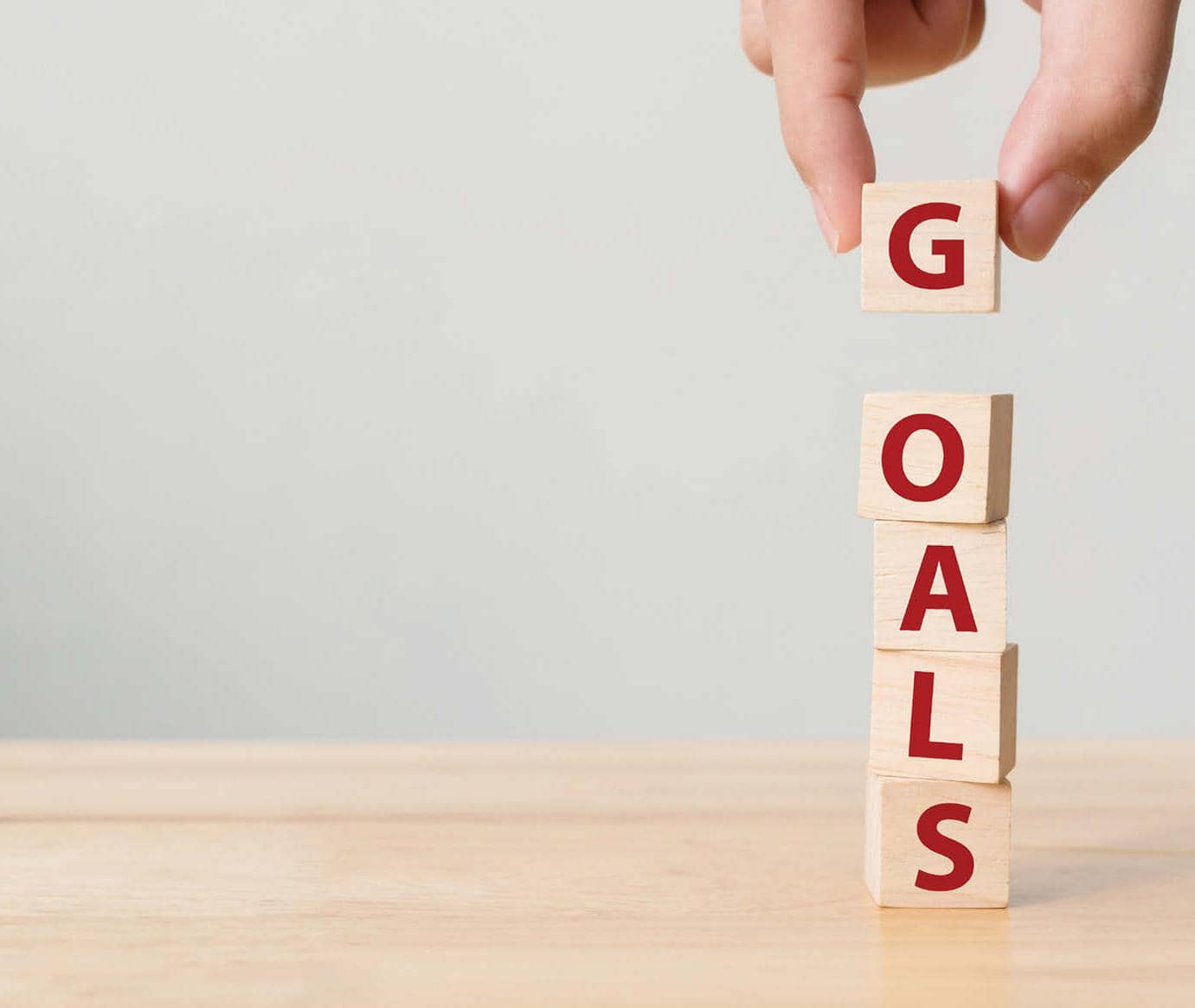 2 Define it: Now that you have a New Year's resolution that you're passionate about, it's time to break it down into small actionable steps that will create profound change over time. The famous saying by Lao Tzu is still relevant today: "The journey of a thousand miles begins with one step."
Continue Reading with Magzter GOLD
Log-in, if you are already a subscriber
Get unlimited access to thousands of curated premium stories and 5,000+ magazines
READ THE ENTIRE ISSUE
January 2020