LIFE IN THE FAST LANE
Model Airplane News
|
May 2020
Pro tips for the first time e-jet pilot
This really is the best time to get into jet aircraft, especially the electric-powered variety. The latest advances in brushless motor design and LiPo battery technology have been a huge boon to the hobby, and the RC jet set has evolved to take advantage of these performance-increasing benefits. Electric ducted fan (EDF) jets have become one of the most popular sectors in our hobby, and the development of these e-powered speed demons has been nothing short of amazing.
Always, when hobbyists talk about RC jets, the conversation initially focuses on speed. But that's really only part of the e-jet equation. In this article, we cover the basics of power system and airframe setup, showing the various choices and options available to the wannabe jetster! From low-time beginners to advanced RC pilots, there's something for all skill levels. An excellent way to wade into EDF jets is to start with prop jets.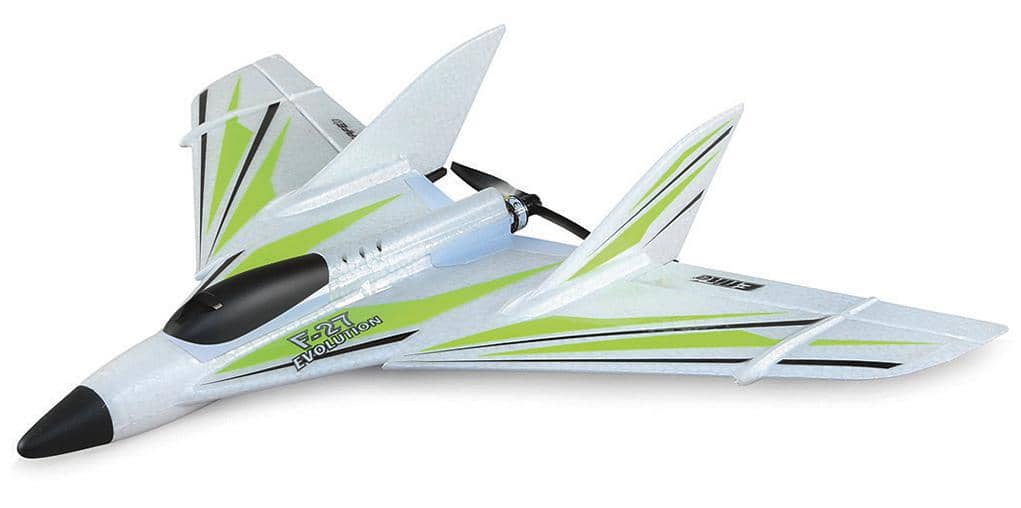 PROP JETS
As the name implies, these jets can look just like full-size jets, but they get their propulsion from electric motors and propellers instead of an internal ducted fan unit. Available as either pusher or tractor jet setups, pusher configurations have the motor and prop mounted in the tail of the fuselage, while tractor prop jets (usually lightweight sheet-foam flyers) have the motor and prop facing the front. Some jets split the difference with the propeller positioned (tractor or pusher) located within the fuselage/wing area in a tightfitting slot cut into the model.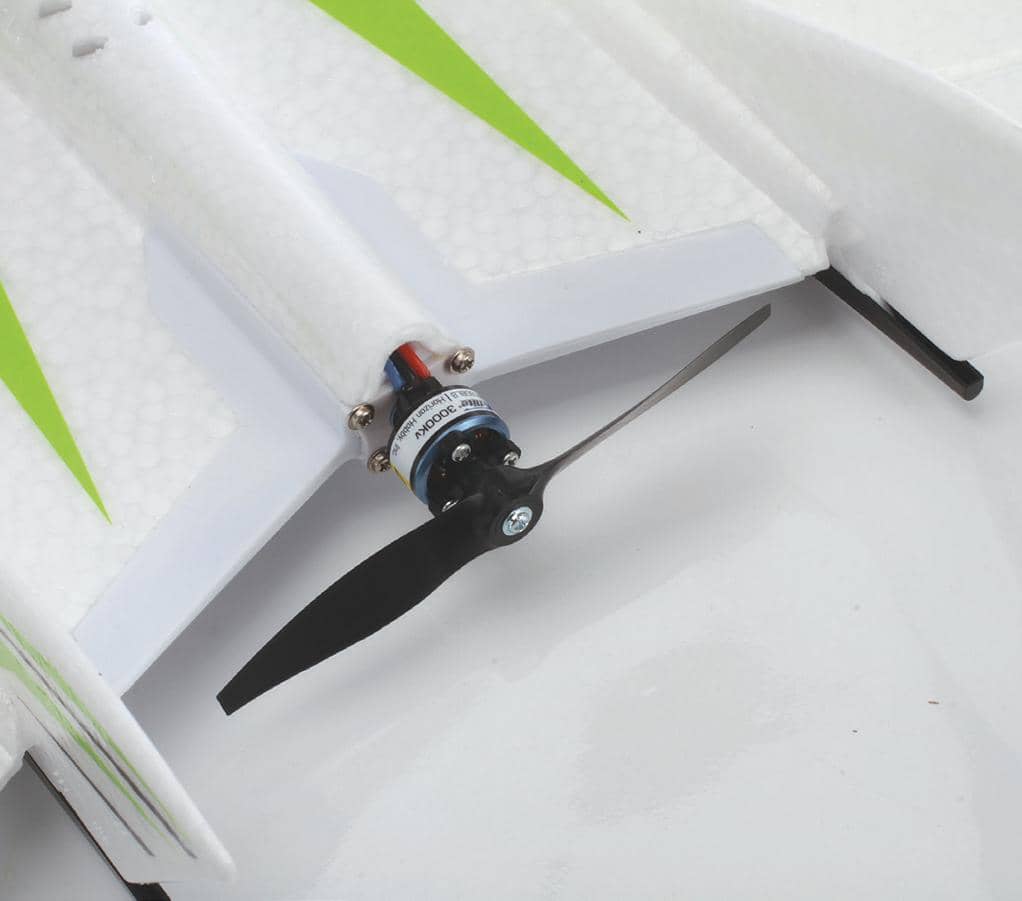 EDFs
Designers of electric ducted fan jets have developed a few different approaches. These include: fully enclosed or exposed electric ducted fan units, construction type, impeller diameter, and method of inlet air ducting. Regardless of configuration, the heart of the EDF jets is the ducted fan unit. The unit is comprised of the outer shroud or duct; an inlet ring or lip at the front of the duct that smoothly guides the airflow into the duct; a precisely fitting multiblade impeller, which is driven by the electric motor; the hub, which is the central part of the impeller attached to the motor's prop shaft and coupler; and stationary stator vanes that help straighten the swirling airflow produced by the spinning impeller. Some jet designs rely on large openings (aka cheater holes) to draw the air into the EDF unit, while others are equipped with internal air ducting that channels the air into the impellers and the exhaust tube to direct the thrust out of the back of the jet.

Foam construction
You can read up to 3 premium stories before you subscribe to Magzter GOLD
Log in, if you are already a subscriber
Get unlimited access to thousands of curated premium stories, newspapers and 5,000+ magazines
READ THE ENTIRE ISSUE
May 2020