SURFACING
In victory and adversity, courageous Catriona Gray knows no other direction—onward and upward is the only way to go
Intentional—this is how I came to know the young Catriona Gray. Then a model and aspiring singer, she easily became a favorite muse in many editorials. Beyond that angelic face, peering through those cat eyes is a goddess-like gaze. She has this ethereal and fiery quality about her, an ability to bring out both intensity and vulnerability in front of the camera. Soon enough, modeling and music would be two artistic modalities she would pursue. She was fully present, focused, and all in—a pro from the very beginning.
After a spirited catch-up, I jumped to our interview. I then tell her how we would proceed. I mention all my questions are based on what I call her mission statements— known to many during her reign, as an advocate, and echoed in many of her platforms.
I start off in 2019, during her last walk and message as Miss Universe, "To everyone with a dream, know that your dreams are valid, and on your path you are never denied, only redirected." I ask if any of her career milestones stemmed from diversions, or redirections. She responds, "We all have an idea of how life is supposed to turn out and what our timeline is, and it never ever ends up that way. And I think that's the whole point."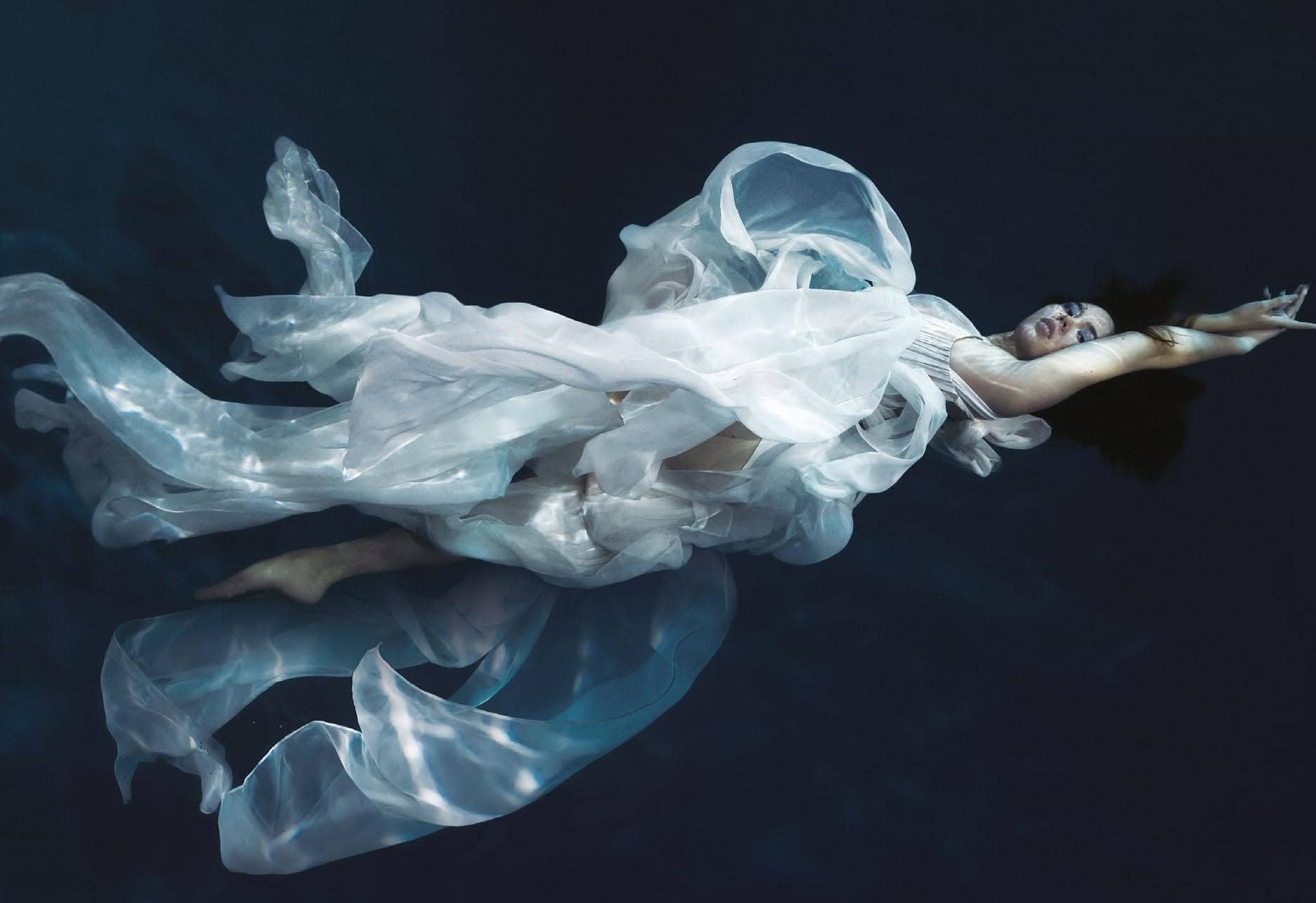 THE CATALYST
Catriona admits she was close-minded about joining pageants at first. It was only while she was actively doing volunteer work, and simultaneously supporting close friend and fellow model Valerie Weigmann on her Miss World preparations, did she actually reconsider.
Witnessing a pageant up close through Valerie, while witnessing poverty with her own eyes through volunteer work, pageantry suddenly piqued her interest. Seeing how women were given a platform to speak, and how influential beauty queens are in the country, inspired her to join. "It was a defining moment for me because it sent me to this course towards pageantry. If not for my volunteer work, I don't think I would've been seeking a larger platform to put that cause on."
Just by looking back at Catriona's career and her win in the Miss Universe 2018 competition— tireless preparations, passion, and compassion—you could tell she is always intentional and purposeful in everything she does. She is a force, relentless to a fault.
When you want to understand how someone came to be who they are, one can't help but probe about their childhood: it's the nature versus nurture premise. Catriona grew up in a home where she was trusted, celebrated, and more importantly, allowed to fail. "My parents trusted me and I felt that they equipped me with the tools when I was growing up, but then allowed me the space to actually put them into action myself. At a very young age, they encouraged me to find myself, and my voice."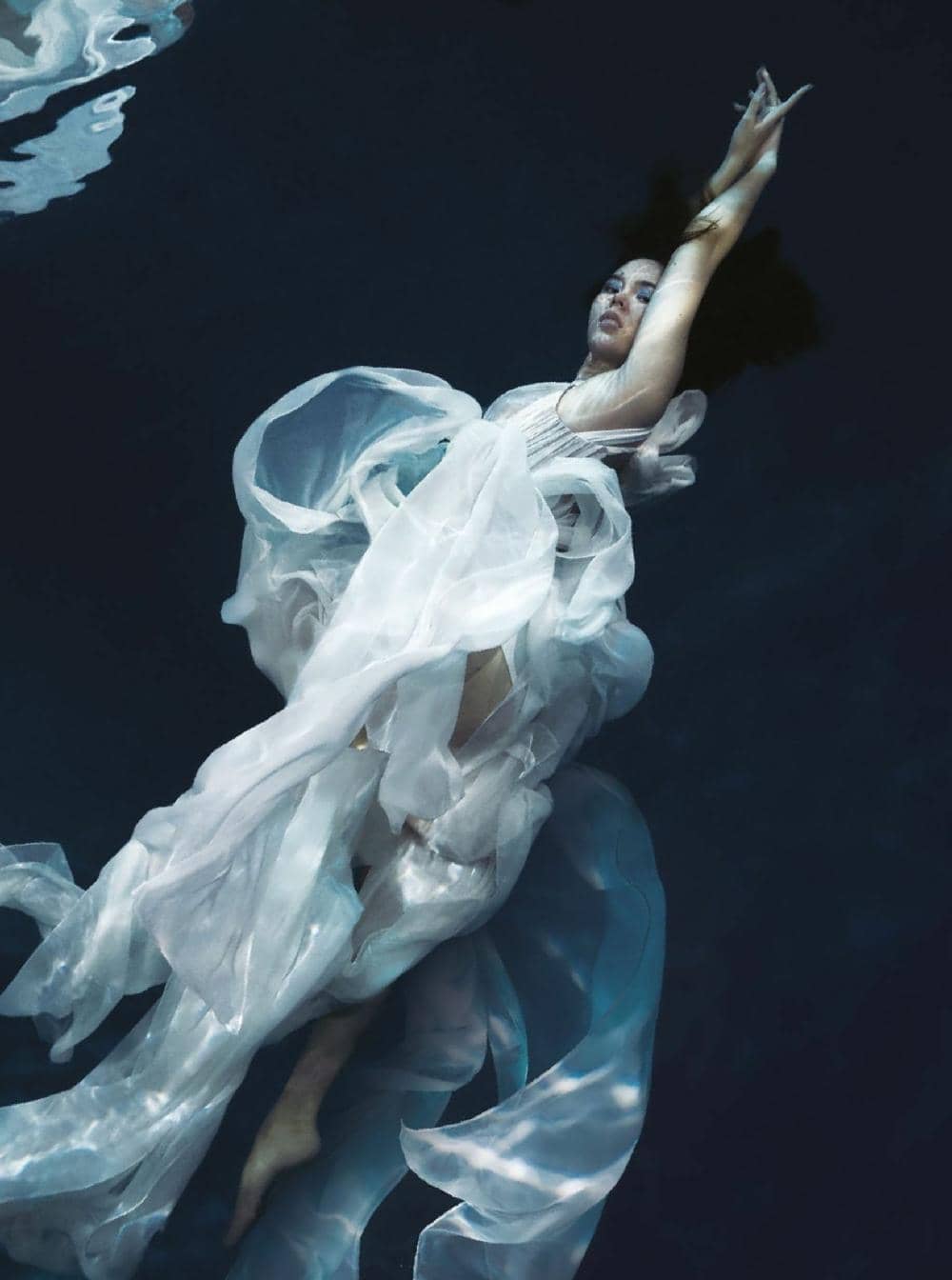 Becoming an advocate happened naturally for Catriona. Something she attributes to having been empowered by her family. With such an upbringing, it was second nature for this beauty queen to turn her title into an opportunity to help the underprivileged, displaced, and discriminated. To her, it's not about special privileges, but providing equal rights. "There are just so many things in our society that are not allowing us to be on equal footing."
For many years now, she has worked with Young Focus Philippines, a non-profit organization that helps educate the poorest children in the country. Education was the very first cause she worked on, one she rallied for before and after her reign.
"I really believe in the power of mentorship and in giving people the opportunity to have the chance to choose what they want to be. I'm very passionate about education, and building the pride of the Filipino."
This cause in fact grew and evolved to help out more people during this pandemic, all under her "Pass The Kindness" campaign. They have just finished feeding 10,000 people through the "No Work, No Rice" project. Currently, they are busy working on reaching out to others in need.
You can read up to 3 premium stories before you subscribe to Magzter GOLD
Log in, if you are already a subscriber
Get unlimited access to thousands of curated premium stories, newspapers and 5,000+ magazines
READ THE ENTIRE ISSUE
September 2020