THE 007 FILES
BOND PRODUCERS BARBARA BROCCOLI AND MICHAEL G. WILSON CRACK OPEN A TOP SECRET DOSSIER AND TALK TF THROUGH SOME RARE AND UNSEEN PICTURES SPANNING THE ENTIRE FRANCHISE…
1962-1971
SEAN CONNERY
Dr No, From Russia With Love, Goldfinger, Thunderball, You Only Live Twice, Diamonds Are Forever
1 ANDRESSED TO KILL
JAMAICA, 1962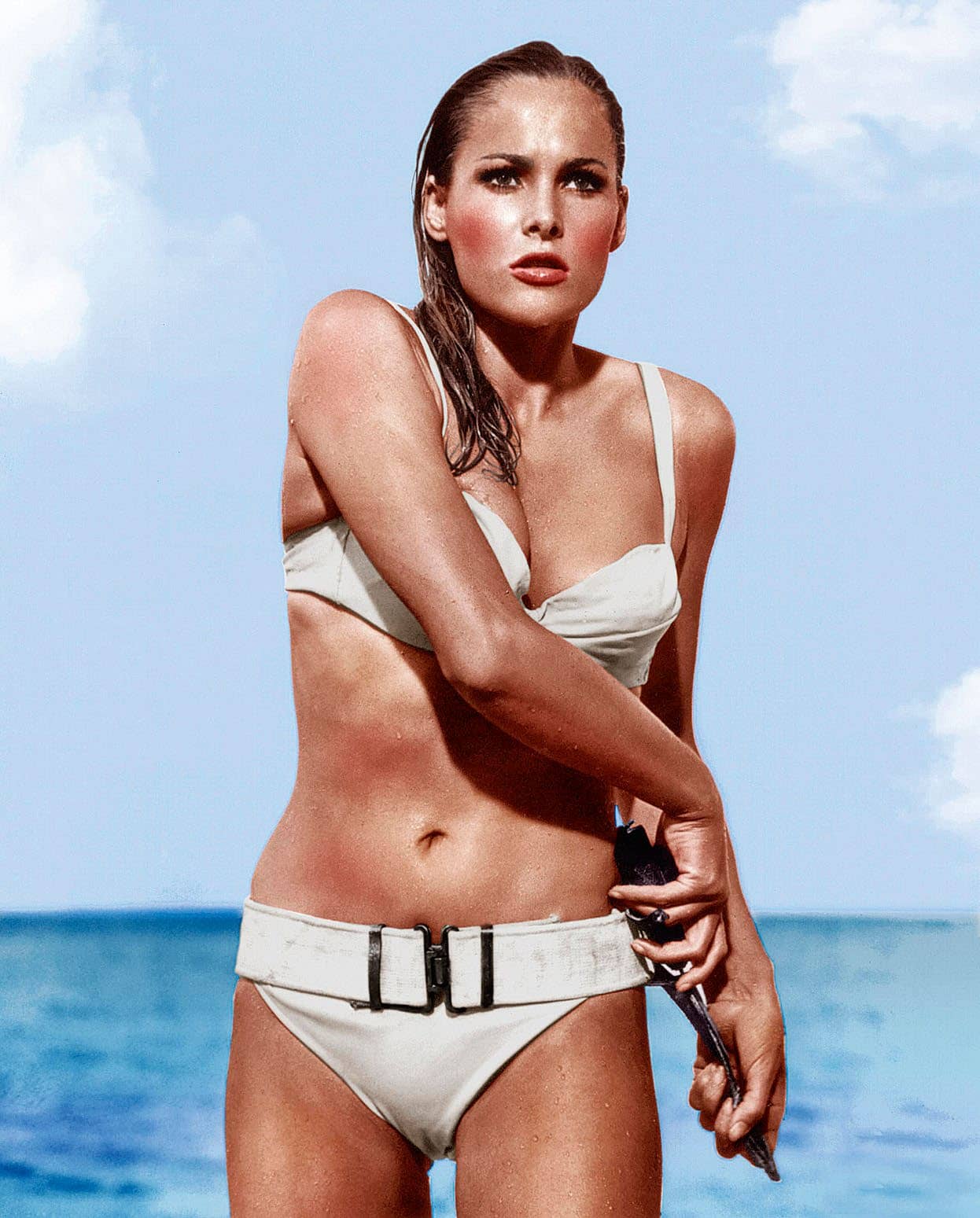 The defining image of Bond's early years isn't 007 in a tux, or even the gadget-packed DB5 – no, it's Dr. No's shell diver Honey Ryder (Swiss actress Ursula Andress) in a striking white belted bikini. "She started the whole idea of the Bond woman," producer Michael G. Wilson says. "She represented a new type of femme fatale – someone who was powerful and athletic and could take care of herself," adds fellow producer and Bond custodian Barbara Broccoli. "She set this incredible standard."
2 SHAW THING
PINEWOOD STUDIOS, UK, 1963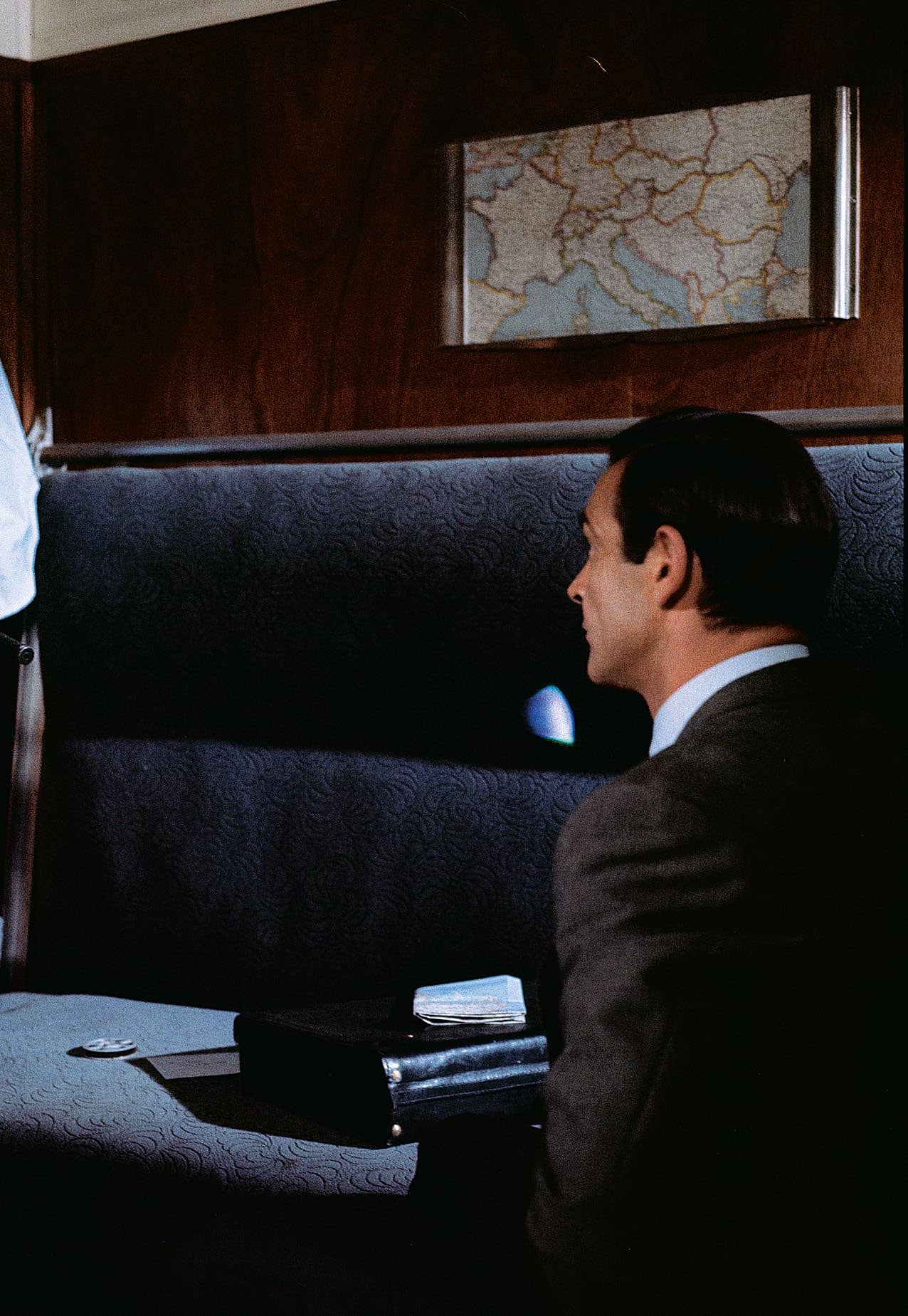 It's a common belief that Bourne changed Bond, but Broccoli maintains the true influence on the Craig era can be found in 007's own history. "We use From Russia With Love as a template all the time." Nowhere is this better seen than during Bond's lethal encounter with Robert Shaw's Red Grant. "It's not just the fighting – the whole build-up is so professional," Wilson says. "It made it realistic and very brutal."
3 GIRLS GALORE
RAF NORTHOLT AERODROME, UK, 1964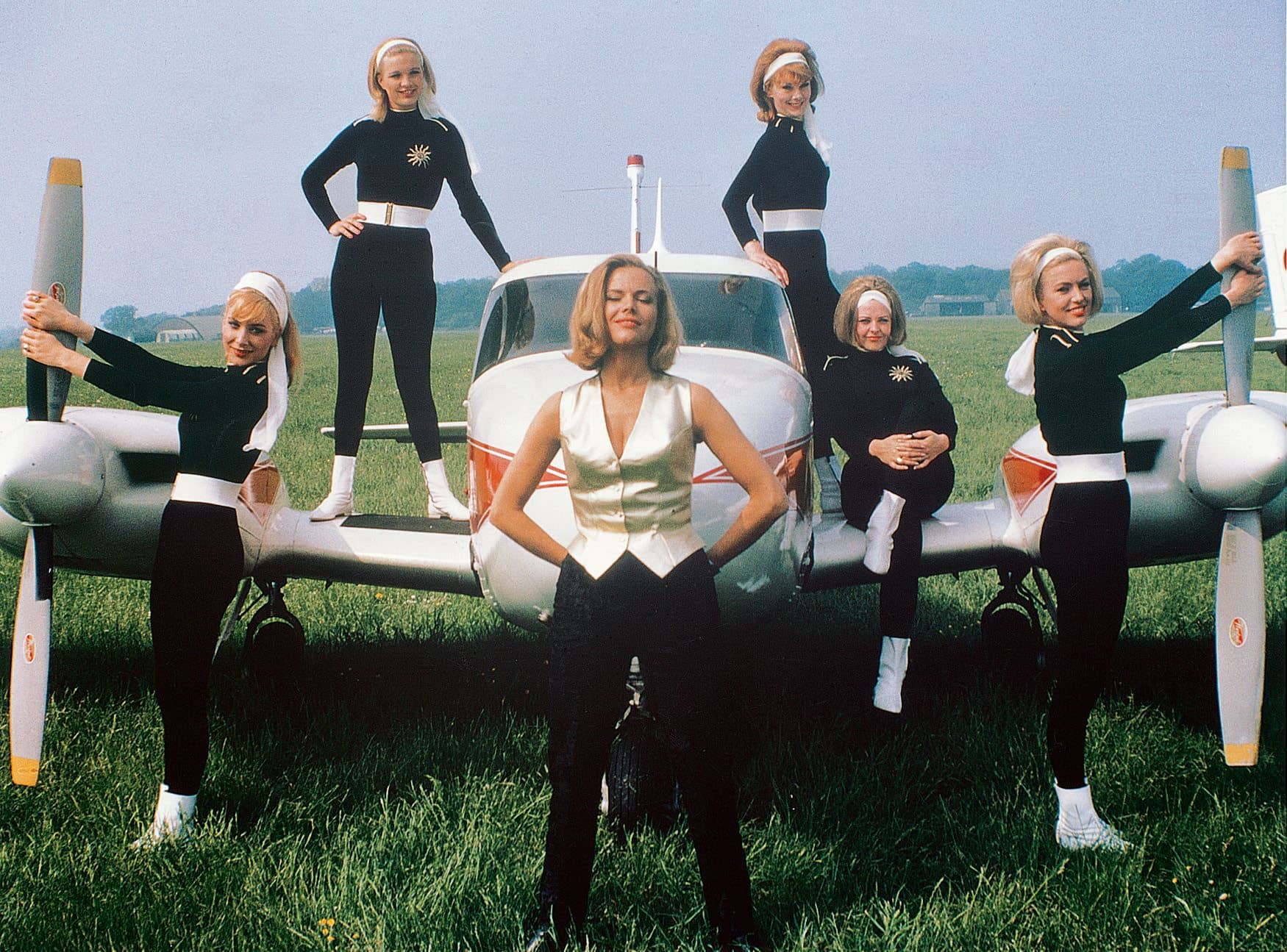 Another seminal Connery-era Bond woman, Pussy Galore (Honor Blackman) and her Flying Circus are tasked with dispersing Delta 9 nerve gas over Fort Knox by Auric Goldfinger. "That third film was the one where the whole cocktail of Bond was really perfected," says Broccoli. Wilson, meanwhile, made his first on-screen appearance in Goldfinger. "I was one of the soldiers in Fort Knox, so that was a special moment for me."
4 WHOA NELLIE
PINEWOOD STUDIOS, JAPAN & TORREMOLINOS, SPAIN, 1966-7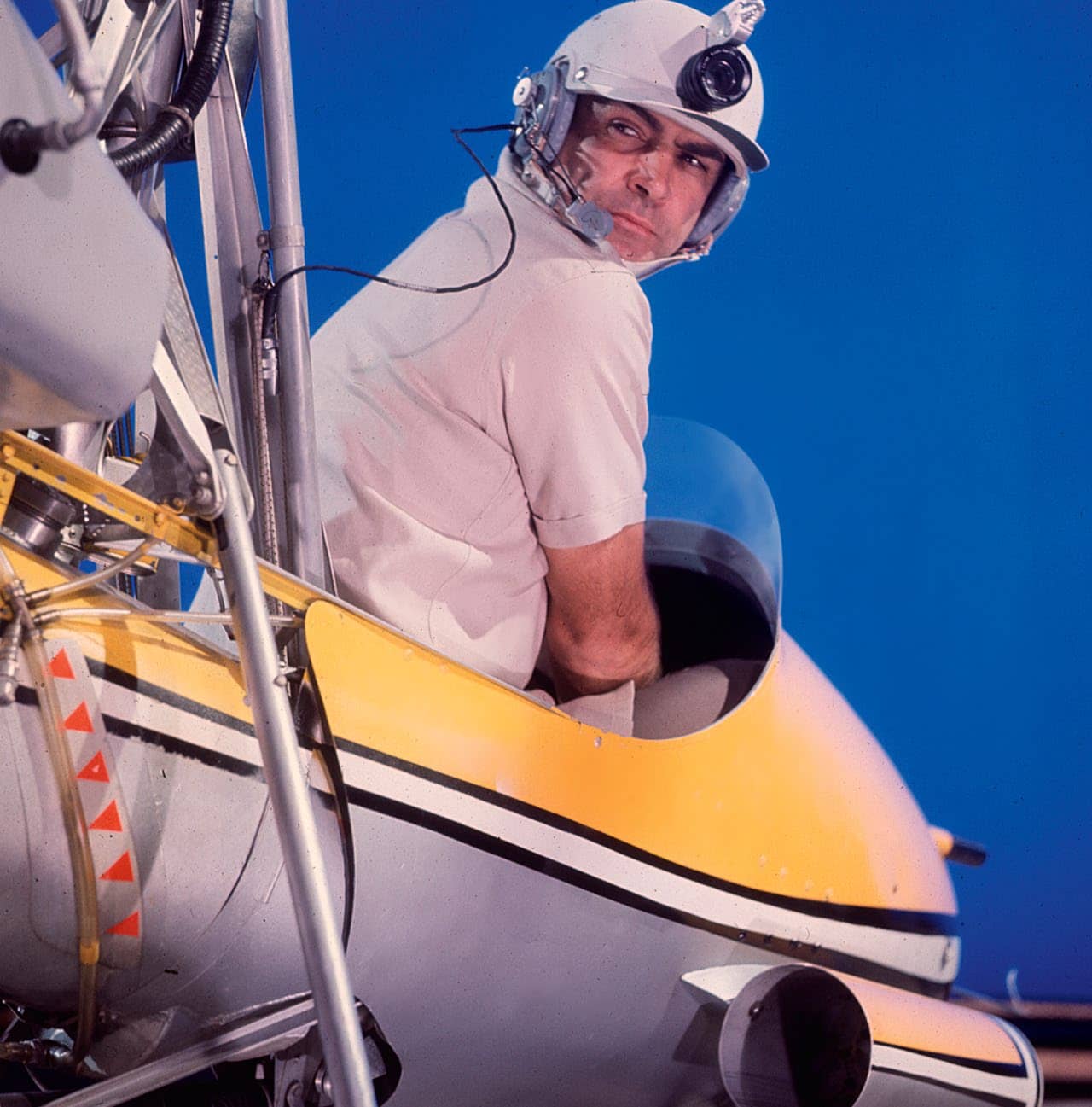 Scripted by Roald Dahl, You Only Live Twice not only features an iconic volcanic lair, but also one of Bond's most beloved gadgets. "Little Nellie stands out, but also Maurice Binder's main title sequence is just so beautiful," says Broccoli, who counts a trip to set in Japan at six years old among her earliest memories. "It was just the most exotic, wondrous place... though I got tonsillitis," she chuckles. "And when you were sick, Sean gave you his [trailer] bed," Wilson recalls.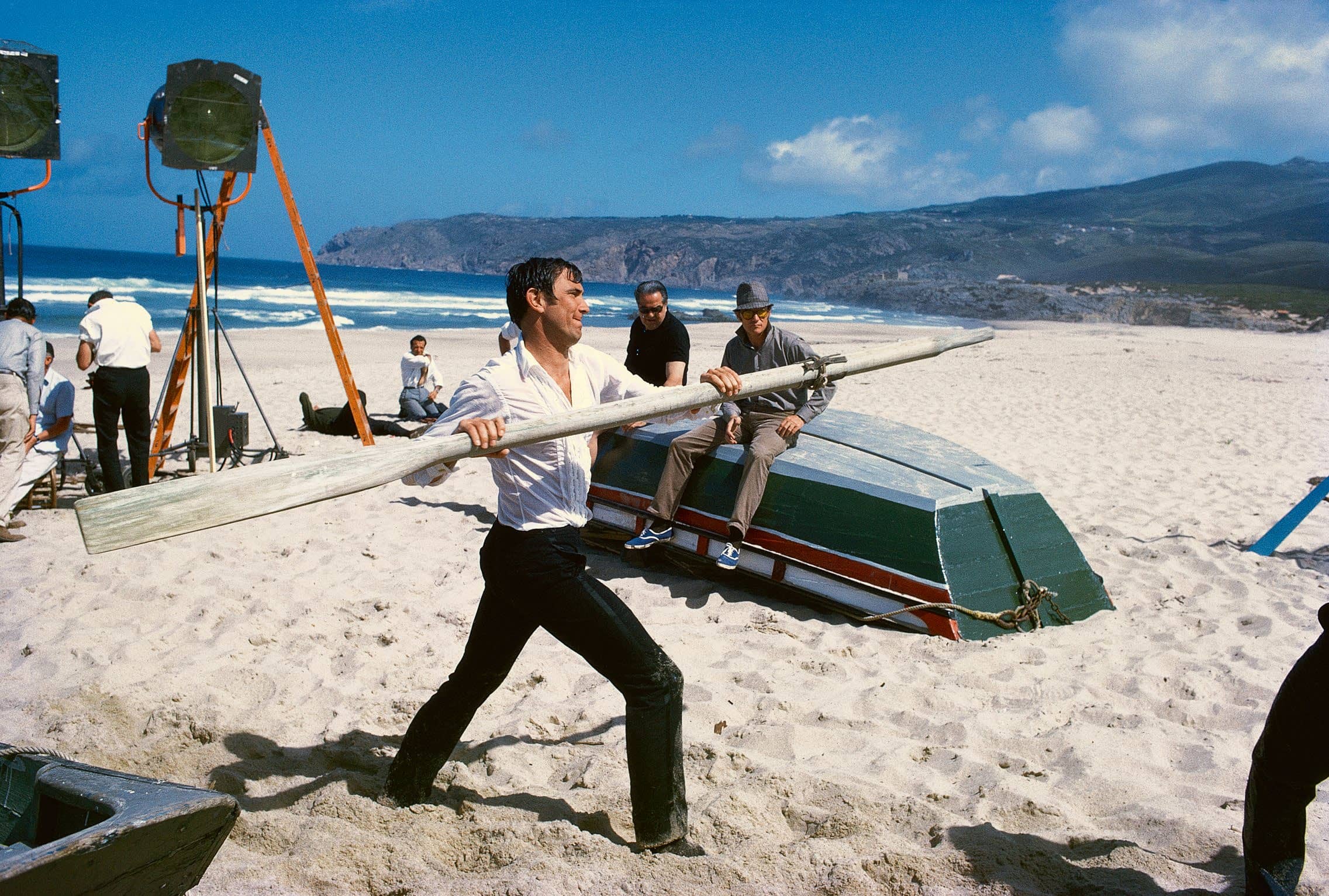 1969
GEORGE LAZENBY
On Her Majesty's Secret Service
1 LIFE'S A BEACH
GUINCHO BEACH, PORTUGAL, 1969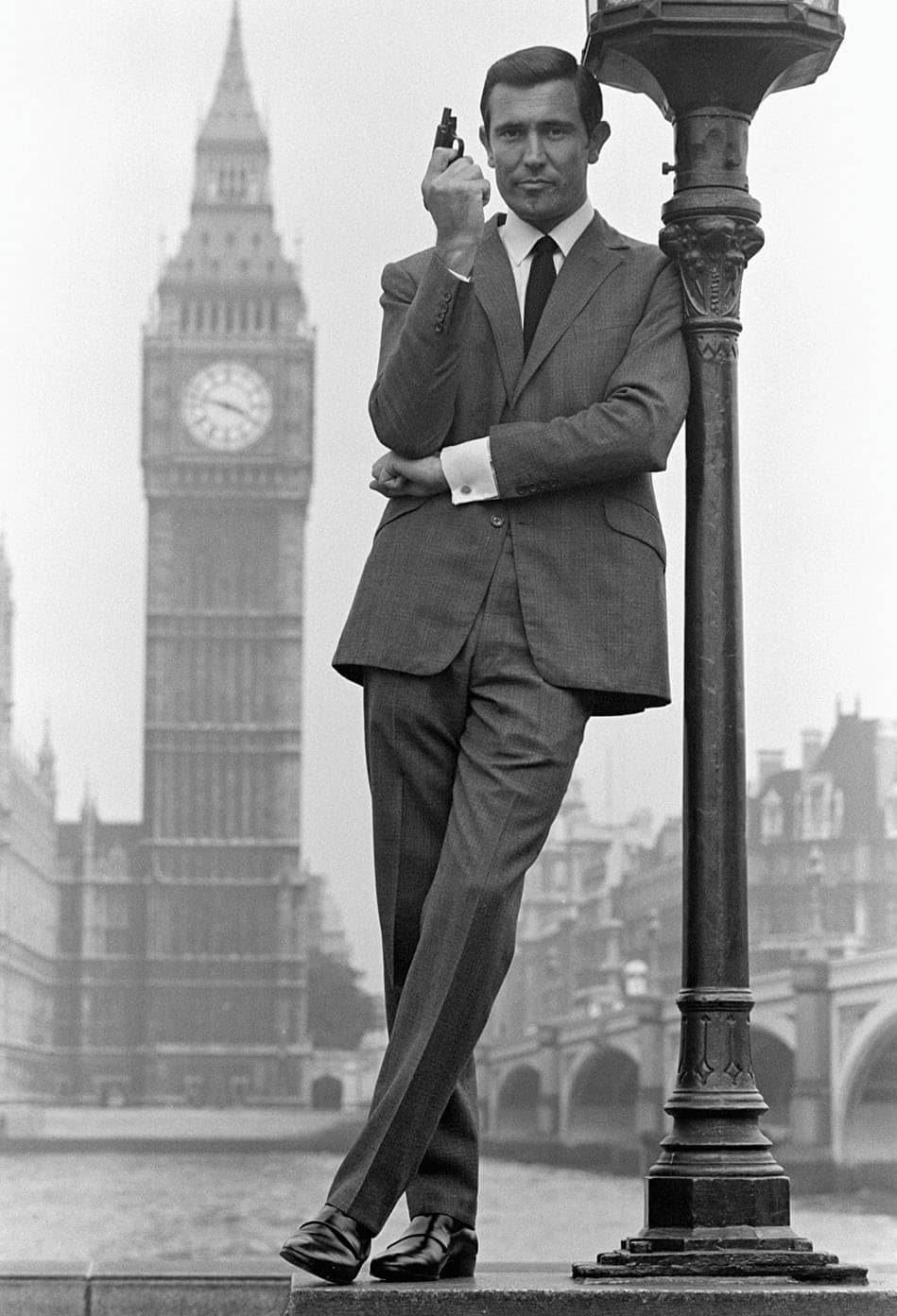 For a time, George Lazenby's Bond was defined more by what he didn't do (sequels, for starters) than what he did, but it's hard to argue with the results of knockout one-off On Her Majesty's Secret Service. As Wilson points out: "A lot of people think it's the best Bond film as a story. It's a very complex film in terms of all the locations, and what Bond goes through." Lazenby – a model with no acting experience – was invited to audition by Cubby Broccoli (seen above in sunglasses) after he caught a Fry's Chocolate Cream advert featuring the Aussie actor. "For someone who was not really a trained actor, he does a remarkable job," Broccoli says. "Particularly that last scene. I mean, it's very, very moving."
DIANA RIGG
20 JULY 1938 – 10 SEPTEMBER 2020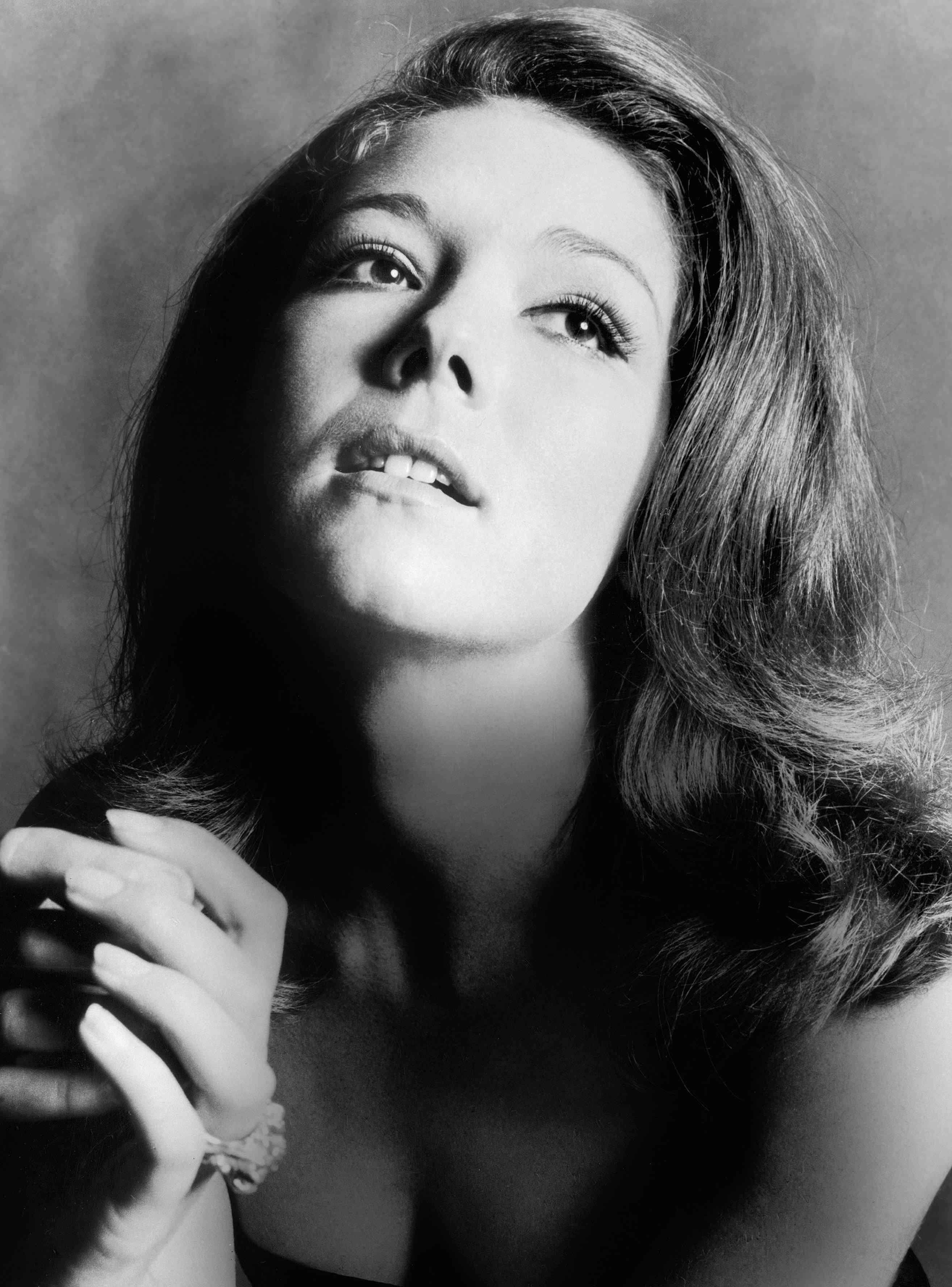 It takes a special lady to entrance James Bond, let alone whisk him down the aisle. And Harry Saltzman and Cubby Broccoli certainly found one when they cast Diana Rigg as 007's bride Tracy Di Vincenzo in On Her Majesty's Secret Service, a role they'd originally earmarked for Brigitte Bardot and Catherine Deneuve. Rigg would later say she was only hired to guide George Lazenby through his first starring role and to give Peter Hunt's film "gravitas". Before being felled by Irma Bunt's bullet, though, she also gave it humour, grace and sophistication – not least in the scene where she flatters Blofeld with poetry in a soon-to-be decimated Piz Gloria.
You can read up to 3 premium stories before you subscribe to Magzter GOLD
Log in, if you are already a subscriber
Get unlimited access to thousands of curated premium stories, newspapers and 5,000+ magazines
READ THE ENTIRE ISSUE
November 2020