Lady VENGEANCE
Written and directed by Killing Eve S2's Emerald Fennell and starring an electrifying Carey Mulligan, PROMISING YOUNG WOMAN is an early contender for most provocative film of the year. Total Film meets the team behind the talking-point movie that's part candy-coloured romcom, part hot-button thriller.
Once in a blue moon a film comes along with a premise so exquisite and simple that it's surprising no one's ever thought about it before – but one that's also so morally complex that audiences will already be arguing about it even while the final credits are rolling. Directed by 34-year-old Brit Emerald Fennell, Promising Young Woman is a dark superhero movie where the hero has no superpowers but the ability to shame. At the same time, it's a clever, funny and engaging film that takes familiar movie tropes and turns them so far inside out that by the end you won't know if you've just seen a truly scary romcom or a very funny horror.
Key to its charm is Carey Mulligan, who plays Cassandra "Cassie" Thomas. Cassie still lives with her parents at home in the suburbs of LA and works day shifts at a laid-back coffee shop. She's a mousey, underachieving woman who dropped out of college and never thought to drop back in, but by night she has an alter ego. Wearing a variety of disguises – office girl, club girl, hipster – she trawls the city's bars posing as a flat-out drunk. And every night she gets a bite, giving would-be date rapists the fright of their lives when she suddenly snaps into focus.
This isn't simply a lurid vigilante story, however. When Cassie meets offbeat paediatrician Ryan (Bo Burnham), things taken an unexpected turn: is Ryan the proof that Cassie needs that not all men are monsters? And will she finally move on from the traumatic past of her best friend Nina, the motivating factor behind Cassie's ever more ingenious rampage of revenge?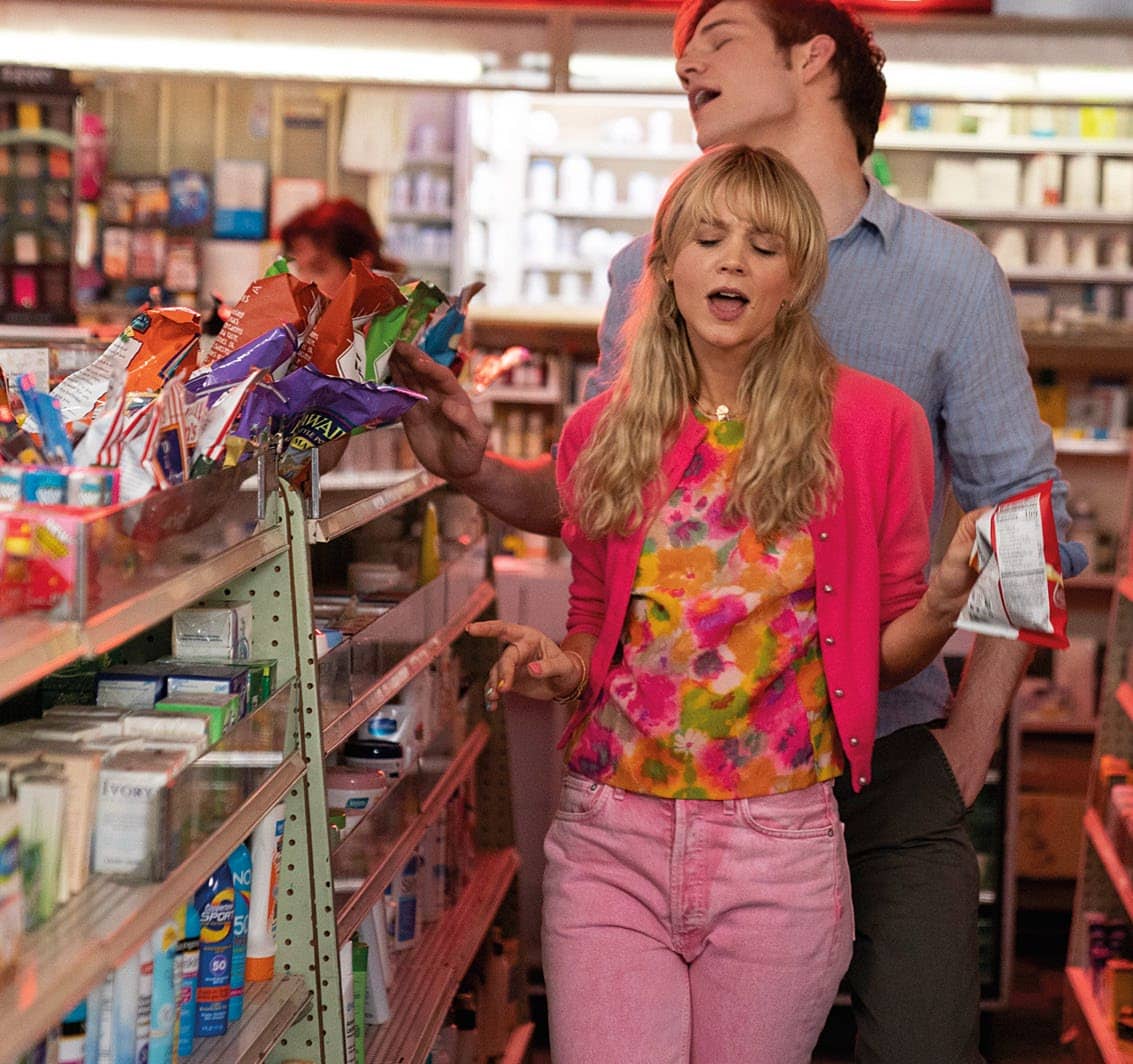 For a first-time writer-director, it's an incredibly assured debut that juggles some very serious topics – for one, the issue of consent, for another, the privilege of young, rich white men – while delivering lots of laughs and some very big surprises. But then, having sharpened her instincts writing season two of Killing Eve, that's to be expected from Fennell. The impetus, she says, came from looking at the world around her. "I like looking at things that we all take as kind of part of our culture – things that are ingrained in our culture – but we don't think about very much," Fennell tells TF. "And the thing I started thinking about a lot was this idea that there's apparently nothing wrong with taking someone home who's completely inebriated. There were lots of stories in the news, and what was very interesting was it seemed that nobody was arguing that the thing itself hadn't happened – the men weren't saying, 'I didn't do that. It never happened.' They said, 'Yeah, it did happen, but it was fine.' And that, to me, just seemed so extraordinary."
This paradox swirled around in Fennell's head until finally she found a way to express it visually: the chilling scenes in which Cassie opens her sleepy eyes wide and confronts the men who are trying to take advantage of her. "And if somebody is incredibly freaked out by that, surely that means that they do, implicitly, understand it's wrong," continues Fennell. "It's just such a kind of clear and lovely example of something that is so difficult to put your finger on until you demonstrate it."
Not surprisingly, while Fennell was pitching the movie, not everybody got it. "So many times, the people I was pitching to – both men and women – would say, 'Oh my God, so she's a fucking psycho?' And my response to that was always, 'OK, that's interesting. Why do you say that? Because, surely, it should be good that she's not completely inebriated. What's happened that makes her frightening?'"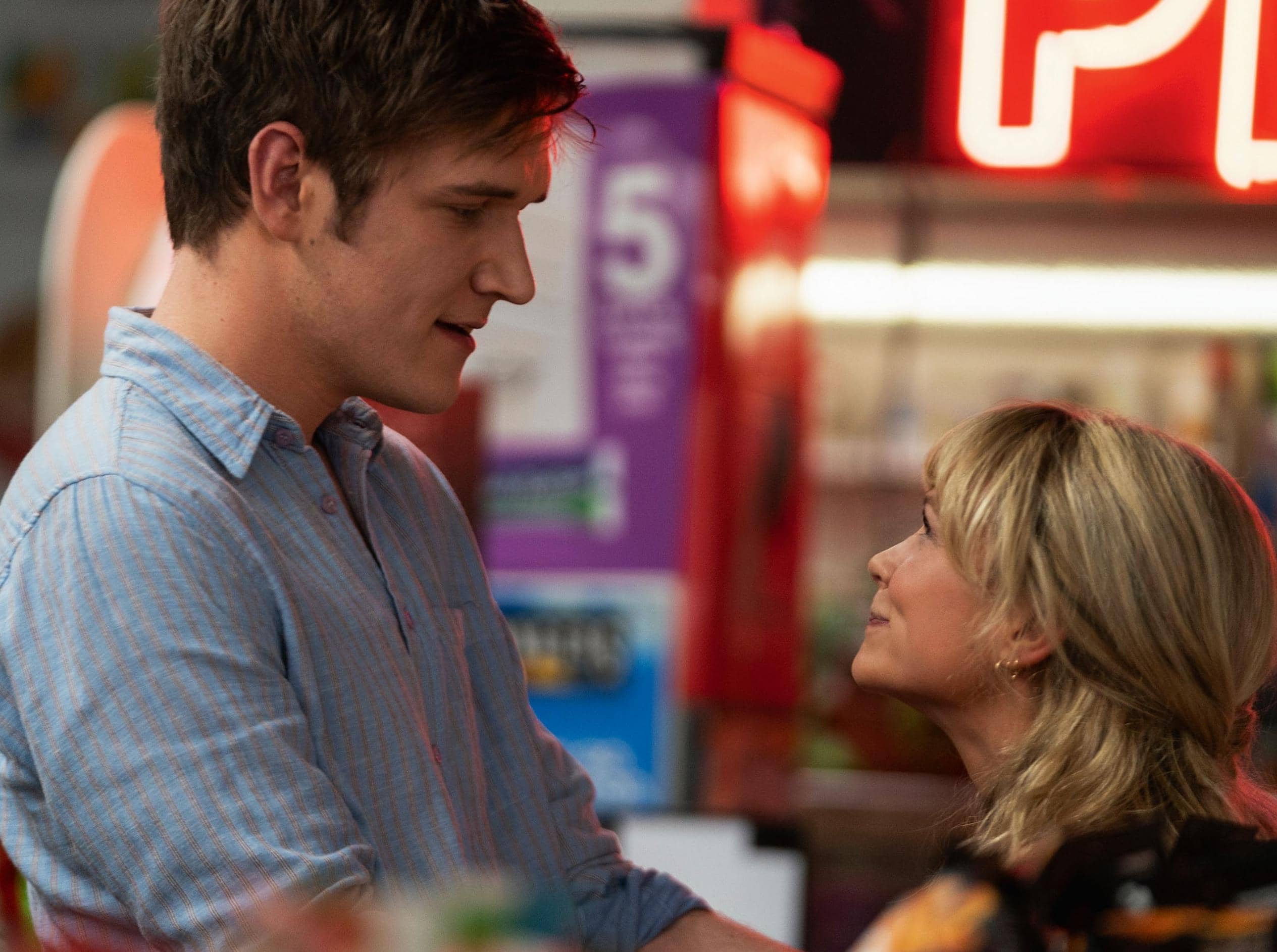 Carey Movie
You can read upto 3 premium stories before you subscribe to Magzter GOLD
Log-in, if you are already a subscriber
Get unlimited access to thousands of curated premium stories and 5,000+ magazines
READ THE ENTIRE ISSUE
March 2020