FEAR OF GOD
Shattering horror debut Saint Maud earmarks writer-director Rose Glass as a major new voice. Total Film chats to Glass and leading ladies Morfydd Clark and Jennifer Ehle about their fearless journey to heaven and hell.
When Rose Glass was in her early teens, she'd already decided she wanted to be a filmmaker and repeatedly pored over the worldbuilding of Peter Jackson's all-conquering Lord Of The Rings trilogy. Then something happened. Her dad sat her down to watch David Lynch's Eraserhead, saying, "If you want to make films, perhaps you should watch this – it's the only film I've ever walked out of." However, Rose loved it, and her taste in movies promptly took a hard swing to the left.
"I watched loads of messed-up films," she tells Total Film with a gleeful chuckle. "I got really obsessed with Pi and Visitor Q. And The Piano Teacher!" Around that time, she also saw Shaun Of The Dead at the cinema, marking the first time she'd heard the explosive reactions of an audience to a bunch of gnarly kills. "I went home and made little films with my friends, throwing gore about."
Fast-forward 15 years to 12 October 2019, and Glass' first feature, Saint Maud, has just been awarded a Special Commendation by the jury of the London Film Festival. The nod has completed a hugely satisfying couple of weeks for the 30-year-old writer-director, for on the eve of the festival she won the £50,000 IWC Schaffhausen Filmmaker Bursary Award, presented in association with the BFI to provide meaningful support to an exciting new voice. Jury member Danny Boyle was ecstatic in his praise.
"Rose Glass is an extraordinary talent and powerful storyteller," said Boyle. "Saint Maud is a genuinely unsettling and intriguing film… Striking, affecting and mordantly funny at times, its confidence evokes the ecstasy of films like Carrie, The Exorcist and Jonathan Glazer's Under The Skin. Her skill in successfully incorporating original elements to a genre story and finding new ways to offer audiences a thrilling cinematic journey through madness, faith and death signifies Glass as a true original."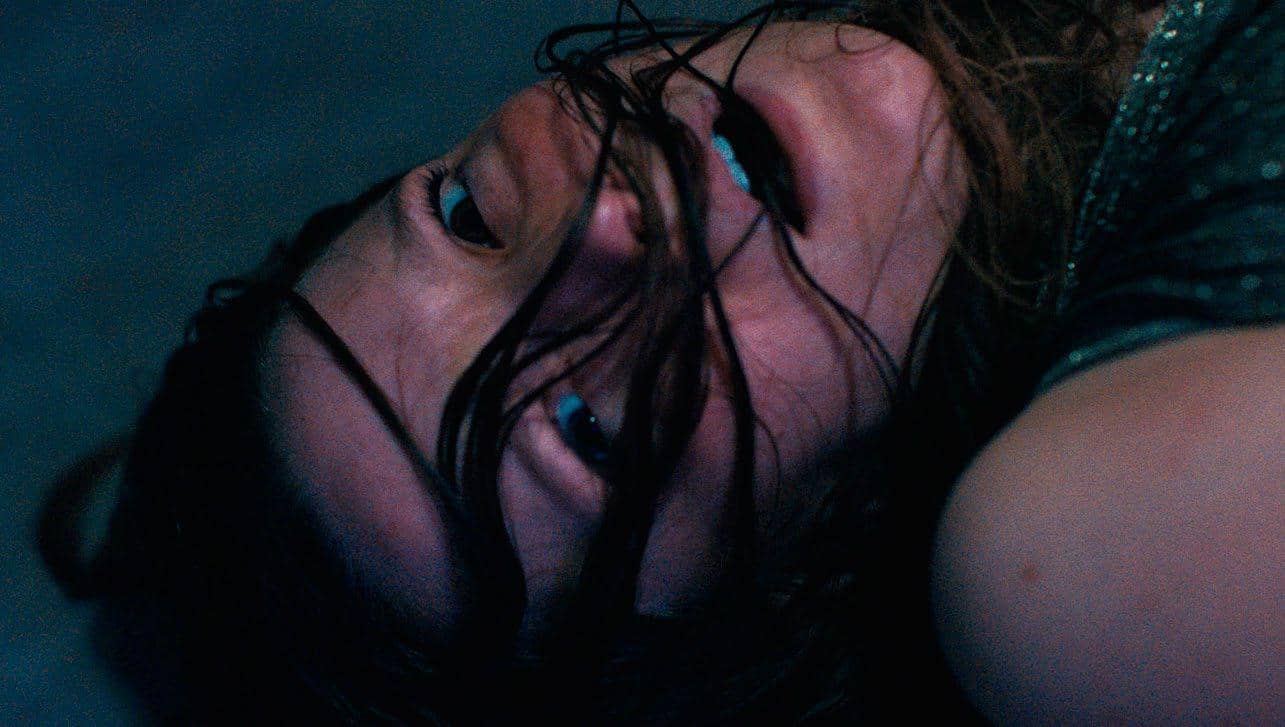 Carrie. The Exorcist. Under The Skin. Those are huge titles to raise when talking about a low-budget two-hander that takes place almost entirely in one house, as a pious carer, Maud (Morfydd Clark), wrestles to save the soul of her cancer-ridden patient, Amanda (Jennifer Ehle). But ask Glass for her influences and the titles she throws out are even more daunting: "Through A Glass Darkly, The Silence and Persona were the big ones," she starts, namechecking three of Ingmar Bergman's most austere titles. "Those movies for the warped, claustrophobic, dreamlike atmosphere that he conjures up. Taxi Driver, in terms of how the main character sees himself in comparison to how the rest of the world sees him. [Robert Bresson's] Diary Of A Country Priest. And The Devils and Black Narcissus, which are visually epic and cinematic ways of telling very intimate stories."
Do not, however, make the mistake of thinking that Saint Maud is just another patchwork debut that cribs shamelessly from other movies, with nothing personal to say. Glass first started working on it as she studied at the National Film and Television School in 2014, taking two years to "knock it into shape" before presenting it to Film4, who boarded for development. The script then took another two years to complete. Only then did the BFI come in with production finance.
During these four years, Saint Maud changed a great deal. The original idea did not feature Amanda, and was instead a two-hander between the title character and God – or at least his voice in Maud's head.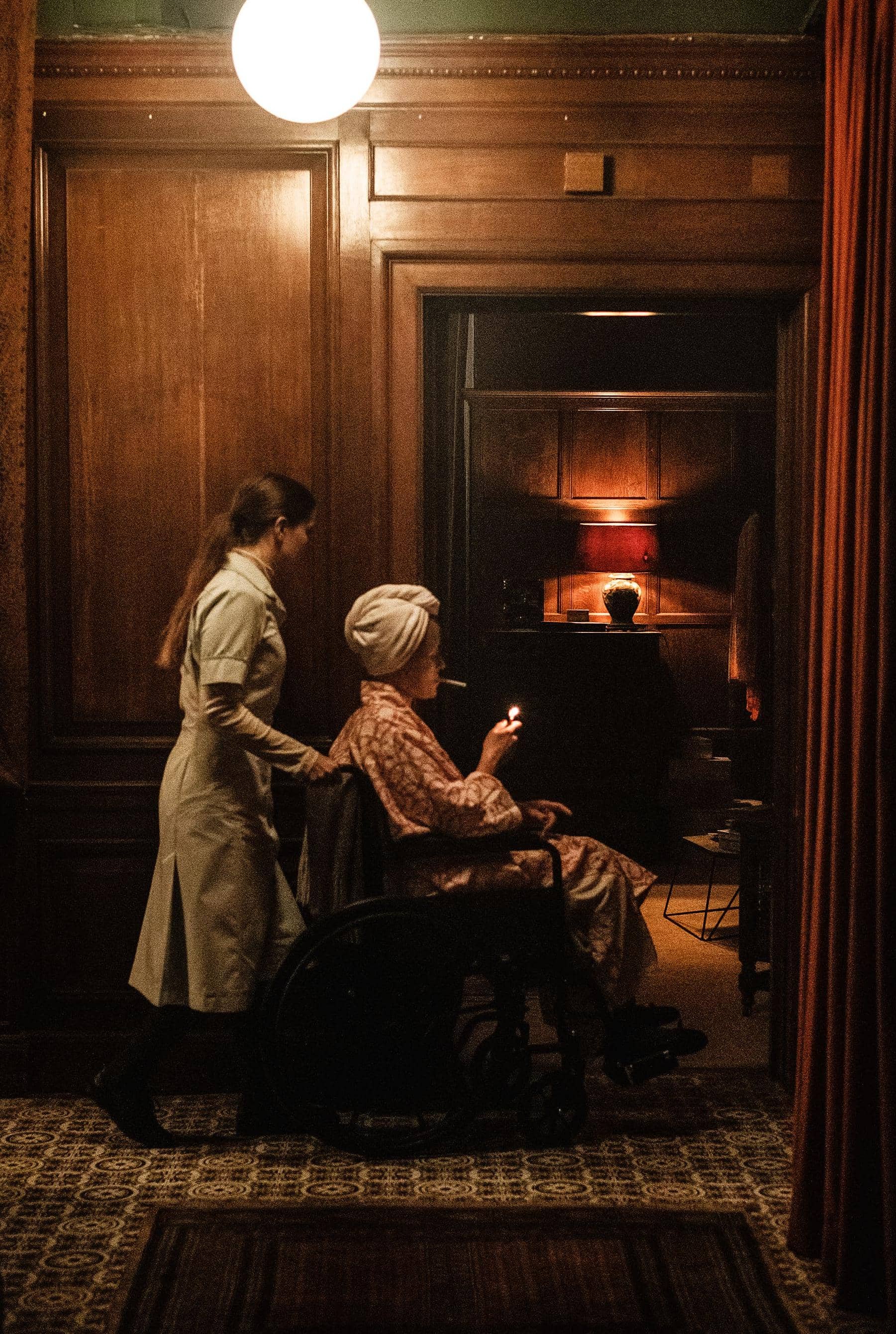 WHAT IS REAL?
You can read upto 3 premium stories before you subscribe to Magzter GOLD
Log-in, if you are already a subscriber
Get unlimited access to thousands of curated premium stories and 5,000+ magazines
READ THE ENTIRE ISSUE
March 2020