WHAT THE FUTURE HOLDS
STAR TREK: DISCOVERY - BOLDLY GOES WHERE NO STAR TREK SHOW HAS GONE BEFORE –ALMOST 1,000 YEARS INTO THE FUTURE. ALEX KURTZMAN EXPLAINS WHAT'S HAPPENING IN THE NEW, EXPANDED TREK UNIVERSE
WHEN SFX BEAMED DOWN TO Vancouver in January to speak with the cast and crew of Star Trek: Discovery – all spoilers, sadly, embargoed! – we were blissfully unaware as to what 2020 had in store. Fitting, then, that what became the delayed third season catapults the crew of the USS Discovery into the great unknown.
Catching up with showrunner Alex Kurtzman several months later – following announcements, virtual convention appearances, Star Trek Day and so on – just where does a global pandemic leave the Star Trek Universe?
"Things are just starting to shoot again," he explains. "We would have been in production already on Picard, but we couldn't be because of Covid. It's pushed our Discovery and Strange New Worlds dates just a little bit, but I think we're actually planning on staying on track for those. By the time they shoot, we will have innovated with a couple shows, and we will know where we are. And we will be a little bit more down with a process.
"So I'm hopeful… it's a very systematised, militarised operation now, that's really rigorously being constructed around making sure that everybody is safe and that the sets function in pods so that if one person is sick, it does not necessarily infect the entire group."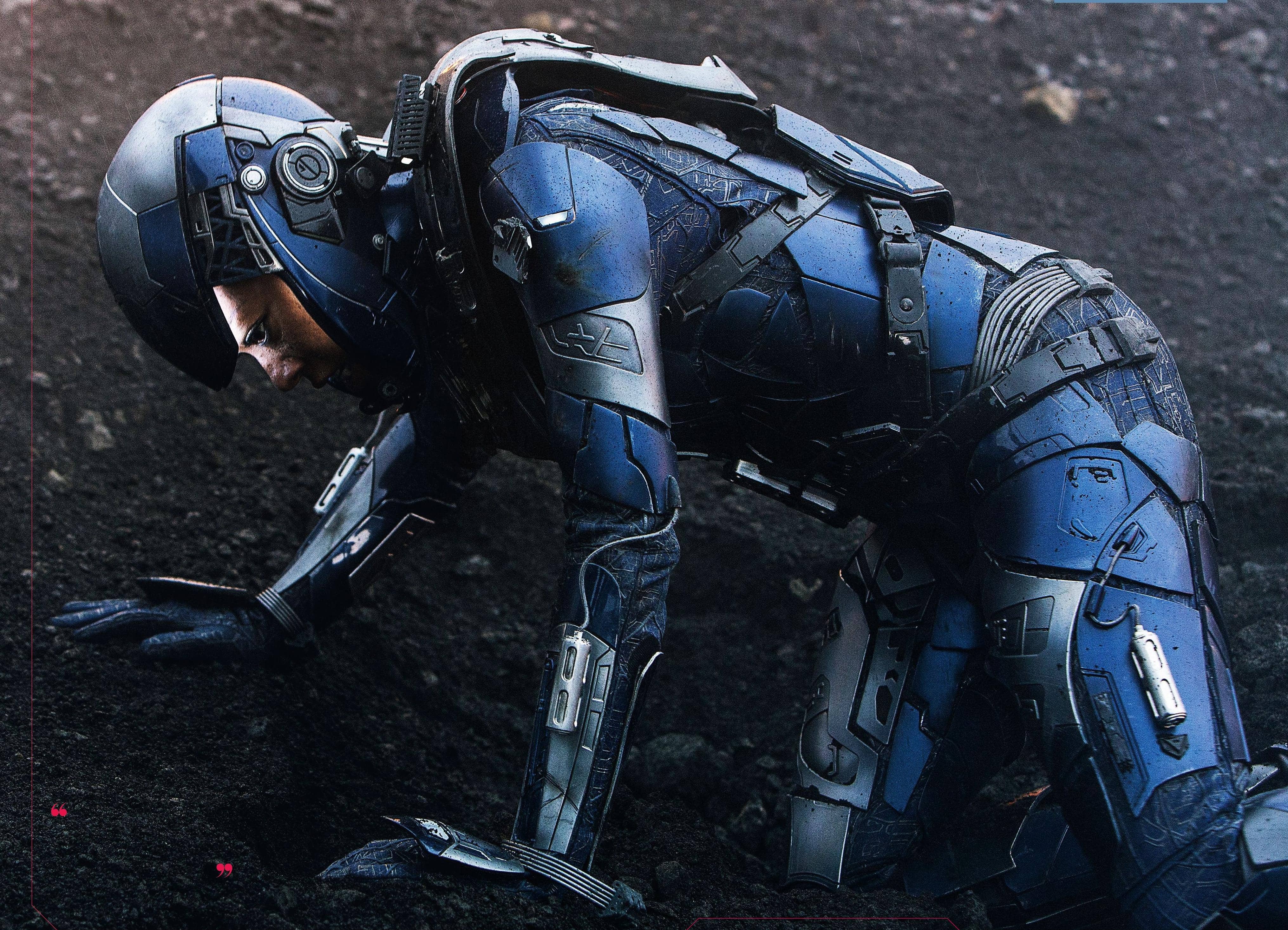 TREKKING AHEAD
He says there's no announced date as yet for the Pike/Spock spin-off, but things are looking good for the new show already.
"The silver linings are that Akiva [Goldsman] and Henry [Alonso Myers] are ready to show up and able to really get ahead with scripts," he says. "By the time we go back into production, we will have a lot of scripts ready to go, which is not usually how it is for us. We're always running ahead of the freight train that is production and trying not to get flattened, but this time we actually have some advanced warning with a lot of prep time."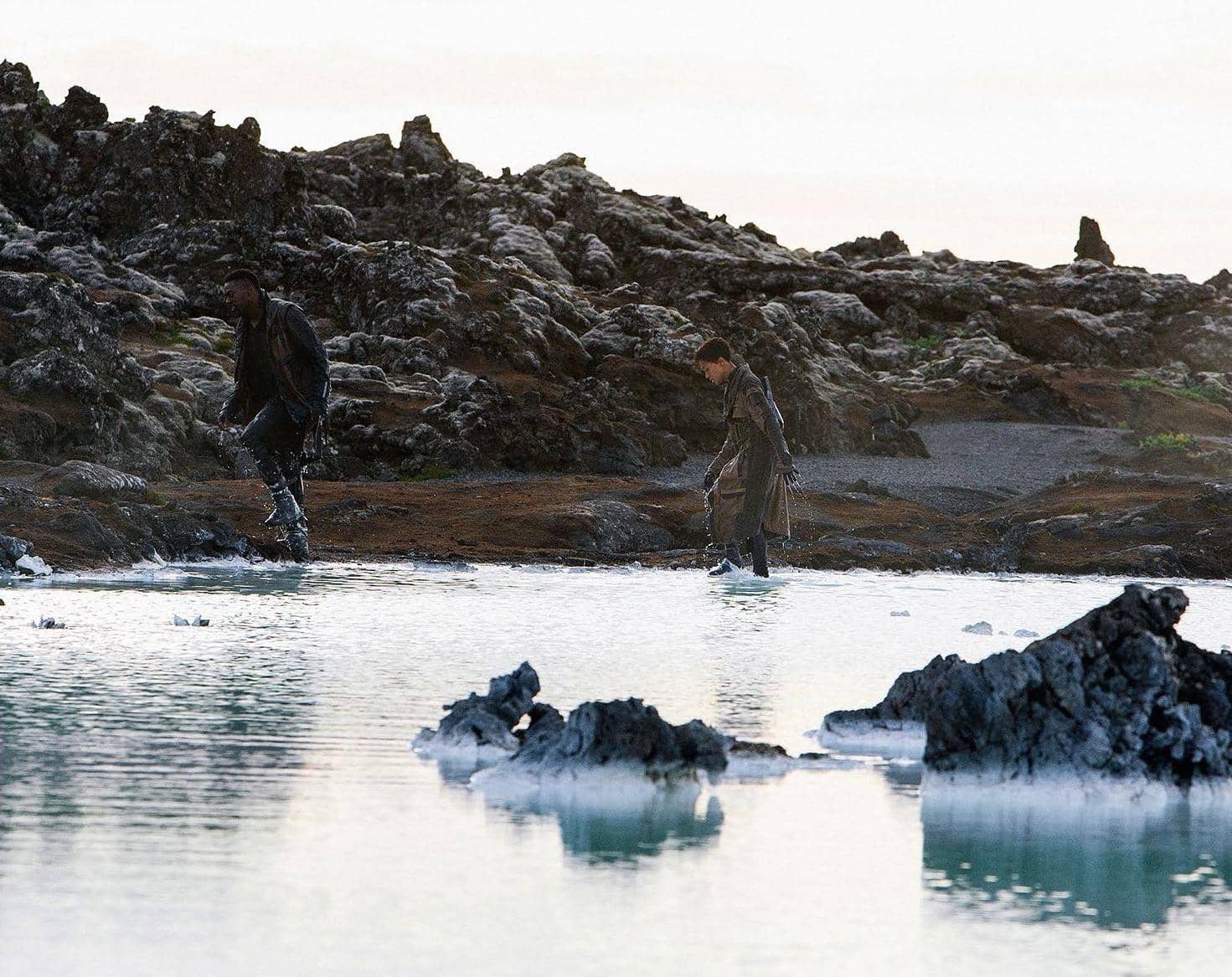 Things have been a little luckier over on the animated side of the Star Trek Universe, and while Kurtzman says there's "quite of lot of animation left to do", the team on Lower Decks and Prodigy, the new Nickelodeon series, have been working non-stop.
Is he sticking with just the seven Star Trek shows, then? Kurtzman laughs. "Why, you have another idea? You wanna throw something in?"
SONEQUA MARTINGREEN is BURNHAM
You're free of the established Star Trek canon and creating something completely new… Is that exciting for you?
Now, every decision we make is canon, because it's a period that we've never seen before. And so we have to create everything as we're going – and how empowering that is! It's also very fulfilling, and it's also very humbling.
So how do you now up the ante with everything, to go beyond season two and essentially move from prequel to sequel?
I love the way that sounds, from prequel to sequel! Well, I was floored by the decision to do it, and I think it was a genius move by the writers and producers. Because we are going boldly where no one has gone before, this future comes with so much discovery, so many revelations, so much challenge for us.
Technology has advanced in such a major way. We have to acclimate in every way and figure out where we fit in this future. We might as well be exhibits in a museum. We're so old to everyone! It has gone to the next level, just because of what we've done. You'll see so much progression in every department as well. like the visual effects, the special effects. Everything has progressed. So I think we've done it. I think we've done it.
In this season, how much is familiar to us, and how much is new?
I will just say that a bunch of stuff is completely new. And then there are some things that have stood the test of time as well. I love the way that it's been done. You may have to ask yourself: why did this remain? You even ask yourself: why did this change? I love it. I think it's going to be a wild ride.
Janeway, we suggest, always deserves revisiting. "I think we're always open," he counters, "but right now we definitely have a very full plate. And the goal is to make sure that each show really stands out as an individual piece in a wider mosaic. I think the thing for us is we work very diligently to make sure that it doesn't feel like you can get from one Star Trek show what you can get from another. That thing has to be its own unique flavour, its own unique colour, and yet be very recognisable as Star Trek. So each show has been really curated in that manner."
As for the situation with the cinematic Star Trek universe, he's not able to steer that particular starship, but does have an idea of what he'd like to see happen.
"I have no involvement in it right now. I don't know where that's going. Frankly, I have my hands very full. Having done two of those films, I loved them so much, and I really would love to see continuity and unification between the features and the TV side, because I think it's what's good for Star Trek, and that can be done any number of ways."
With 2021 out of the way, what's happening in 3186? The USS Discovery has jumped through time in order to save the universe, stuck 930 years in the future. An enigmatic event called "The Burn" has changed everything. Kurtzman explains this wasn't always their plan from season one.
"We did know that, in some way, we always had to answer the question of why Spock has never mentioned his sister, why spore drive has never been acknowledged as being part of Federation technology and why Discovery was never noted in the historical records. That was a compass that pointed us toward the idea that either history had to be erased," he laughs, "or they had to jump to the future and we came to the idea, I think, in the middle of season one, I would say."
While season two explains the bigger question about why Spock never mentions his sister, it also introduces – or re-introduces – familiar faces and settings. But he's not taking credit for having the idea for new spin-off Strange New Worlds.
"I'll tell you who did," he answers quickly, "Akiva Goldsman. When I was directing the premiere episode of season two, he said, 'I'm just gonna plant a seed in your head right now, which is that there's an incredible seven year period between Pike on the Enterprise and Kirk taking it'. Everything that Strange New Worlds came to be really came about as a result of the seeds that he planted. He had the foresight to see that."
For Kurtzman, the driving thought when it came to Pike was not a new series, but casting him correctly.
"We did a pretty long search for both Pike and Spock. When I saw his audition, it became very clear that Anson [Mount] embodied the spirit of the character and that he echoed Jeffrey Hunter, who played Pike in the original series – but he really brought his own thing to the table. There was just an instant likeability. I guess the best way to put it is he commands tremendous authority, yet he is most interested in taking care of his crew.
"And you feel that in the way he communicates with them, and you feel that in the choices and he thinks very thoughtfully and deeply about how his crew is functioning as a unit. He softens to them while never losing his authority. Anson just has that in spades. He just has it. The minute I saw his audition, I knew it was him."
Leaving Pike and Spock behind – literally – initial plans had Discovery jump forward by 300 years. Kurtzman is careful not to explain why they decided to go even further, even when we ask.
"I can only answer half of your question – I don't want to spoil things. But I will tell you that one thing that we were very excited about was being entirely free of canon. That does not mean erasing canon, and we have not done that," he stresses. "It does not mean that anything that has been established as canon is going away – it all still exists.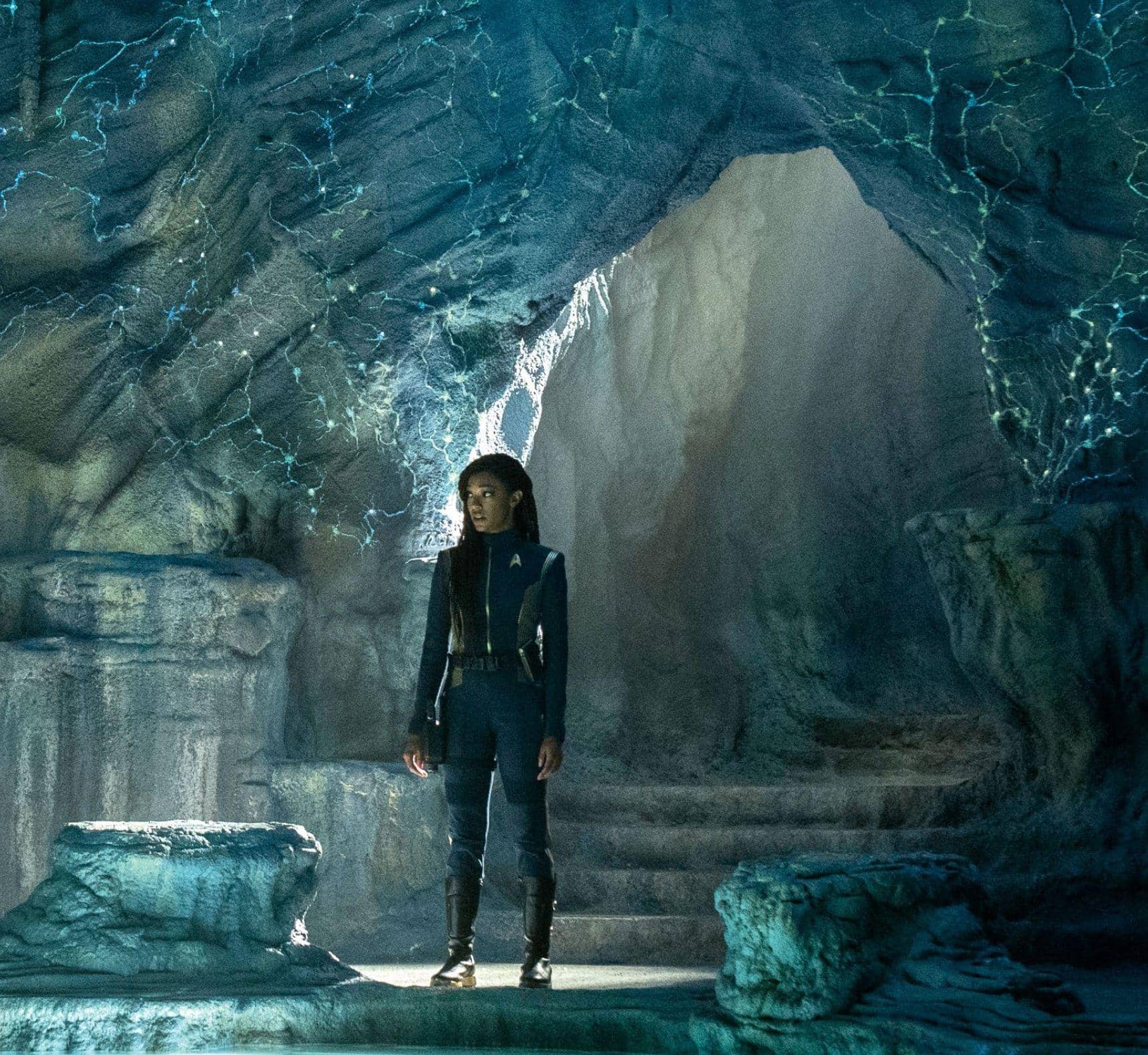 You can read up to 3 premium stories before you subscribe to Magzter GOLD
Log in, if you are already a subscriber
Get unlimited access to thousands of curated premium stories, newspapers and 5,000+ magazines
READ THE ENTIRE ISSUE
November 2020