Karl Marx- The Godfather Of Revolution
5 May 2018 marked the 200th anniversary of Karl Marx's birth. Gregory Claeys reveals how a poverty-stricken dissident became one of the most influential thinkers in the history of the world.
Karl Marx opened his most famous work, The Communist Manifesto of 1848, with a chilling prophecy.
"A spectre is haunting Europe," he declared. "The spectre of communism." This was a great exaggeration: there were few communists anywhere, and the revolutions erupting across France, Germany, the Austro-Hungarian empire and elsewhere that year were not led by them. By 1917, however, with the overthrow of the Russian tsar Nicholas II and the subsequent coup of Lenin and the Bolsheviks, Marxist communism truly was a force to be contended with.
And after Mao Zedong's 1949 revolution in China, for a time more than half the world's population was ruled by principles notionally derived from Marx. In paintings, on banners and statues, the fierce grey-bearded face looked out upon the world as if to say: "I made this happen – or, at any rate, explained why history made it inevitable. Go forth and follow my example." And millions did.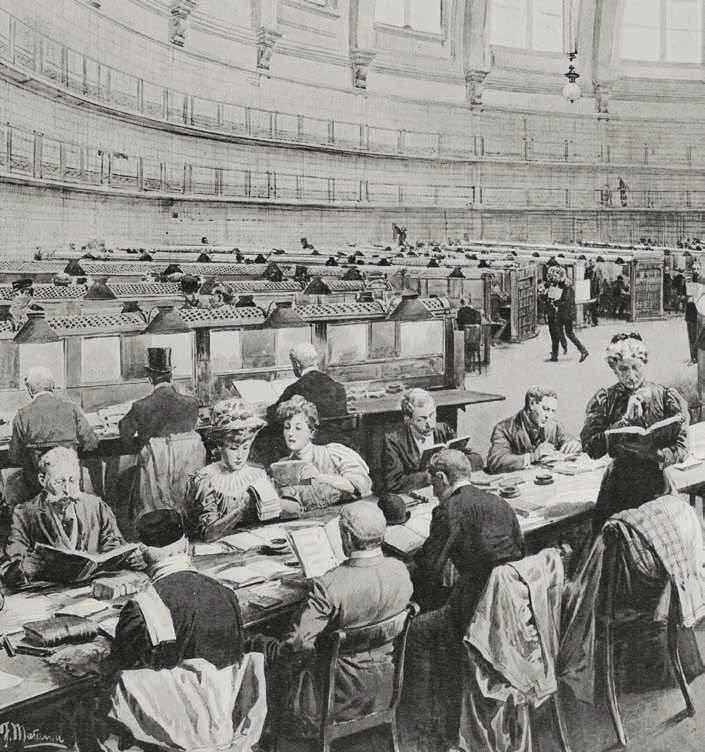 Just how and why Marx became the most influential writer ever is well worth reflection after crossing the 200th anniversary of his birth on 5 May 1818 in the small German town of Trier near the French border.
In his early years, Karl was distinguished by his single-mindedness, ambition and passionate determination to make a decent life for all humanity possible. In 1869, while in Hanover playing a Victorian parlour game called Confessions, he described his "chief characteristic" as "singleness of purpose".
Marx studied law at Bonn, then philosophy at Berlin, his world view heavily influenced by the most famous philosopher of the day, Hegel. By 1843 he was a radical journalist working in Cologne, and in 1844–45, partly through the influence of Friedrich Engels – another Hegelian, one who would become a lifelong intellectual companion – he converted to communism. This was, he believed, the only solution to the dire plight of the emerging industrial proletariat in Britain and elsewhere.
Soon after, Marx and Engels laid out their new 'materialist conception of history' – explaining how capitalism originated, and why the system of property ownership, and the concentration of wealth, was the key to understanding any society. But, in 1848, their lives were turned upside down by a wave of revolutions. As unrest convulsed the continent, Marx was arrested (on the charge of financing the revolutionary movement) and exiled from Brussels to Paris. He was later forced across the Channel to London, where he arrived in June 1849 and remained the rest of his life.
A helping hand
In exile, initially in Soho, Marx endured dire poverty for many years and was often reliant on a helping hand from Engels, who was employed in his father's cotton-spinning firm in Manchester. Marx's faithful wife, Jenny von Westphalen, bore seven children, of whom four died young. He is also thought to have fathered a child by their servant, Helene Demuth. The child, Frederick Demuth, was given up for adoption, with Engels declaring paternity (in a bid to save Marx's reputation from his many detractors).
Most of Marx's 34-year residence in London was spent researching and writing his great work Capital (in German, Das Kapital) usually in the great domed British Museum reading room, which opened in 1857. Much of what he described in Capital (1867) was gleaned not from personal experience but from the 'Blue Books' that included inspections of British factories. These detailed the progress of industry, mining, trade and agriculture, often revealing oppressively long hours of labour and dire working conditions.
You can read up to 3 premium stories before you subscribe to Magzter GOLD
Log in, if you are already a subscriber
Get unlimited access to thousands of curated premium stories, newspapers and 5,000+ magazines
READ THE ENTIRE ISSUE
September 2018