Matthew McConaughey: 'Life's A Rodeo'
At 50, the Oscar Winner – and first time author – opens up about love, fatherhood and the moments that changed his life forever
His Southern drawl is unmistakeable. "I feel quite free," Matthew McConaughey tells WHO during a wide-ranging Zoom chat from his home in Austin, Texas. Adding to his ever-growing résumé, McConaughey is now a first-time author, after penning his memoir, Greenlights. Referring to it as a playbook based on his adventures, there's no topic too taboo or life experience too harsh or embarrassing that he hasn't revisited.
Having journalled since he was a teen, McConaughey finally worked up the courage to sit down with those diaries – and bought a one-way ticket to the desert to read through them in self-imposed solitary confinement for 52 days. "I thought I'd be ashamed about what I saw and what I read," he reveals. "And the stuff I thought I'd be embarrassed about, I was still embarrassed but a lot of it I laughed at. I forgave myself and I ended up having the best times of my life with them [diaries]. It was really wild and fun."
From witnessing his parents' volatile (and at times violent) relationship to his revelatory journeys to Australia, Peru and Mali, and getting arrested for playing the bongos nude, McConaughey has always made the most of what life throws his way. On top of being an acclaimed actor (McConaughey won an Oscar in 2014 for his role as AIDS activist Ron Woodruff in Dallas Buyers Club) and producer (he starred in and produced the series True Detective), he empowers at-risk high school students with his just keep livin Foundation. He also teaches a film class at the University of Texas (where he serves as the school's grandly titled "Minister of Culture") and is co-creator of his favourite bourbon, Wild Turkey Longbranch.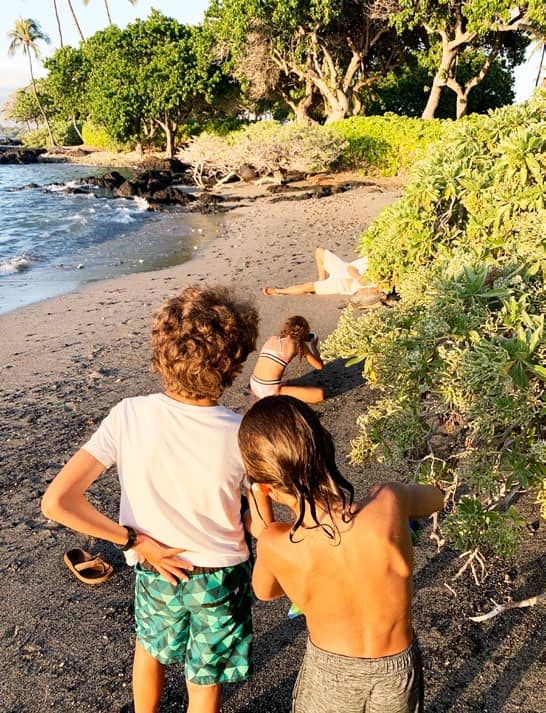 Despite his many accomplishments, McConaughey readily admits his greatest adventure to date is fatherhood. "The only thing I ever knew I wanted to be was a father," McConaughey – who grew up in Uvalde, Texas – told WHO's sister publication People. "And it's remained the pinnacle for me. Being a dad was always my only dream."
That dream came true in July 2008 when he and his Brazilian wife, Camila Alves, 38, welcomed son Levi, 12, followed by daughter Vida, 10, and son Livingston, 7. McConaughey and Alves, an entrepreneur and philanthropist, met at a bar 14 years ago (the couple tied the knot at their home in 2012). It was love at first sight for the actor. "Since that evening I have not wanted to spend time with any other woman, definitely have not wanted to sleep with anyone else. I've not wanted to have children with anyone else other than her … we have a love that we never question."
Here, the star opens up about marriage, fame and his life-changing year Down Under …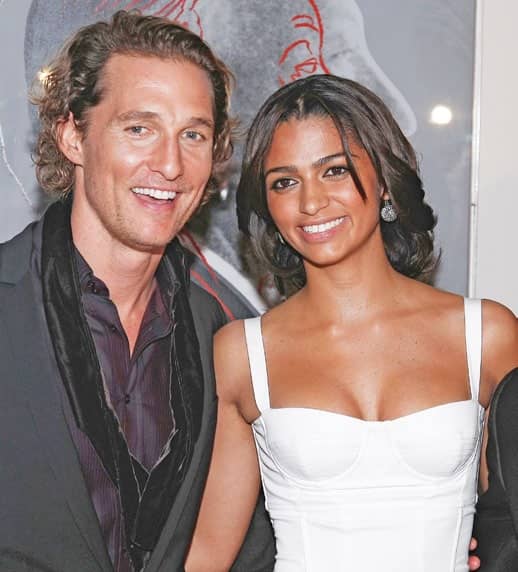 You can read up to 3 premium stories before you subscribe to Magzter GOLD
Log in, if you are already a subscriber
Get unlimited access to thousands of curated premium stories, newspapers and 5,000+ magazines
READ THE ENTIRE ISSUE
November 2, 2020