Healthy Boost
Business Traveler|July/August 2020
Travel can be rough on the immune system – but there are some smart, easy ways to build it up
From the physical toll to the mental fatigue, it is no secret that traveling taxes your body. You also encounter masses of people in airports and airplanes, thrusting your immune system into battle. Nevertheless, travel is embedded into many of our job descriptions.
Thanks to the biggest global pandemic in decades, an activity that has always been considered a work perk has quickly become a sobering reminder that we need to keep our immune systems strong. So how do you prepare properly and travel confidently? We've gathered an armory of foods and drinks to increase your immunity and combat sickness.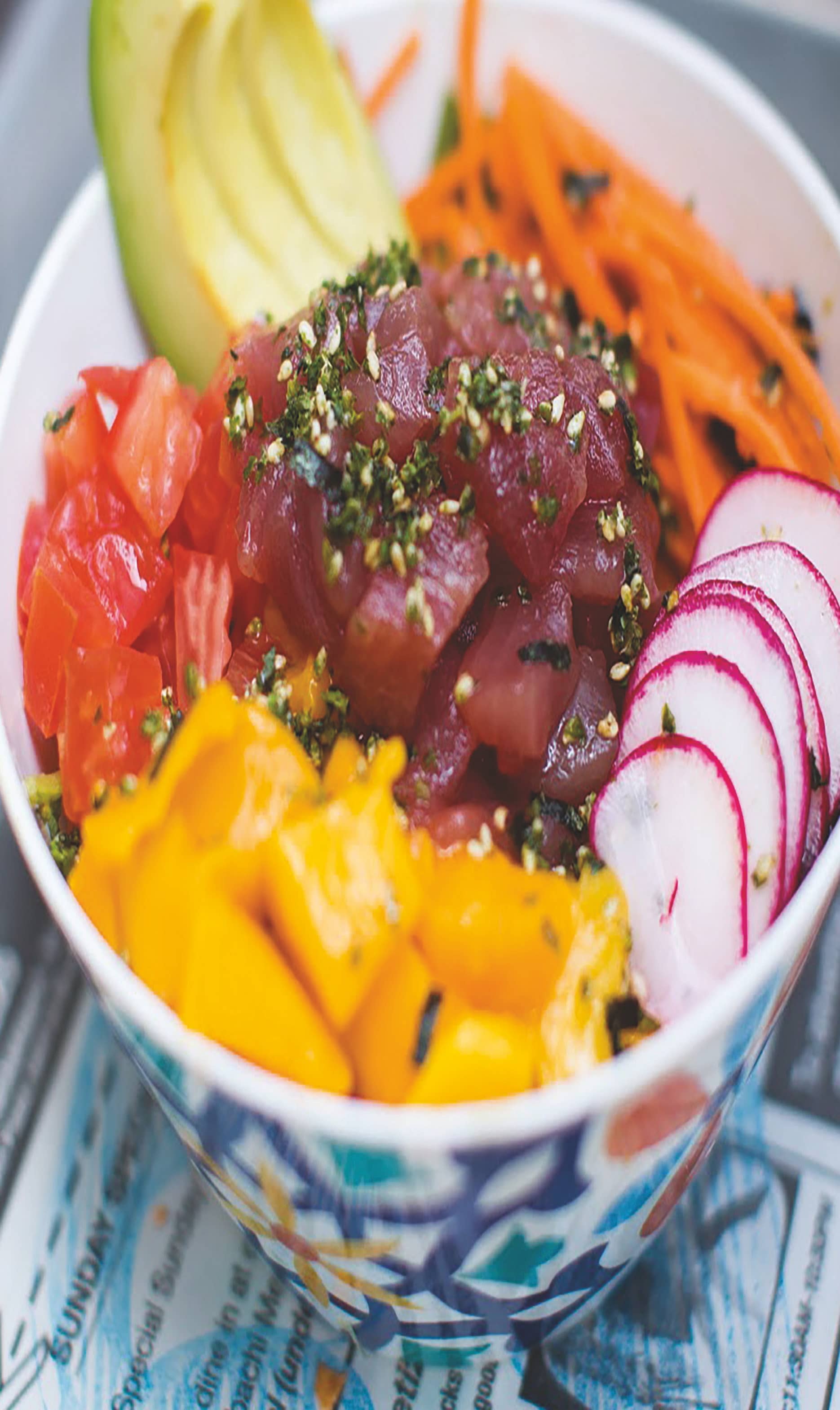 BEFORE TAKEOFF
FRESH PRODUCE
It becomes more difficult to stick to a healthy routine when in transit. With that in mind, take extra steps before your flight to bolster your nutrition with vitamin-rich, colorful fruits and vegetables like berries, citrus fruits and leafy greens. Jordan Andino, celebrity chef and restaurant owner of Flip Sigi, suggests, "Plan your diet and make sure you are in the position to eat well a few days before and after your travels. Healthy and immune conscience foods can be hard to come by during travel, so plan accordingly."
Kyle St. John, executive chef of Harvest Restaurant in Laguna Beach, prides himself on offering dishes, like his Harvest Garden Salad, that highlight the seasons and ingredients sourced from their onsite garden. "I feel fresh local produce is a must – you have to start there. Use ingredients that are seasonal and local," he advises. "By doing so, you are able to nourish and enjoy vegetables that are at the peak of their existence – you can't get any better than that," he adds.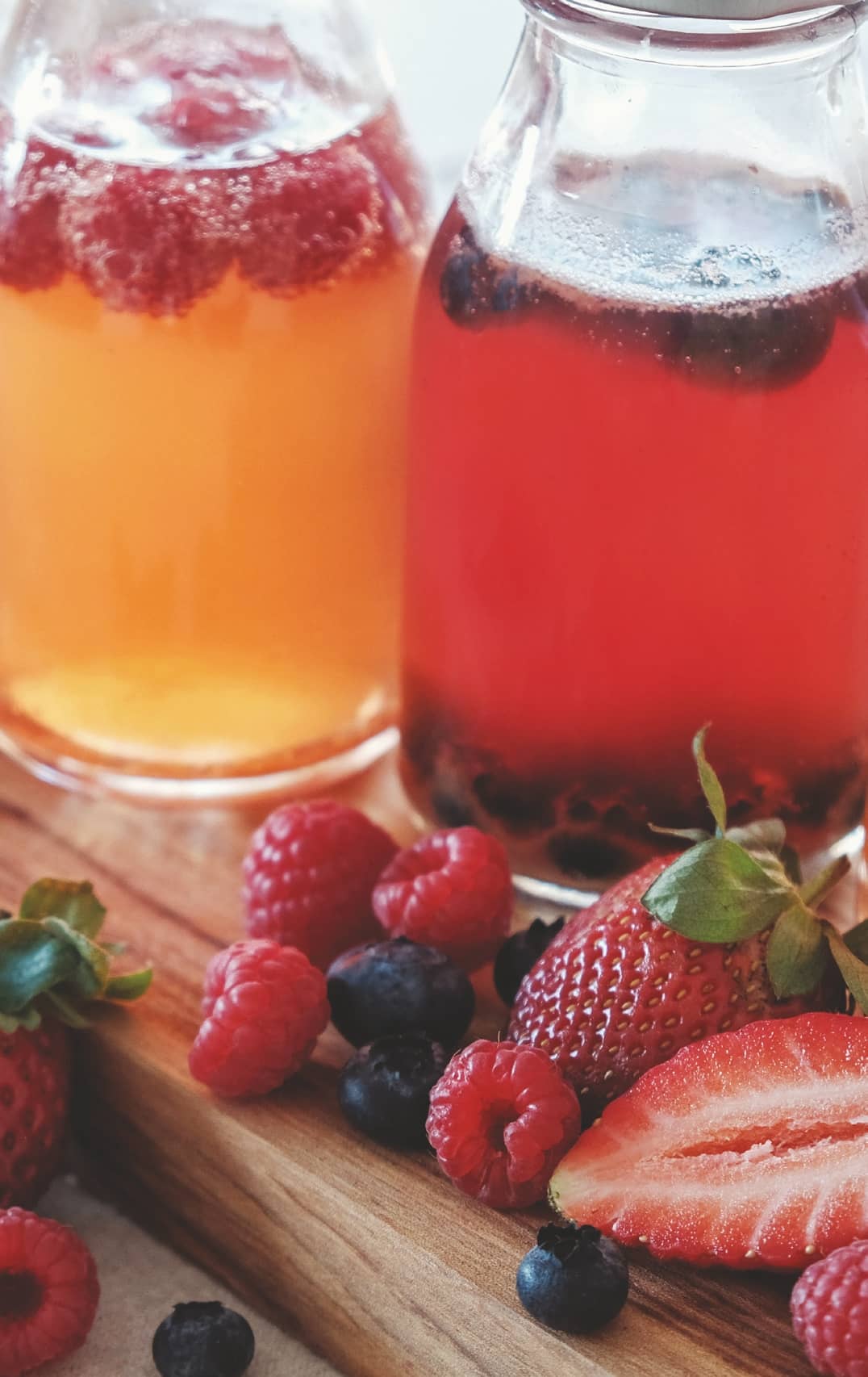 PROBIOTICS
Probiotics are live microorganisms known for their remarkable health benefits and found naturally in many fermented foods and drinks. Looking to have milk and cereal in the morning? Replace that milk with Greek yogurt. Not sure of what to eat for dinner? Incorporate Korean kimchi or Japanese miso into your meal. Wanting another cup of coffee? Grab kombucha instead.
Christy Rumbaugh, founder of Blessed Booch, states, "In addition to probitoics, kombucha has an abundance of B vitalism, so it is awesome for a quick boost. It is a great alternative to caffeine because it's a nice gentle sustained energy."
You can read up to 3 premium stories before you subscribe to Magzter GOLD
Log in, if you are already a subscriber
Get unlimited access to thousands of curated premium stories and 5,000+ magazines
READ THE ENTIRE ISSUE
July/August 2020