Panel Van Project
Volkswagen Camper and Commercial|Issue 151
Andrew Matthews used to spend much of his leisure time racing stock cars at weekends, but when he hung up his race suit and crash helmet in 2013, his wife Natasha suggested he needed a project to keep him amused.
That was the green light to acquire a Volkswagen bus," enthused Andrew. "I'd always been interested in them, but never actually thought about owning one. My wife and I followed the UK Touring Cars race championship and having a campervan would be very handy for use at race circuits where we could camp overnight."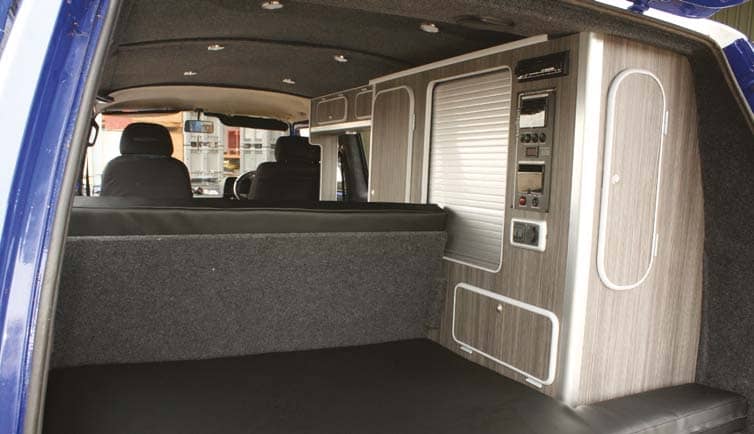 "I wanted a hardtop van, as I don't like the high tops and the elevating roofs can be a bit of a pain to repair," continues Andrew. "After a year of searching, I eventually found a 1981 T3 on eBay, a Panel van that had after-market side windows fitted. It was the only example I could find in reasonable condition for the money I wanted to pay. My wife Natasha says I'm tight, I say I'm careful with money! The T3 was located in Wales and after looking at some photos, I decided to purchase and had it delivered to our home in Cambridgeshire. When it arrived I was fairly impressed and although there were a few things that needed attention, on the whole I was fairly pleased. That was until I started delving further into it and then I realised there was a lot more corrosion that I had first thought."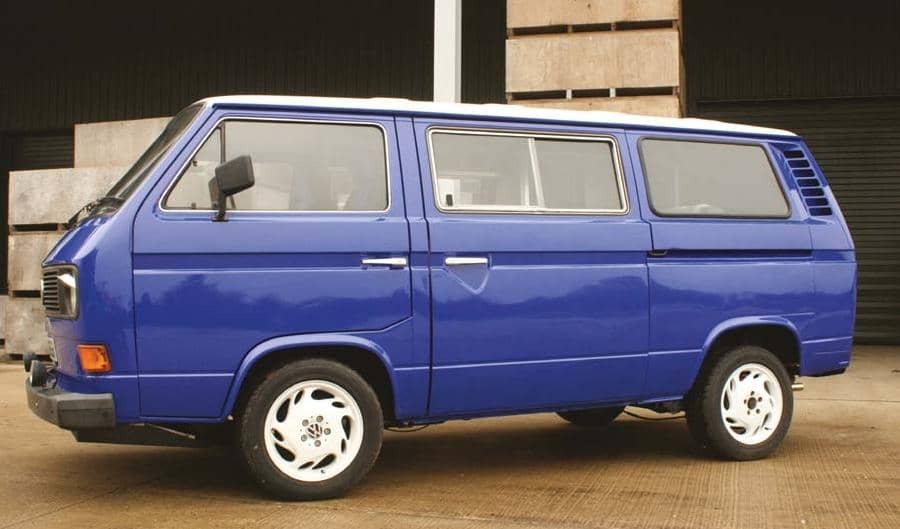 The T3 had been standing in a barn for around four years, so the first thing Andrew did, was to get the 1600cc air-cooled engine running. After fitting a set of new spark plugs, condenser and filling the fuel tank with some fresh petrol, the engine fired up, sounded okay, but then it stopped and refused to start again. Not being to au fait with air-cooled engines, Andrew did a little research and found that his engine may need a strip down to get to the tappets and there didn't appear to be any compression either. As a Touring Car racing fans, they were very much aware, that there's no substitute for cubic capacity when you need plenty of power, so the idea of fitting a much larger engine looked to be the way ahead, especially as they planned on completing quite a bit of motorway driving. The T3 was originally fitted with a 1600cc engine, which had been replaced in the mid 1990s for a new 1600cc engine, which clearly was now quite unwell!
You can read up to 3 premium stories before you subscribe to Magzter GOLD
Log in, if you are already a subscriber
Get unlimited access to thousands of curated premium stories and 5,000+ magazines
READ THE ENTIRE ISSUE
Issue 151