Land Cruiser LS Swap
1995 Toyota Land Cruiser 80 Series
LS swaps are all the rage these days and they are being put into everything from old school trucks to modern-day Jap tuners. So, when Mark Morgan-Davies from Rocket 88 told me that he has been busy with some LS swap 4x4's, I wanted to know more. Mark tells us the story behind his latest creation – a 1995 Toyota Land Cruiser 80 series.
Growing up in Kenya and Tanzania, Mark's parents had no choice but to buy a 4x4 and there were only 2 options – Toyota or Land Rover. He remembers his dad constantly working on and swearing at the Landy which is what made him a Toyota man. He had always wanted a Land Cruiser and they say that the 80 series was Toyotas finest hour.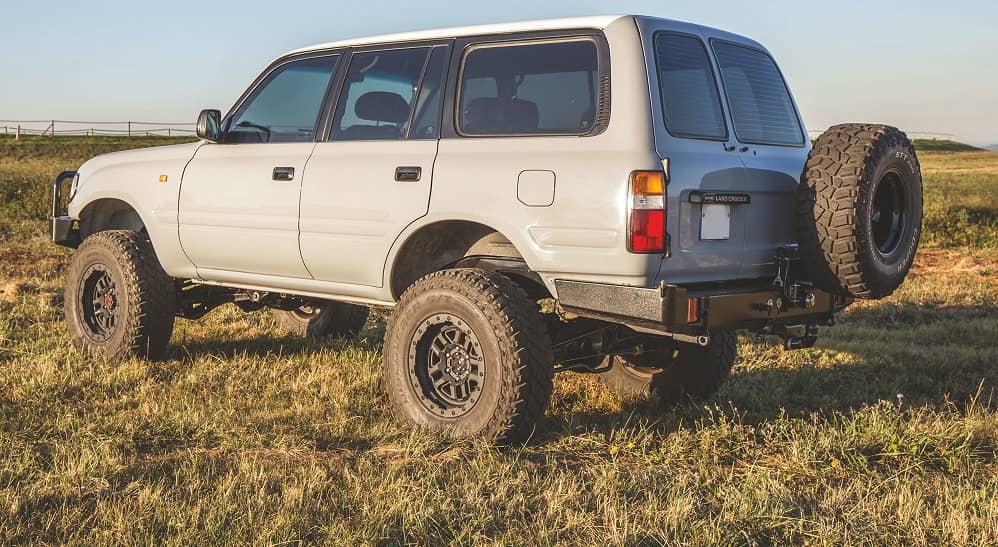 When the opportunity presented itself for him to get his hands on one, he jumped at the chance and the bonus was that it was located only 2km from his workshop.
He had originally seen an ad on Gumtree for the 80 with a damaged engine which was perfect as he had zero intention of using that engine anyway. At the time, he did not have the money has he had just taken over Rocket 88. Fast forward a year and he was once again on the trail for an 80 series. One day whilst chatting to a friend he asked him if he knew anyone who had one for sale. He mentioned that a friend of his might have one and as it happened, it was the one that he had seen on Gumtree a year earlier. The deal was done, he made a new friend and has an 80 with portal hubs (very envious!) His plan was to get the body back into shape and fit a real V8.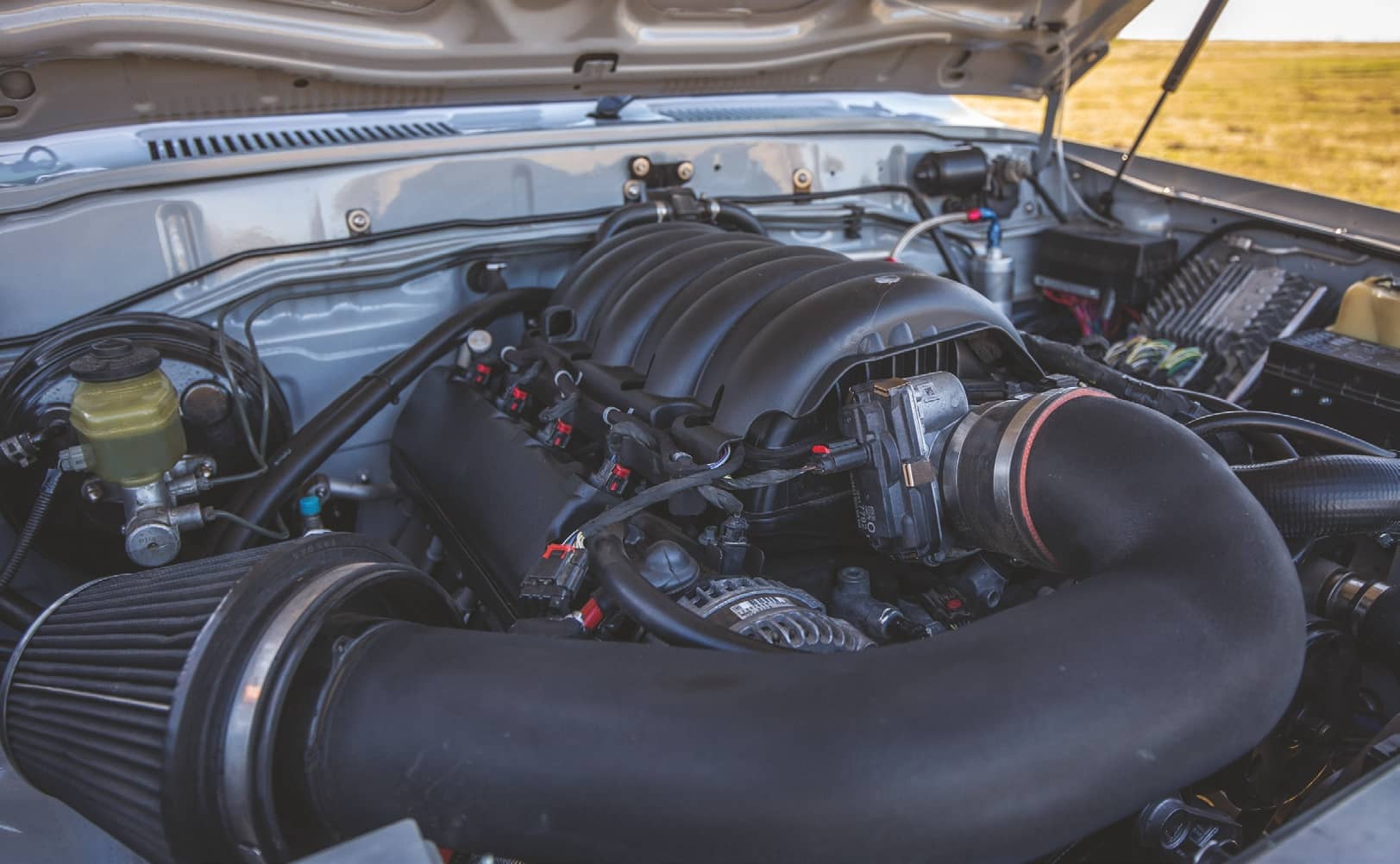 You can read up to 3 premium stories before you subscribe to Magzter GOLD
Log in, if you are already a subscriber
Get unlimited access to thousands of curated premium stories, newspapers and 5,000+ magazines
READ THE ENTIRE ISSUE
Edition 109