LS CYLINDER HEADS: SHOOTOUT AND CAM TEST
More than 20 years after the first Gen III LS1 V8 rolled off the assembly line for the 1997 Corvette, it seems there are LS cylinder heads everywhere, and even more stories that have tested and recommended various performance upgrades in the LS cylinder head department.
Layered on top of that is the multitude of variations on stock displacement, port configuration, valvetrain type, and other evolutionary changes that have occurred over the years. It's a jungle out there, and even though the LS is the go-to powerplant for those on a budget, there's a lot of stuff to know before considering a build.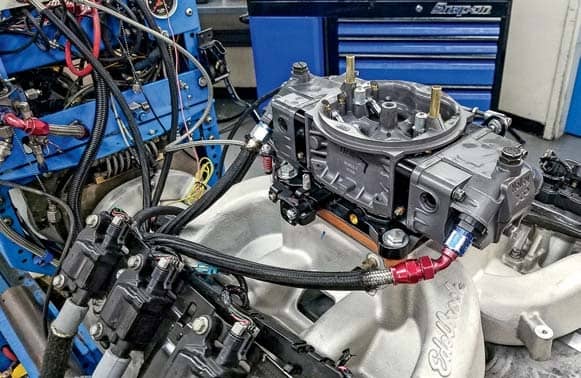 Here, we will dyno test three new LS cylinder heads and perform a camshaft swap on a naturally aspirated Gen III 6.0L LY6 truck engine. We'll be using new stock-replacement cylinder heads sourced from EngineQuest (EQ), a wholesaler that has supplied cores and parts to the rebuilder industry for nearly 30 years.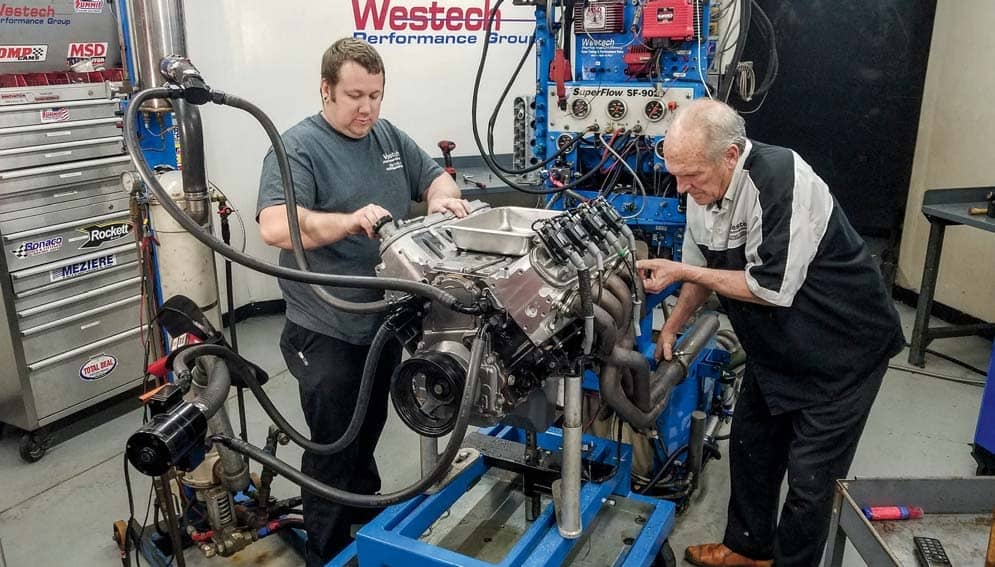 Why Use Stock Cylinder Heads?
With so many aftermarket versions available, you may wonder why we're focusing on stock replacement cylinder heads. Basically, brand new versions of stock heads are getting difficult to find. More and more, your options are refurbished heads, and hopefully, the rebuilder is a good one. As a supplier of parts for rebuilders in the stock replacement market, EQ is often the first to experience tight supply chains for factory-style parts, even before performance builders.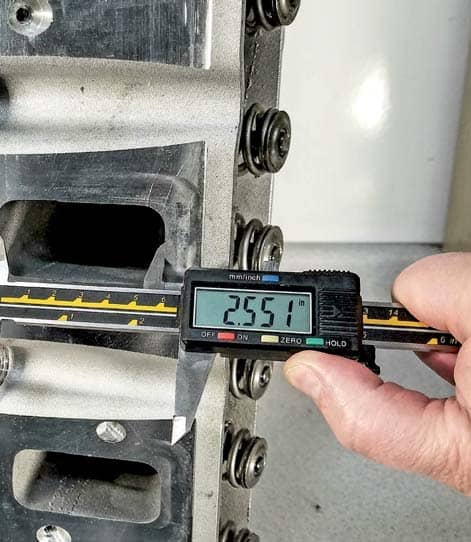 Scott Stolberg, owner of EngineQuest, says: "We are in the engine core business, so we supply a lot of rebuilders with the cores they use, and through that process, we discovered that there's times we either can't get cores, or we can't get good quality cores. Then we look at, is this an option to make new parts, depending on the volume of the engine that's out there and the potential market."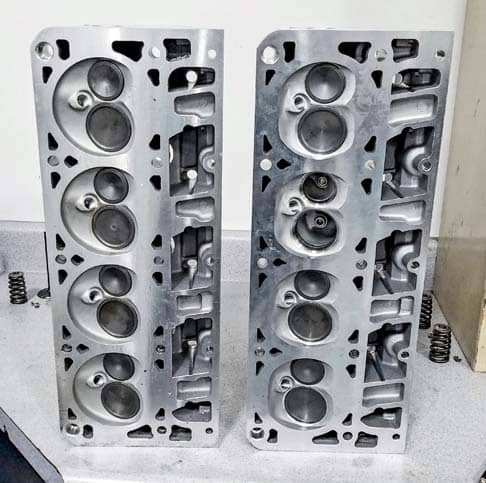 In the case with Gen III and Gen IV engines, Stolberg says the tipping point came between 18 and 24 months ago and was the impetus for creating the three new cylinder head offerings seen here. Those three new SKUs—the LS3, the 317 casting, and the 243 casting—are designed to cover the majority of all Gen III and Gen IV rebuilder needs for most LS-based engines.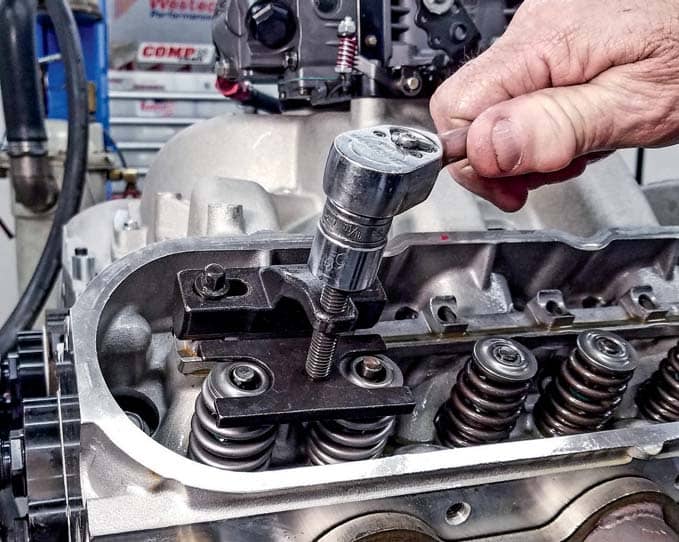 Which Heads are Better, Stock or Aftermarket?
From a pure power standpoint, there's no question a higher-flowing aftermarket cylinder head is better for performance. The harder question might be, is it worth the extra money? With the suggested retail price of a brand-new EQ cylinder head hovering just under $700, sold individually, fully assembled, that may be a decision best left to individual circumstances. As EQ does not sell to the public, but through retailers like Jegs and Speedway Motors, the transaction price can often be considerably less than this.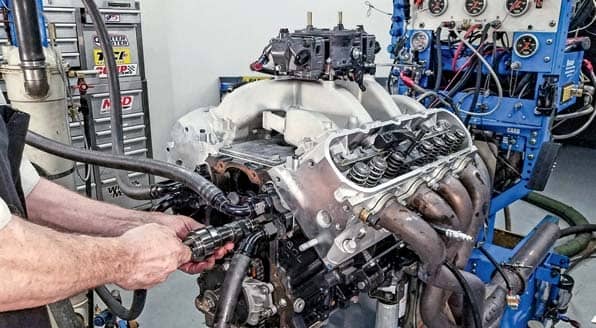 Valvespring Upgrade
You can read up to 3 premium stories before you subscribe to Magzter GOLD
Log in, if you are already a subscriber
Get unlimited access to thousands of curated premium stories, newspapers and 5,000+ magazines
READ THE ENTIRE ISSUE
November 2020