SAFETY FIRSTS
Classic Car Mart
|
December 2019
We run through some of the milestones in automotive safety which helped create today's super safe modern cars.
Like many readers I suspect, here at CCM we're often hopping in and out of cars of massively varying ages, ranging from brand new company cars to prewar classics, plus the thousands of miles we cover in our own varied selection of project cars.
It's something which tends to emphasize the progress we've made in car safety over the last half a century and there's nothing that sharpens your driving skills quite as much as swapping your climate-controlled, air bagged, ABS-braked, stability-controlled modern saloon for a drum braked 1950s car on crossply tyres.
Just recently though, while attempting to count the number of airbags in a VW Golf while stuck in a traffic jam (I lost count eventually), it occurred to me that most of the really important safety breakthroughs happened so long ago that the cars which debuted them are now classics themselves. Here we identify some of the game-changers.
COLLAPSIBLE COLUMN
We have the US market to thank for the collapsible steering column. In 1968 Federal Motor Vehicle Safety Standard No. 204 dictated the acceptable rearward movement of a vehicle's steering wheel during a crash to be just five inches. Although some makers had already experimented with collapsible steering wheels using flexible spokes, to meet these new requirements a collapsible steering column was required and the first was fitted by Chevrolet in 1967. The design used a honeycomb steel mesh which would simply collapse in sufficient impact. Here in Europe, Mercedes fitted an impact absorber between wheel and column and offered collapsible telescopic columns across the range from 1967.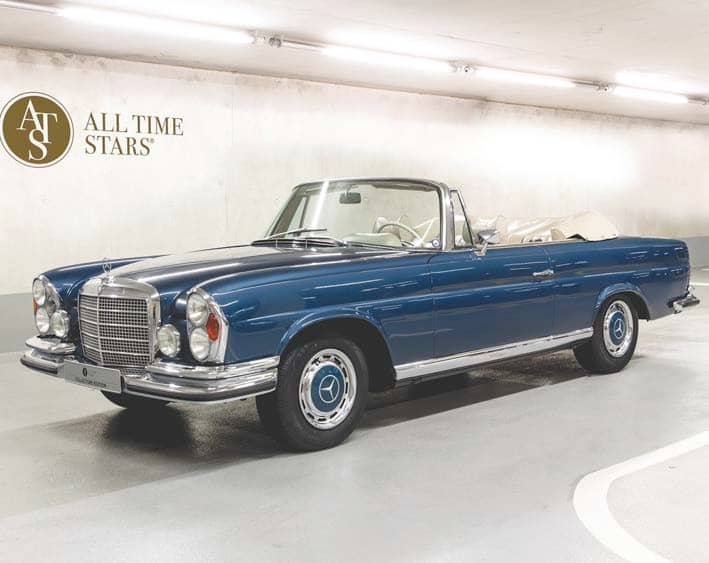 DISC BRAKES
There's a school of thought which suggests that active safety is far more important than passive safety in that it increases your chances of avoiding a crash in the first place. Clearly, increasing a car's stopping power comes firmly under that heading.
Rumour has it that it's possible to order a Renault Twingo in some markets which is so basic it comes with front drum brakes but that's very much the exception these days, with disc brakes having been common fare on mainstream cars since the early 1980s.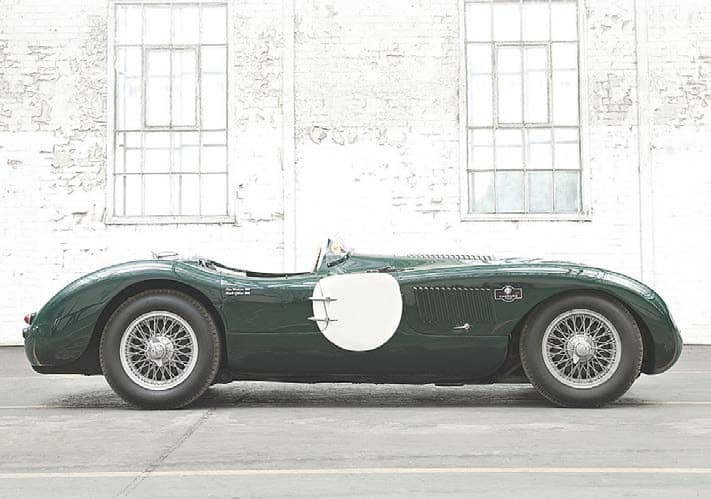 The idea of the disc brake was already an old one before Jaguar popularised it in the 1950s with its C-Type racers. Developed by Dunlop, the brakes helped Jaguar's works cars to victory in the 1953 Le Mans race at a record average of over 100mph.
You can read up to 3 premium stories before you subscribe to Magzter GOLD
Log in, if you are already a subscriber
Get unlimited access to thousands of curated premium stories, newspapers and 5,000+ magazines
READ THE ENTIRE ISSUE
December 2019