Border Hopping
Earthquakes, volcanoes and penguins galore in an Andean adventure on both sides of one of the world's longest land borders
Few things go completely according to plan in the off-road world. This applies whether you're trying to clear a trial section, hoping your favorite green lane in the Peak District hasn't been taken over by nazis or making for some far distant goal behind the wheel of an aged Land Rover.
The latter is what Jen Bright and Gavin Lowrie were doing when, on the way south from Bolivia to Chile via the classic Lagunas trail, they broke one of their Defender 110's front shocks.
Job one for Chile, then, was to find a mechanic. Easier said than done in the small town of San Pedro de Atacama, as it turned out, so the couple had to limp on towards the mining town of Calama – with a wheel judder now limiting them to 25mph.
Finally, they were able to get the Defender's wheels realigned and fit it with a full set of front shocks – including a new steering damper, which turned out not to help with the death wobble. Further investigation revealed worn Panhard rod bushes, and still further revealed that the garage doing the work wasn't going to be able to get its hands on any for longer than Jen and Gav could wait. Cue a bit of bush mechanic work to get the 110 back on the road for now.
The reason Jen and Gav couldn't wait was that they had somewhere to be. Before setting sail for South America, they had booked themselves on to an Antarctic cruise – and having used up an entire week into Chile, it was already time to cross into Argentina en route to catch a connecting flight from Buenos Aires.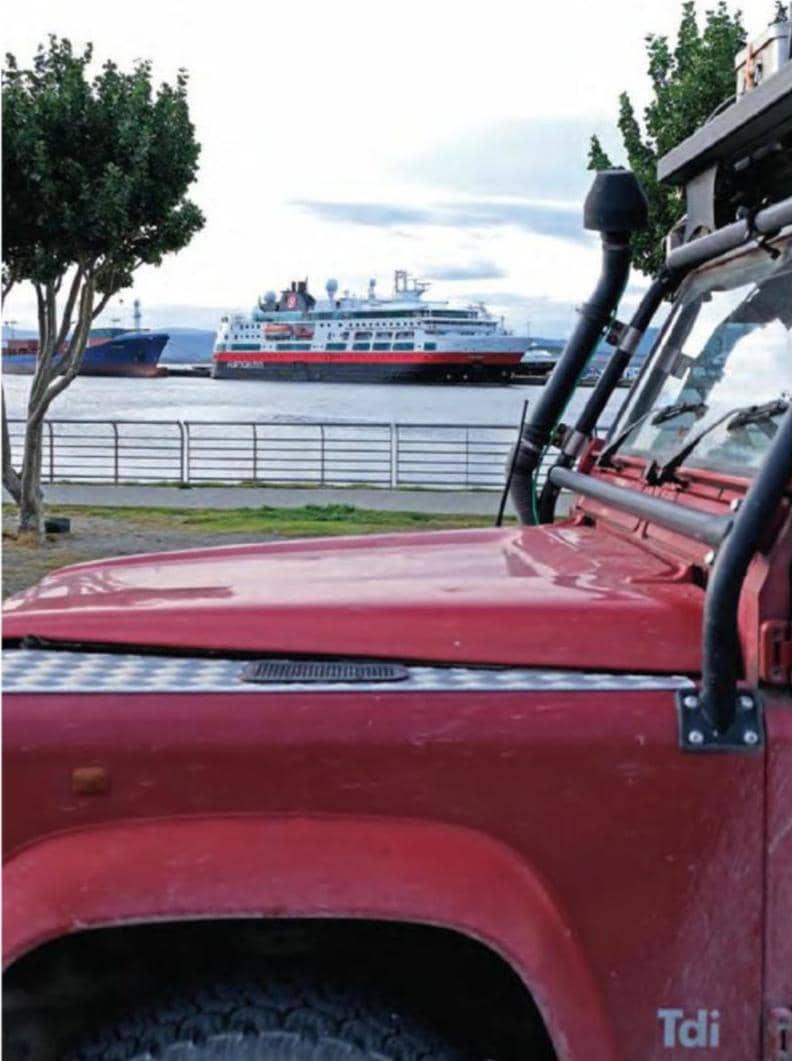 There was at least time to learn a bit about northern Argentina on the way. In Salta, they visited the catchily named Museum of High Altitude Archaeology, whose star exhibit is a trio of mummified Inca children discovered as recently as 1999. Something else that became apparent was that the people are very welcoming and very, very fond of barbecued meat.
Camping wild in the Quebrada del Condorito National Park, home to the magnificent Andean condor – one of the world's biggest birds, with a wingspan of more than ten feet. They visited Cordoba, Argentina's second-most populous city, which is home to the Museo de la Memoria, a museum dedicated to the memories of the Disappeared – as many as 30,000 people who were abducted, tortured and killed between 1976 and 1983 during a campaign of state terror by a US-sponsored military junta. It's known now as Argentina's 'Dirty War.' Whether it deserves to be called a war is open to question, but it was certainly dirty.
In Rosario, Jen and Gav visited the birthplace of Che Guevara and the grave of Manuel Belgrano, who designed the Argentinean flag. But the big story was a couple of miles south-east of here, on the road towards Buenos Aires which follows the southern bank of the Rio Parana – the Gaucho Festival in the town of San Antonio de Areco.
'In South America, Gauchos are cowboys,' explains Jen, 'We settled at a campsite just outside of town where we were promptly invited to a proper Argentinean barbecue by a friendly family who owned a ranch near Cordoba. Gav just couldn't resist the prospect of trying to eat half a cow!
'That evening, the festival put on a fantastic display of traditional folk dancing and music, with Gauchos decorated in their tapered trousers, ponchos, and berets. The next day was scheduled for the big parade and horse-riding displays, but a torrential thunderstorm put a stop to the festivities.' What was that we saying about things not going to plan?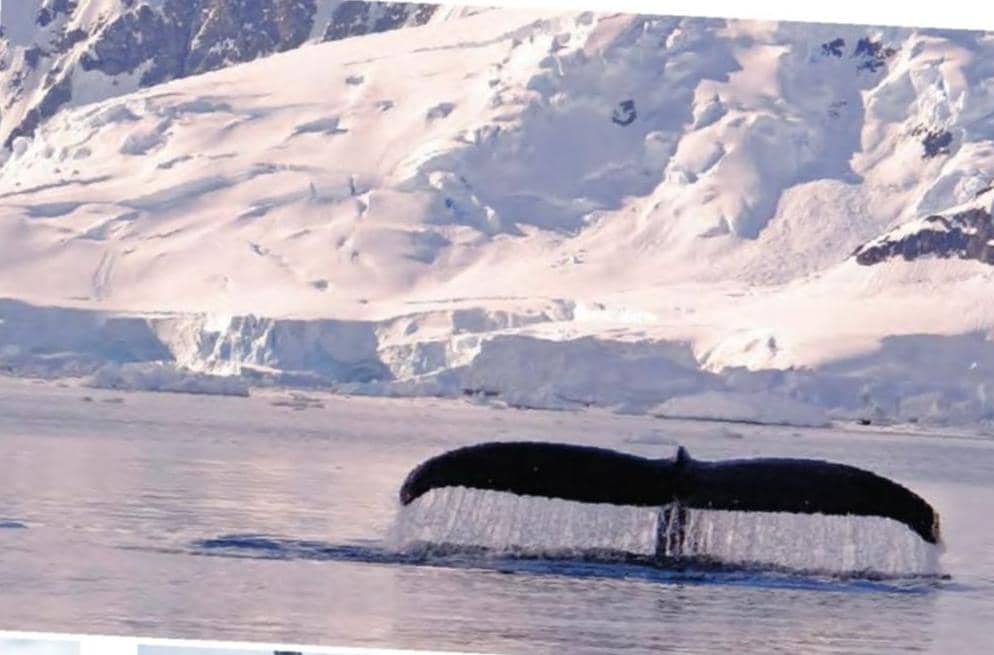 You can read up to 3 premium stories before you subscribe to Magzter GOLD
Log in, if you are already a subscriber
Get unlimited access to thousands of curated premium stories, newspapers and 5,000+ magazines
READ THE ENTIRE ISSUE
December 2019