The 21st century has seen the rise of new and innovative design trends in the field of architecture. Some of the emerging developments are a reaction to the new technologies that are a ubiquitous part of a modern lifestyle. With a proliferate dependence on computer algorithms, resulting in a range of possible formal outcomes, the job of the architect is primarily selection of these non-standard forms of architecture. The role of the architect thus comes into question.
Throwing light on these processes of iterative, indexical and scripted architecture, Manit Rastogi of Morphogenesis traces the journey of the studio in the past two decades, as one of the foremost practices in the country to adapt to digital technologies in the development of design.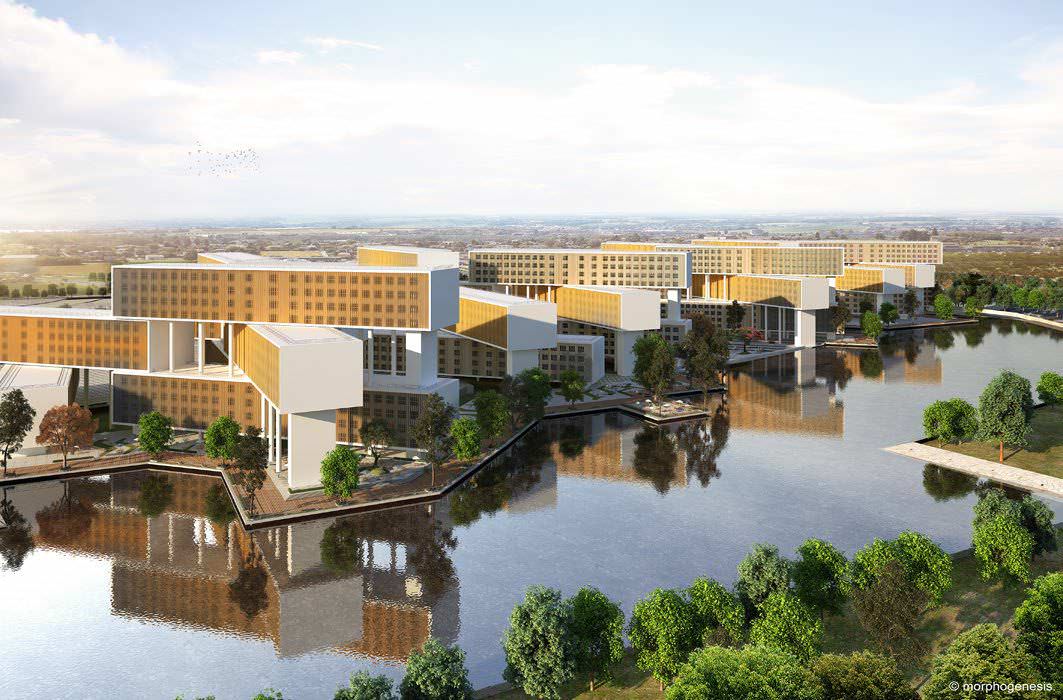 Nature, which is composed of close looped systems, is efficacious because of its ability to re-cycle everything, thus preventing wastage. Conversely, the open systems and non-cyclical processes result in the city as a by-product of this one-way system of consumption.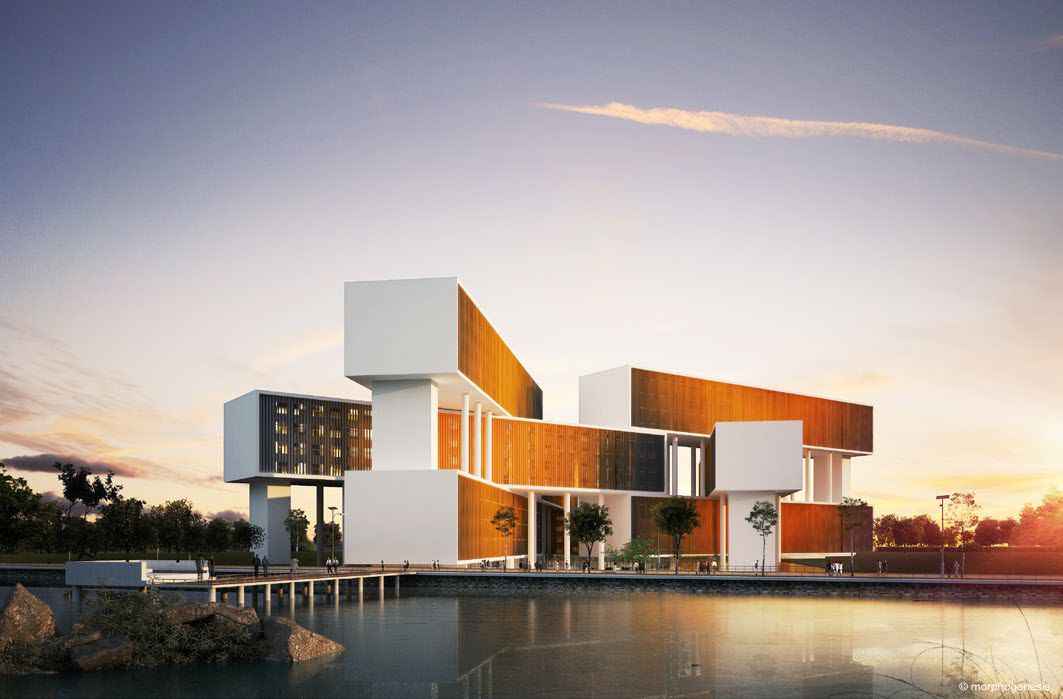 The morph, or the formalisation of spaces is a three dimensional manifestation of the processes in nature, superseding the corporeal forms in nature. While both natural and manmade systems are influenced by the theories of Darwinism and Neo-Darwinism, the former is evidently a consequence of natural selection, while the latter is a r