What does community service do for the child?
Community service awakens the humaneness in each of us. It helps develop empathy, love, empowerment and a sense of satisfaction at having contributed our bit to the society in which we live. Every parent should consider exposing his children to their responsibilities as effective citizens from an early age, in whatever way possible. Granted, it is not something that every child will enjoy, but with gentle reminders that we're not the only people with needs, we can teach our children to think beyond their own desires.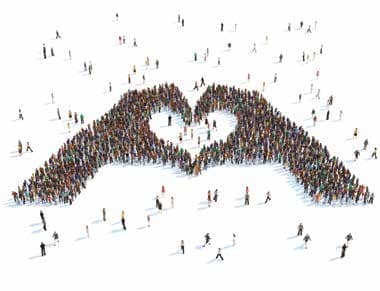 A child who moves out of his comfort zone will develop qualities and values that he may not have been exposed to otherwise. Community service not only sensitises a child to his environment and the people around him, it also imparts a sense of confidence and selfassurance. A child working on a useful project alongside an adult will see the difference his efforts make and be motivated to reach for more. He will also imitate the adult with whom he is working, and learn to take on responsibility.
The adult, in turn, can guide a child into understanding the realities of the world around him without having to throw him headfirst into it when he is older.