Balancing Fashion with Function
The key is to look for quality and budget-friendly alternatives that come with affordable price tags. In addition, try the following ideas:
Think twice about high-end brands Do not indulge in expensive brands or designer labels except for special occassions such as a family wedding. Opt for economical, good quality, functional clothing that will keep its shape and colour after countless spills and stains and cycles in the washing machine.
Mix and match
A rule of thumb to remember when purchasing clothes is to always invest in basics. Buy items that are essential and classic that mix and match with different items to create a vibrant, trendy look. A good pair of jeans and a handful of shirts will go a long way. A few, solid, colourful leggings, pants, tees, shirts will allow you to create many styles for your child. These combinations are comfortable enough for everyday wear and a sure-shot hit every single time.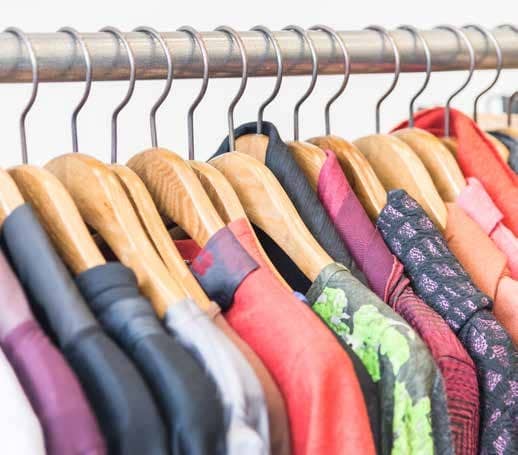 Pick gender neutral options
It is almost universally accepted that blue is for boys and the palette overwhelming with pink and purple is for girls. Ditch the stereotyping and enjoy the full range of colours and styles. If you have many kids, your son or daughter (or even the ones yet to be born