Prema Gopalan, Swayam Shikshan Prayog
She was awarded for her work in empowering rural women who wished to pursue entrepreneurship and helping people in the areas affected by climate change. Prema Gopalan does this notable work through her social services organization Swayam Shikshan Prayog (SSP) in Pune, Maharashtra. n 1993, Gopalan worked for the betterment of people in the rural areas of Latur after the destructive Latur earthquake. The plight of the people in that area established a strong reason for her to formally start SSP in 1998. So far, SSP has helped 1,45,000 people farmers, rural women entrepreneurs and business leaders to fulfil their dreams and make a mark.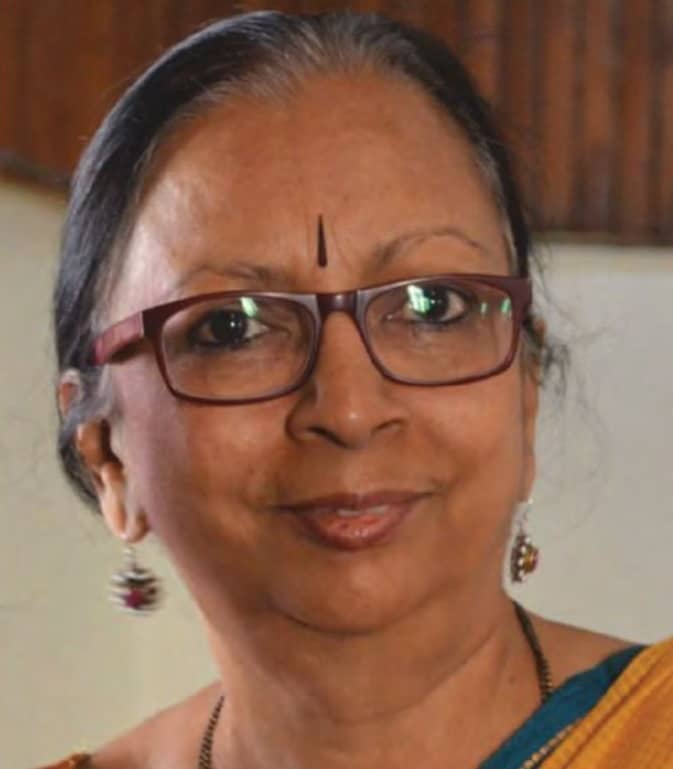 Harish Hande, SELCO
Through his social venture SELCO, Harish Hande aims to eradicate energy deprivation and promote sustainable energy technologies in rural India. Harish Hande co-founded SELCO with Neville Williams in 1995. SELCO is a solar energy company with its headquarters in Bengaluru, Karnataka. The company has its branches across Karnataka and Gujarat and has set up solar lighting systems in more than 1,45,000 houses in these states. This great venture of Harish Hande has won many awards recognizing its contribution towards the poor. Also, in 2008, India Today listed Harish Hande among the 50 Pioneers of Change in India.