When it comes to taking care of our skin, most of us are reactive rather than proactive, reaching for products only when an issue pops up. Pimple? Dab on some zit cream. Dry patches? Switch to a richer moisturiser. Feeling bumpy? Exfoliate!
And on the rare chance there's nothing perceivably wrong with your skin, you just let your skin be. After all, if it ain't broke, why fix it, right? Wrong.
While it may seem pointless—and even harmful in some cases—to use products aimed at addressing specific issues when you don't have said issue (like using harsh acne creams when you have clear skin), skincare aimed at brightening the complexion and targeting pigmentation spots are essential for all skin types.
BELOW THE SURFACE
Even if dark spots and patches aren't an immediate concern for you right now, left unchecked, they will be.
Pigmentation does not occur overnight. "In fact, way before you develop any pigmentation spots, the pigmentation would already have been growing under the skin, rising in the deeper layers before it surfaces," says dermatologist Dr Teo Wan Lin, who is also the medical director of her own practice, TWL Specialist Skin & Laser Centre.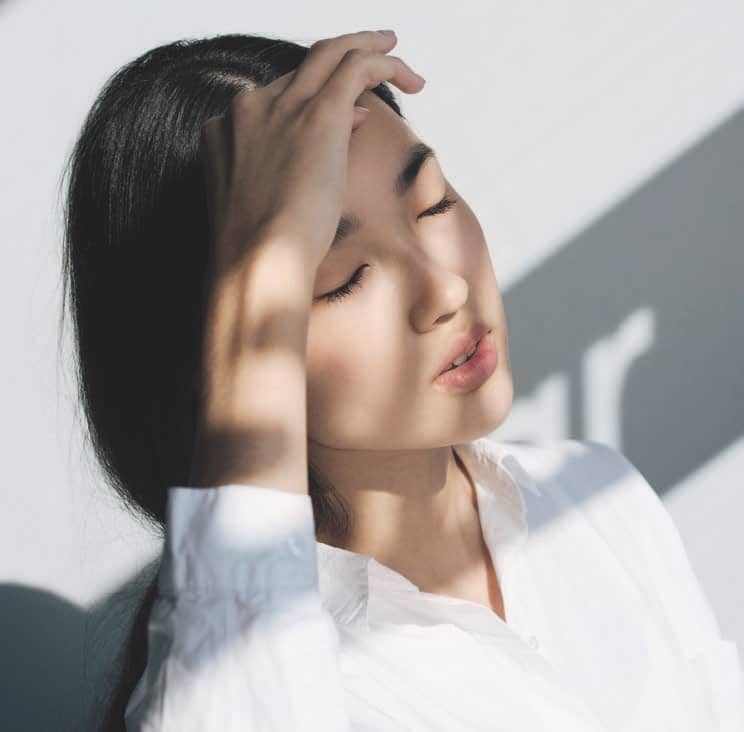 "The earliest signs of sun damage usually start to appear after the age of 25," says Dr