Paula's Life After Politics - 'I'm Scared But I'm Ready'
Woman's Day Magazine NZ
|
November 2, 2020
The ex-MP reveals her nerves as she begins her next chapter – and introduces the adorable arrival who makes her feel like a new mum again!
As Woman's Day arrives at Paula Bennett's home on Auckland's Te Atatu Peninsula, slipping off our footwear as we come in the door, the former Deputy Prime Minister's distinctive voice calls, "Don't take off your shoes unless you want to lose them!"
Half a second later, the reason for the warning becomes clear as the former MP's 10-week-old Labrador puppy Charlie arrives to greet us with a leopard-print slipper hanging out of her mouth.
"I've stopped her biting my ankle, but she's just discovered digging," sighs Paula, 51, as she ushers us in. "I found her in my herb garden the other day and I wasn't happy. I'm not a gardener, but I did some planting over lockdown and it's the only thing I've ever grown!"
The politician has wanted a dog "for ages", but it wasn't until May, when she was overthrown as deputy leader and campaign manager of the National Party, that she figured she had the time.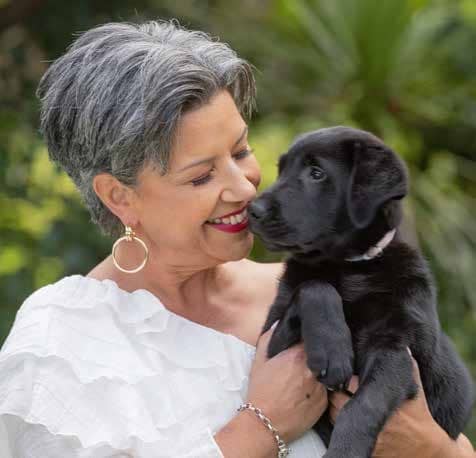 "Overnight, I went from working 80 to 100 hours a week to more like 30," smiles Paula, who resigned in June and officially became an ex-MP after the election. "But Charlie's such a time waster – pretending to train her has kept me busy! She's a bundle of energy and naughtiness. We're besotted."
Famously a former solo teen mum on a benefit, she continues, "I'm having flashbacks to motherhood. I've been up in the middle of the night feeding her, but it feels like she's got to the naughty teenager stage very quickly."
Last week, Paula began her fresh chapter, starting a new job in real estate as a director of strategic advisory in commercial and industrial property for Bayleys.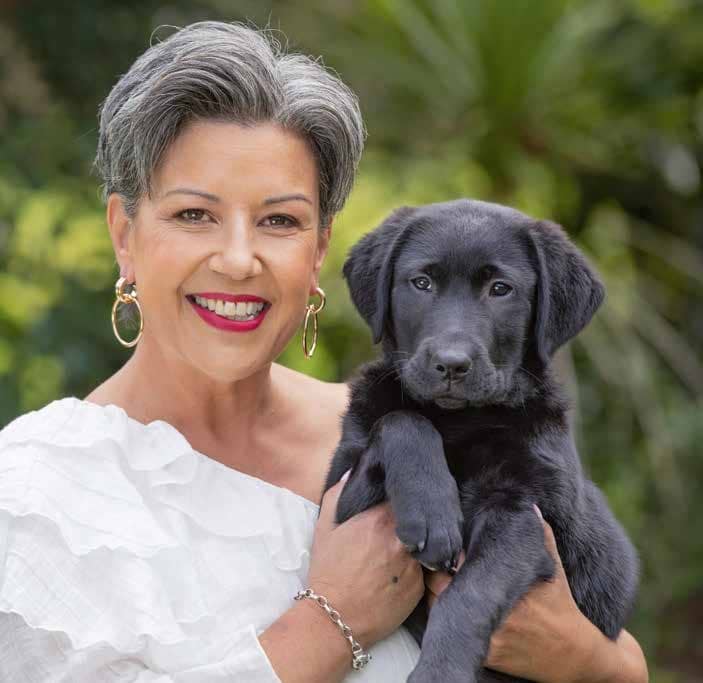 Speaking to us at the end of her first day in the Wynyard Quarter office, she admits, "I was a little scared, but I made it to work on time, found my desk and everyone's been really kind. I said to them, 'I'm going to come back tomorrow.' We should all take that as a win!
"For the past few years, I've been the one who's known where all the pieces fit and now I'm stepping into something new, I've realised how much I don't know and how clever everyone else is. There are nerves, but it's exciting that I've got so much to learn."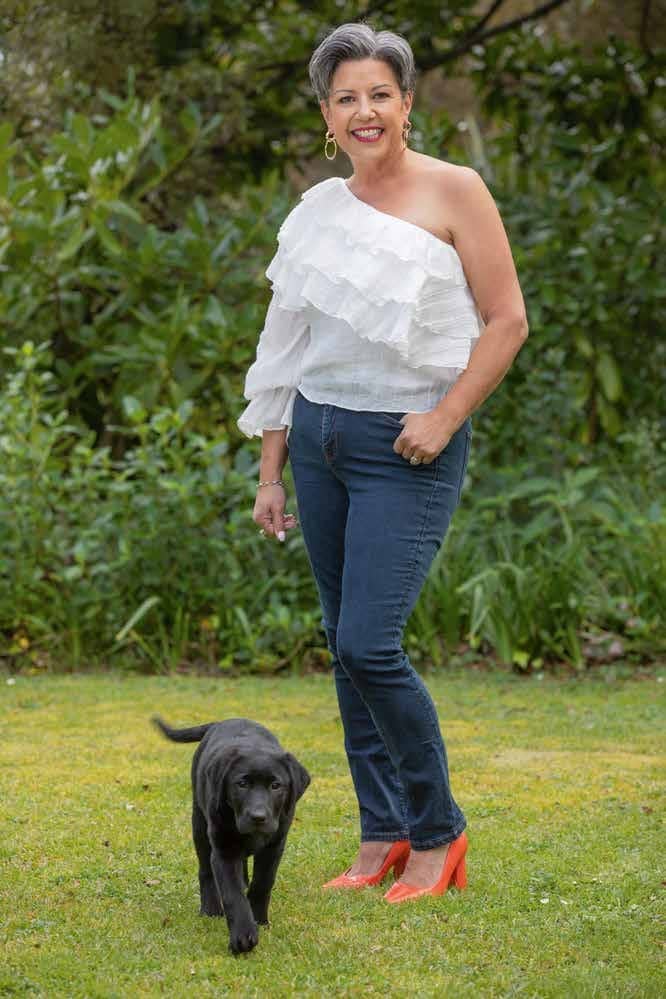 You can read up to 3 premium stories before you subscribe to Magzter GOLD
Log in, if you are already a subscriber
Get unlimited access to thousands of curated premium stories, newspapers and 5,000+ magazines
READ THE ENTIRE ISSUE
November 2, 2020