THE CAT LADY
PC Gamer US Edition|July 2020
A game about the tension between despair and hope.
Mitzi and Susan fight and cry and laugh and unravel as one
One of the best adventure games I've ever played kind of quits being an adventure game an hour or so in, and starts to blossom into a bizarre hybrid. It's a narrative game of two halves: One the story of a beautiful friendship between Susan, a depressed loner whose only prior company were the stray cats she summoned with sad-ass piano tunes, and Mitzi, a young homeless woman and terminal cancer patient. The other, a supernatural tale of eldritch horror and, above all, gory revenge against twisted, evil men.
As you can probably already tell, The Cat Lady sets all phasers to melancholy from the first minute, pairing up two of the most hopeless and unfortunate souls in order to show us that as long as we're still kicking, there's still time to love, baby. Because between pushing Susan through horrific scenes of violence and excess—we'll get to all of that later—she'll just hang out and chat with her bud. It truly is one of the better depictions of friendship in games. Mitzi breaks down Susan's guard with persistence and a keen ear, and by moving into Susan's flat against her will. Hey, that's what friends are for, right?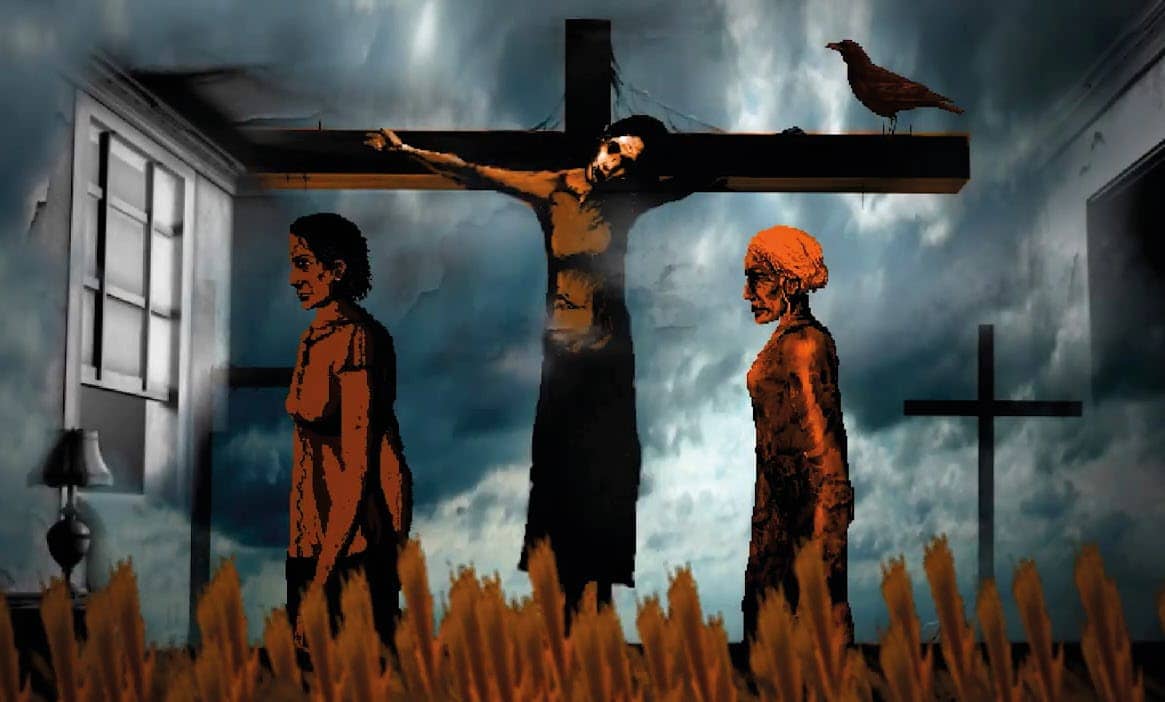 They chat to each other about things completely unrelated to their cosmic dilemma, finding common ground in their pasts, interests, and trauma. It's a sweet, tender thing to see unfold, and rare in videogames, where friendship is so often treated with the dynamism of two stones brushing up against one another.
Mitzi and Susan fight and cry and laugh and unravel as one. They move and change and grow together. It's the real deal, the sense of gravity in a game designed to unnerve and disorient at every other opportunity.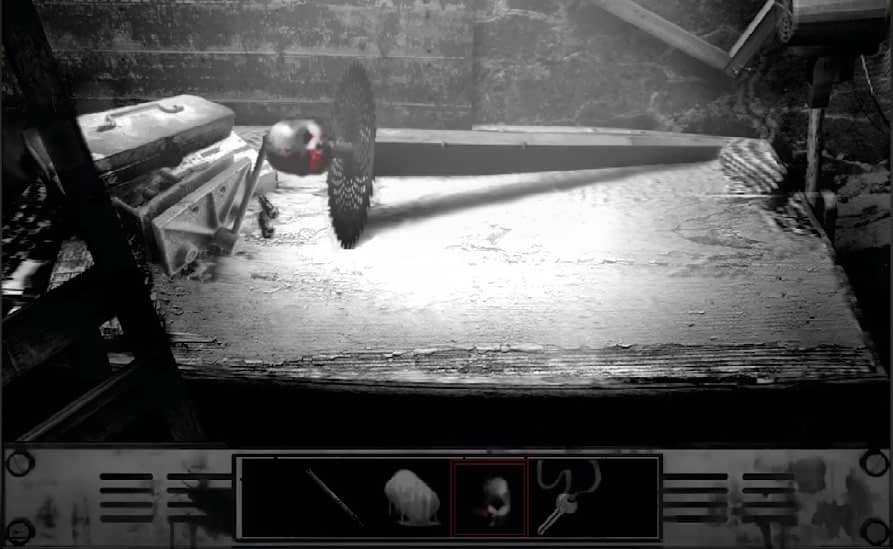 The doll's head is a nice touch.
PAWS FOR THOUGHT
All that gossip and teasing and confessional time with Mitzi is necessary downtime. As I teased earlier, you'll spend the other half of The Cat Lady playing as an immortal demigod whose only remaining purpose is to seek out irredeemably monstrous people and kill them in the most gruesome, thematically vindictive ways you can imagine.
You can read up to 3 premium stories before you subscribe to Magzter GOLD
Log in, if you are already a subscriber
Get unlimited access to thousands of curated premium stories and 5,000+ magazines
READ THE ENTIRE ISSUE
July 2020