10 New Faces That Matter
The Washington Redskins have plenty of fresh faces in new places. That happens every year in the NFL, but especially when you were 3-13 and a new head coach takes over.
New coaches, new leadership and plenty of help to infuse a roster that had some meat on it but woefully underachieved.
That's in addition to a new name. At some point.
Chase Young should have the most impact of any newcomer and if not, that could be a problem. We'll have more on him in a separate feature of Warpath.
Here are 10 other new faces that we should keep our eyes on, in no particular order.
1. Kyle Allen: Dwayne Haskins has had a terrific offseason by all accounts and if you follow him and his personal videographer on social media, you've seen a lot of it. They are not shy.
He's lost weight and seems dedicated to improving his craft. The new coaching staff, which was very hesitant at first, seems to have noticed and been impressed.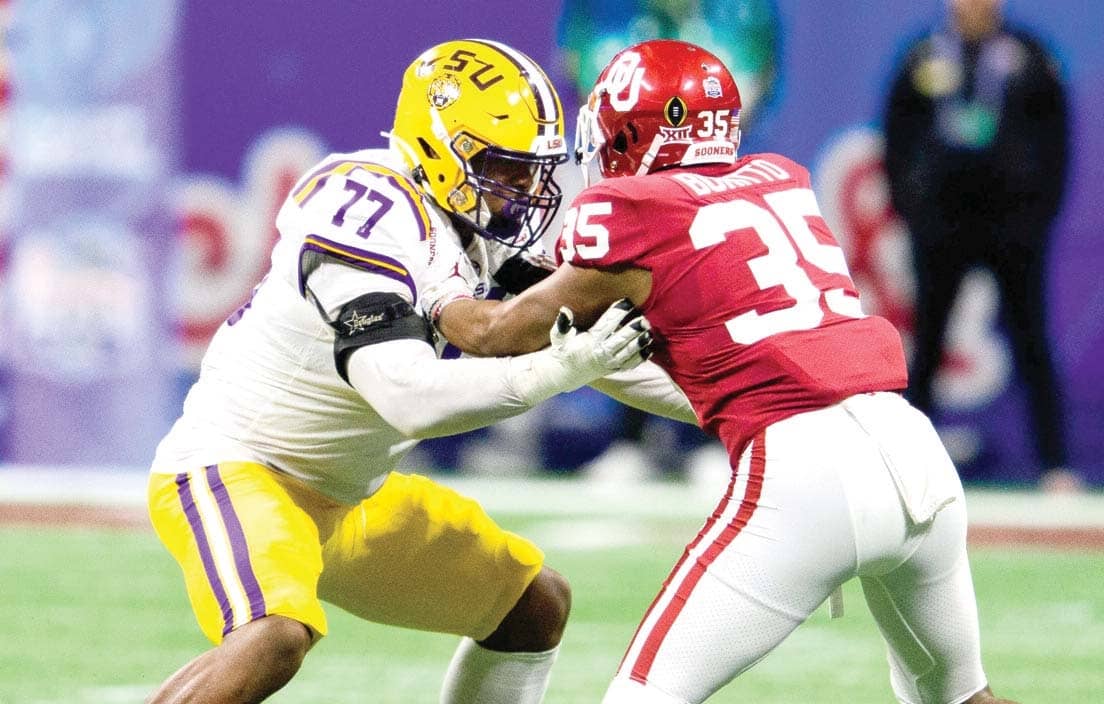 That does not mean Kyle Allen doesn't have a shot at starting at some point, if not early in the season.
Why? He knows the system cold. He's been with new offensive coordinator Scott Turner for a few years and had plenty of time to master the terminology and concepts that Haskins hasn't.
That's not Haskins' fault. It's reality. Allen started 11 games last season for the Carolina Panthers so he not only has a mental familiarity, but he was able to take that on to the grass with live bullets flying around.
As Allen played more last year, opposing defenses locked in and he struggled. His offensive line was dreadful and Allen struggled for consistency.
A perfect example? Ron Rivera's last game as the head coach of the Panthers against Allen and Rivera's new team - the Redskins. Allen led Carolina to a 140 lead quickly in that game, shredding the Washington defense before former defensive coordinator, Greg Manusky, cranked up the heat and wore down Allen and the Panthers line.
Allen can play but, if you have to count on him for long, you could be in trouble. Haskins was hurt in two-of-his-last three games in 2019, so that is an issue the organization must worry about.
You can read up to 3 premium stories before you subscribe to Magzter GOLD
Log in, if you are already a subscriber
Get unlimited access to thousands of curated premium stories, newspapers and 5,000+ magazines
READ THE ENTIRE ISSUE
August 2020