Researcher and multidisciplinary artist YSK Prerana photographs traces of the things that people leave behind while building queer fantasies around these discarded objects. In a special photo feature that draws from the Leftover+Pleasures project, three individuals from the capital relate their stories, of questioning society's moral codes and cultural representations of pleasure by heteronormative bodies, which are visually translated through fragments of their specific histories.
SHAMINI KOTHARI
INSTRUCTOR FOR INTRODUCTION TO CRITICAL THINKING, ASHOKA UNIVERSITY.
My idea of pleasure has definitely not been static, considering my queerness came to me quite late in life. I looked to Delhi as aspirational for its spaces of protest, for the relative ease with which one can hold hands publicly, smoke a cigarette on the street, walk in a park; these are all forms of pleasure that could only be imagined somewhere else. To be honest, you would be lucky to not run into a school friend or neighbour at the market in Ahmedabad where I grew up!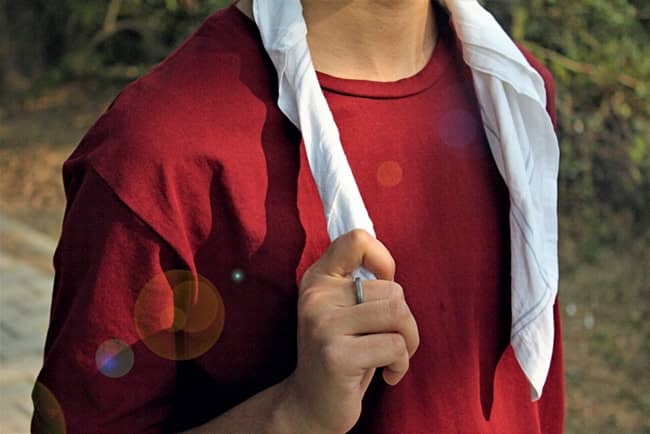 But if I have to choose a particular object that I deeply associate with pleasure, it was and still is the cigarette. The cigarette marked the beginning of something clandestine, an almost erotic relationship with the self. In a sense, it allowed me to be many people, like a flapper in Paris, a dyke in Europe, women in alternative cinema, Milan Kundera's characters, Zeenat Aman, etc. A cigarette, to me, also allowed friendships to bloom and gave punctuation to silences between fights. Since a young woman smoking a cigarette on the streets of Ahmedabad was a rare sight, I felt it was proof that I did not belong here.
Since moving to Delhi, I have had my big city moments of pleasure and they continue to grow, but I also want them to remain as aspirations not fully realised, so that they can hold the same thrill and potentiality. But mainly, I think, pleasure in Delhi has become more personal, more about me than the intimacy with people in my life. This has shown me how little of a relationship I had with myself in the city of Ahmedabad. The joy in knowing where the best hot chocolate is, learning new roads, travelling late by the metro or even discovering places to hide are new, exciting ways of experiencing pleasure! For example, how, by default, now I say panwaadi instead of paan no gallo.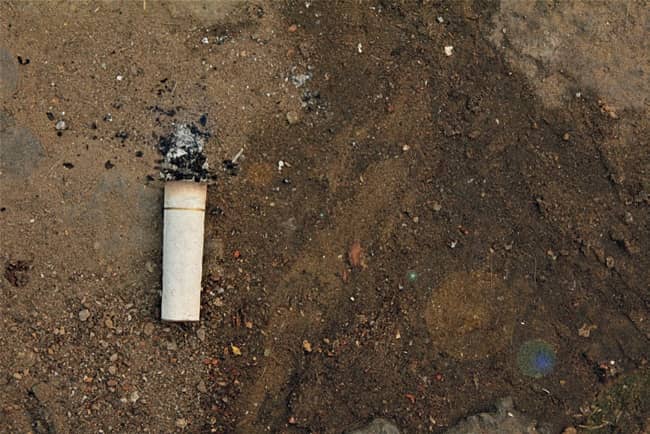 Continue Reading with Magzter GOLD
Log-in, if you are already a subscriber
Get unlimited access to thousands of curated premium stories and 5,000+ magazines
READ THE ENTIRE ISSUE
December 2019 - January 2020