VANQUISHING THE RESTLESSNESS
The Good Life|May 2020
This is not a story about a magnificent new house with gorgeous views and impressive landscaping — you know, the kind The Good Life regularly features.
It centers around a house, to be sure, but the house is more of a backdrop than the central character of it.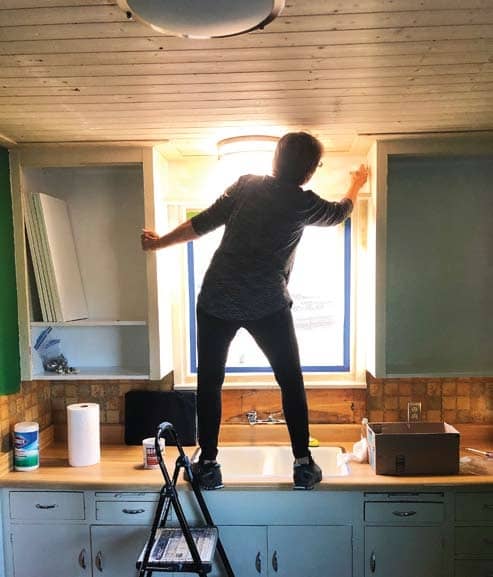 It's a story about how two people (my wife and I) went about making the most of one winter of our lives; it's about our ongoing pursuit of the good life. We're retired. We like being retired. But we're not the kind of people who can sit around and do the same old thing day after day.
We have an RV. We've been wintering in Arizona for the last seven years, living in our current RV for the last two winters and its predecessor for the five winters before that.
We look forward to escaping the icy weather of north-central Washington every January. I still get a rush every year on our annual migration south when we cross the Siskiyou Pass and descend to the balmy lower elevations of California.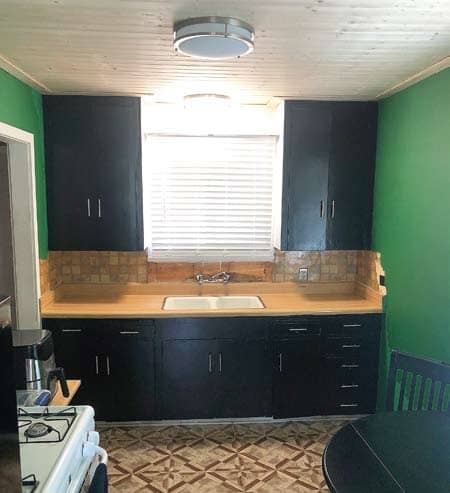 From there we move on to Quartzsite, Arizona where thousands of "snowbirds" like us gather in the desert for the giant annual RV show. For about two weeks I'm content to ride my bicycle and hike through the cactus-strewn landscape.
But then I get restless. I start looking for new diversions.
One winter, I hiked a large section of the Arizona Trail. Another winter I worked on my German conversation skills by meeting regularly with a German exchange student at the University of Arizona.
These activities helped staved off boredom — but just. I was always on the prowl for something more. I kept my eyes open for part-time employment but nothing seemed like a good fit. We have visited the Organ Pipe Cactus National Monument in southern Arizona several times on our winter sojourns. We've had some enjoyable bike rides there.
You can read up to 3 premium stories before you subscribe to Magzter GOLD
Log in, if you are already a subscriber
Get unlimited access to thousands of curated premium stories and 5,000+ magazines
READ THE ENTIRE ISSUE
May 2020