It's a project
The Good Life|July 2020
When house hunting intentions were upset by love, these new owners got to work
We went on a house hunt in the fall of 2019. This was the criteria for the new home: small, one-level, move-in ready. It was time for something easy for the retirement years.
We looked at one house after another, and none of them were right; too big, too run-down, too poorly located. Whoever coined the term "Happy house-hunting" obviously never did such a search himself. It's not a happy undertaking — it's downright exhausting.
And then, we found the one for us! We smiled!
As soon as we stepped into the two-story, three garage house it felt perfect. This was the one. It didn't meet any of the initial specifications we had listed — but when you fall in love, it can change everything.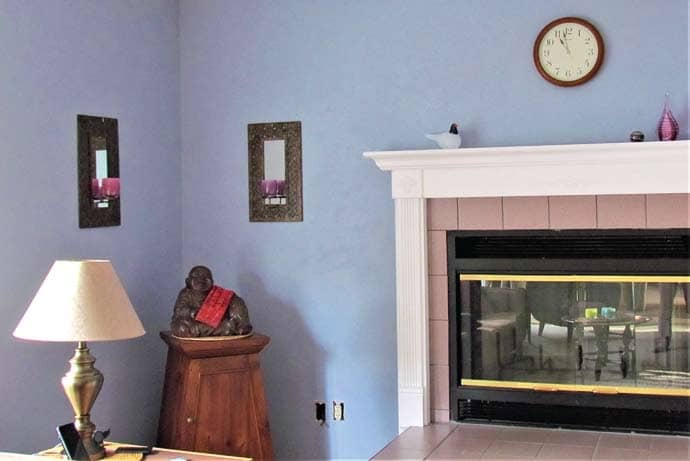 My husband was excited about the expansive garage space and the potential of setting up his radio antenna on the side yard. I was equally taken with the large deck taking up most of the back yard and the possibility of an art room inside, just for me. I hadn't had a room of my own since childhood.
The interior offered space, light and yes, an upstairs. That means two levels, not one. We suddenly didn't mind that.
We looked at the pinkish rosebud wallpaper in the downstairs powder room and the wide floral wallpaper border decorating the front entry. They immediately signaled "project" to us.
The pale, flesh-colored wall paint all over did not do the house justice. The tint created a subdued, tired feeling. Again, the house called out "project." We were okay with that.
You can read up to 3 premium stories before you subscribe to Magzter GOLD
Log in, if you are already a subscriber
Get unlimited access to thousands of curated premium stories and 5,000+ magazines
READ THE ENTIRE ISSUE
July 2020