Voluntourism: Does It Do More Harm Than Good?
Helping out at an orphanage or rebuilding the walls of a local school while on holiday seems like a pretty noble thing to do. But is it all that altruistic?
For many of us, travelling the world isn't a luxury, but a vital part of our lives. But a growing number of millennials want to do more than just sightseeing, and regard travel as a chance to not just gain new experiences, but also give back. This is otherwise known as volunteer tourism, or voluntourism for short.
Despite how noble it sounds, it has its fair share of detractors. Critics not only find the growing phenomenon disingenuous but also say it often does the beneficiaries more harm than good— particularly when volunteers work on projects that don't match their skill sets.
Given its bad rep, several organizations that run overseas volunteering programs try not to let their work be associated with the term.
"I generally don't use the word 'voluntourism,'" says Jason Chuei, head of the social impact for APAC at Expedia Group. "Rather, we create social outreach programs, and they involve travel with a purpose."
Yong Teck Meng, National Director of housing charity Habitat for Humanity Singapore, shares this sentiment: "We're keenly aware there are organizations that indeed conduct activities where people visit those in need and do bare minimum work, thinking they're making a difference when the impact of their involvement is negligible. However, our projects are part of a comprehensive approach to provide not only decent homes but decent communities. After decades of operation around the world, we ensure that real impact and transformation are achieved with the help of our volunteers."
Call them what you want, but volunteer trips have been on the rise. In fact, there has been such an uptick in the number of volunteers at Habitat for Humanity Singapore that the organization struggles to find projects for them to work on.
But do these trips really make a difference? We talk to some volunteers to find out.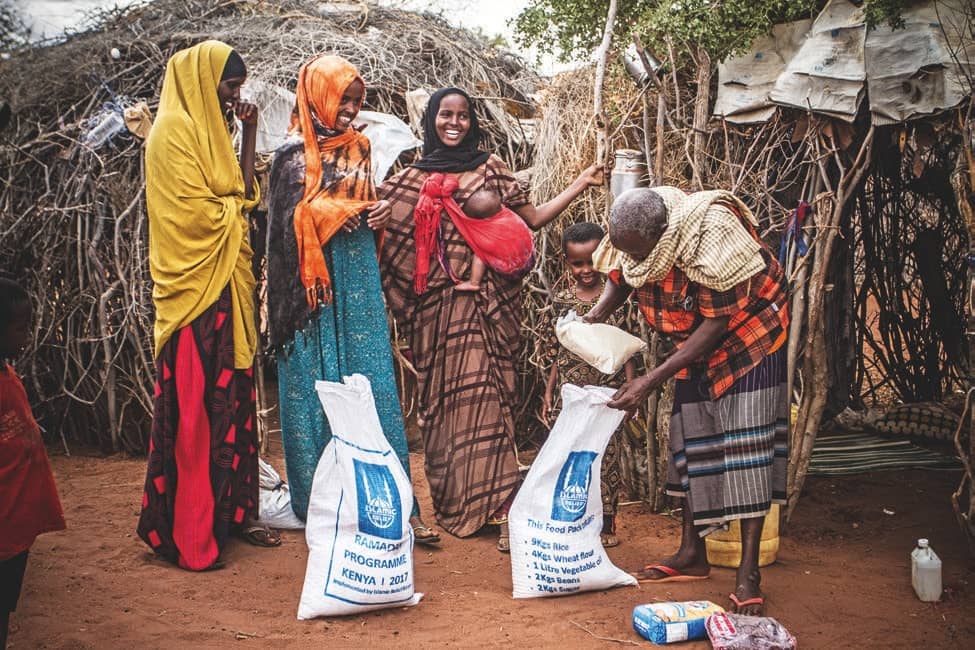 IT DOES CHANGE LIVES
Sharon Cheah, a volunteer with Habitat for Humanity Singapore, has participated in eight "building trips" (overseas volunteering trips that involve the building of structures) and has led four of them.
Her first build in Sri Lanka left a deep impression on her. It was for a Tamil family that was given a plot of land in a very mature, middle-class residential estate.
You can read up to 3 premium stories before you subscribe to Magzter GOLD
Log in, if you are already a subscriber
Get unlimited access to thousands of curated premium stories, newspapers and 5,000+ magazines
READ THE ENTIRE ISSUE
June 2019