Role Of Quality Control In Weight Loss
The very first response that we get when we ask somebody how to lose weight is to eat less and exercise more.
As listeners, it seems that this particular solution to the weight loss struggle seems practical and logical. Hence, we embark upon a journey where we count our calories and track our caloric expenditure on a treadmill or a smart watch during the workout. The downside to this process is that most people stop going to the gym or start eating like there's no tomorrow sooner or later. The advice we received surely was a solution, but not the right solution.
Individuals who have tried to lose weight clearly know that it's easier said than done. Eating less and exercising more suggests that we use will power to control our cravings and fight our laziness to hit the gym. In addition to controlling the cravings, popular diets torture us to the extent where we feel it's a lot more convenient to stay fat rather than struggling to cope up with the mental stress of hunger and it's associated emotional disturbances. Soon enough we blame the diet and get back to our old eating habits and gain all the weight back in no time. This cycle repeats itself twice or thrice within the lifespan of most individuals.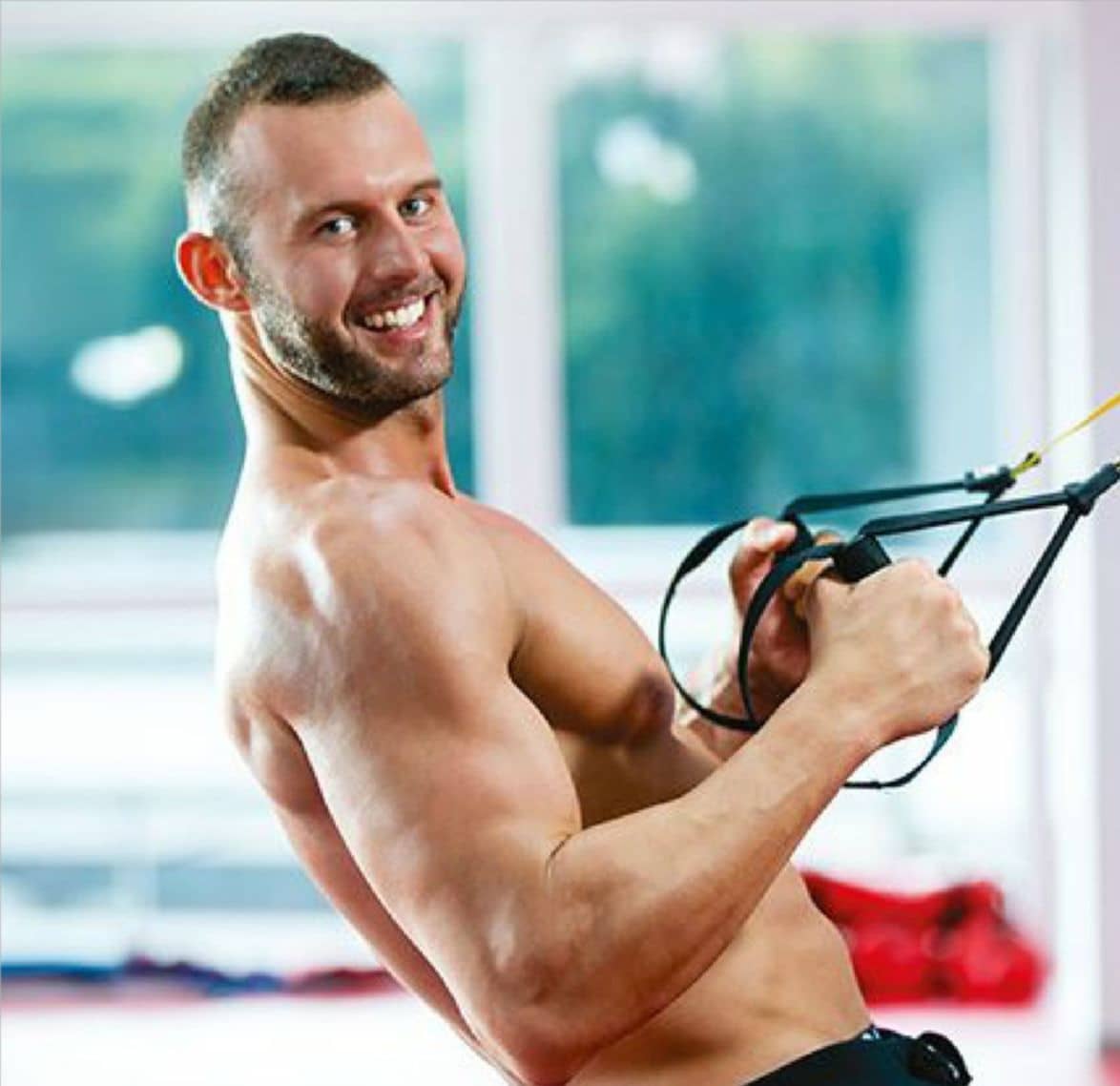 So, what went wrong?
You can read up to 3 premium stories before you subscribe to Magzter GOLD
Log in, if you are already a subscriber
Get unlimited access to thousands of curated premium stories, newspapers and 5,000+ magazines
READ THE ENTIRE ISSUE
January 2019