Clearing The Air On CBD
Arthritis Today|Winter 2019-2020
Some people who have tried cbd say it has helped their arthritis symptoms. Others say it hasn't. What does the science say? So far, very little, but preliminary findings show promise.
The times, they are a-changin'. Not long ago, many people who used cannabis products to treat their pain only whispered about it, if they discussed it at all. Today, not only is medical cannabis legal in a growing number of states but CBD – an active compound (or chemical) in cannabis that does not get you high – is cropping up in a dizzying assortment of products claiming a variety of health benefits. The ubiquity of and buzz around CBD products, and near-silence from many in the medical community have people clamoring for reliable information.
Patients of all ages seeking relief from chronic pain, anxiety, and insomnia are flocking to products containing CBD, which has become a billion-dollar industry. In a recent Arthritis Foundation survey of almost 2,700 members,29% of respondents said they currently use CBD, 17% said they had used it in the past and 33% said they are considering trying it. That's up from the 22%of respondents who told the Foundation two years ago that they'd tried CBD."I can't go anywhere without being asked about CBD," says Daniel Clauw, MD, professor of anesthesiology, medicine (rheumatology) and psychiatry and director of the Chronic Pain and Fatigue Research Center at the University of Michigan in Ann Arbor. "It seems that almost everyone with chronic pain is contemplating trying it just because of the fact that a friend or neighbor or someone they know tried it and had fairly impressive results."
But how well do these products work, and are they legal? What form is best, and how much should you take? The answers are not at all clear-cut, but the Arthritis Foundation has sifted through the credible research that's available and partnered with researchers specializing in cannabis to develop the Arthritis Foundation CBD Guidance for Adults with Arthritis to help patients interested in trying CBD understand the potential benefits and risks and know what to look for.
scarce evidence
Understanding cannabidiol (CBD) has to begin with knowing what it is and what it isn't. CBD is one of two active compounds in cannabis that have been receiving close scrutiny for their potential health benefits. Unlike tetrahydrocannabinol (THC), CBD does not produce a "high."
CBD products may contain other cannabinoids or active compounds found in cannabis, including THC, but here we are focusing on CBD products, which in theory have no more than a trace of THC – less than 0.3%.
CBD products are available in many forms, including edibles (such as brownies and gummies), capsules, sprays, tinctures (liquid that is placed under the tongue with a dropper), creams, skin patches and pods for vaping devices.
The research on CBD for treating chronic pain and other conditions related to arthritis, such as anxiety and insomnia, is in its infancy. However, preliminary findings from broader research of the cannabis plant and its chemical components have convinced many experts that they show some promise.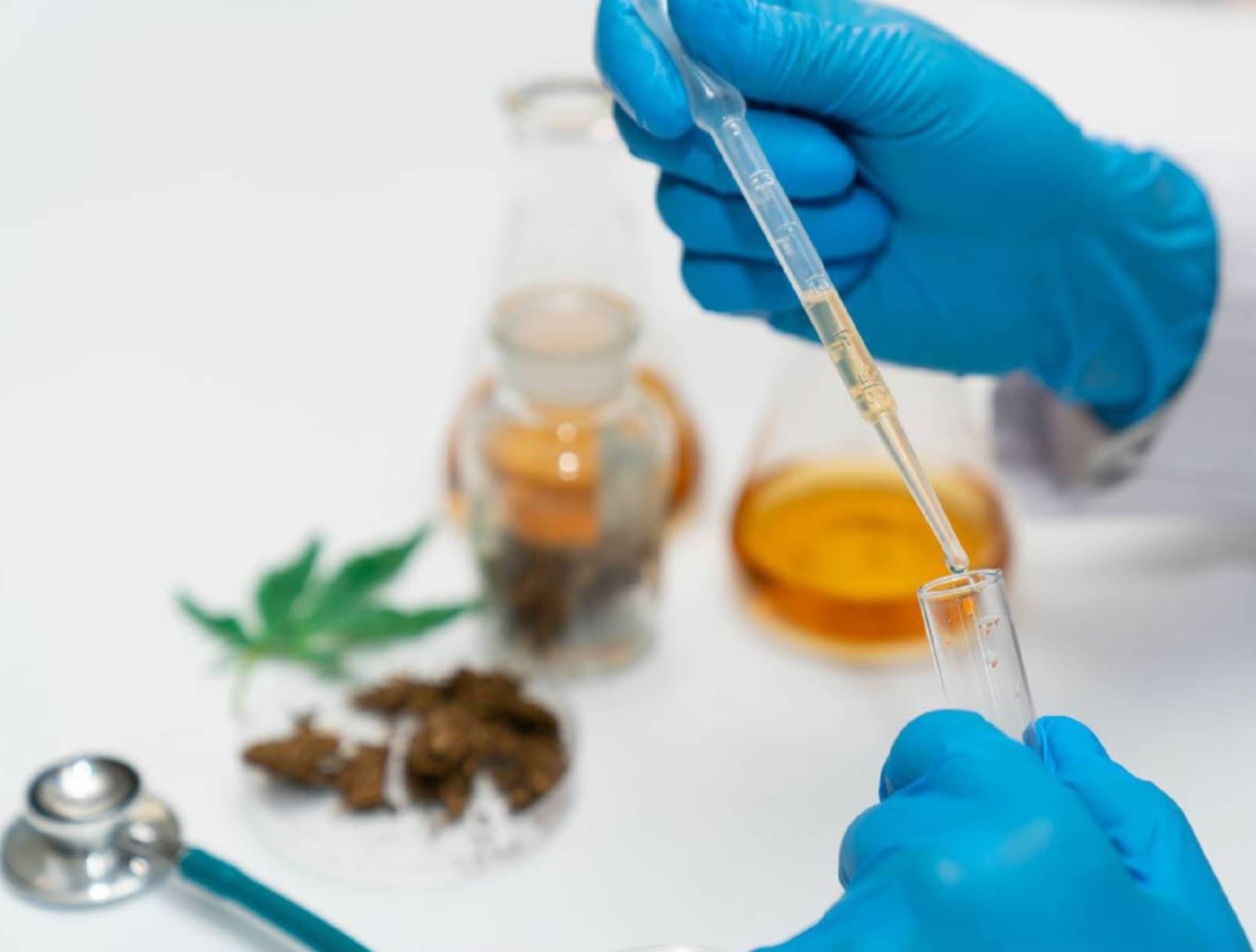 You can read up to 3 premium stories before you subscribe to Magzter GOLD
Log in, if you are already a subscriber
Get unlimited access to thousands of curated premium stories and 5,000+ magazines
READ THE ENTIRE ISSUE
Winter 2019-2020